Built For

Make smart business decisions with on-demand business insights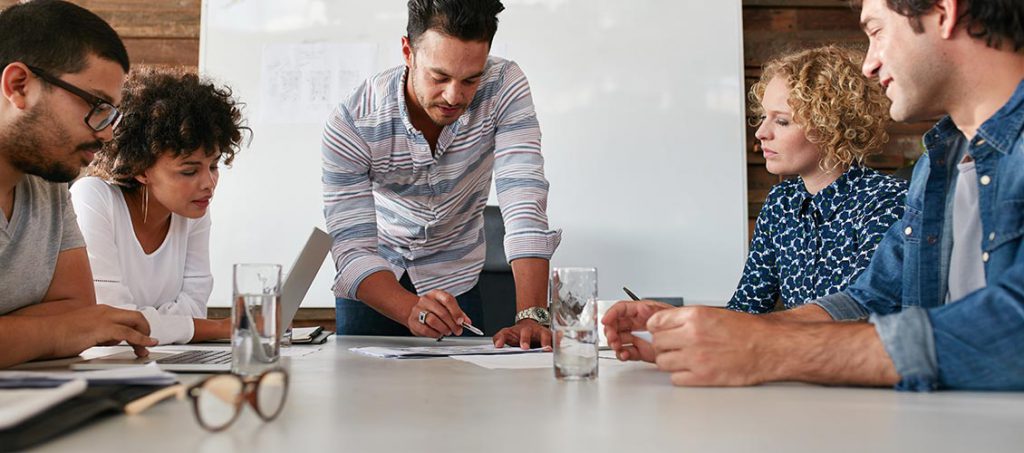 Acctivate delivers macro & micro views of all company data to streamline decision-making for continued success and increased growth and profits.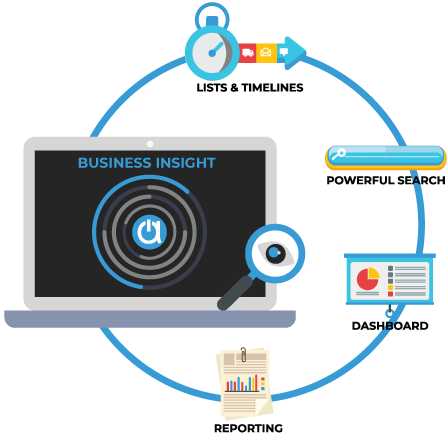 Gain real-time insights into all aspects of your company operations including:
Prioritize your business with intelligent data
Business insight tools bring on-demand visibility to the forefront of the organization to help users make informed business decisions with minimal effort.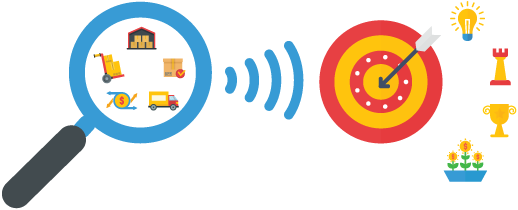 ---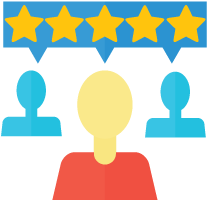 Acctivate empowers businesses to build and maintain strong customer relationships through data that is in presentable, easy to navigate and analyze forms via different tools, including a central hub of company information formatted with lists and tabs, a dashboard and reports.
---
Lists & Timelines
A hub of organized data to know all & respond strategically
Acctivate delivers a simplified view of historical and active data including event timelines, key insights and more. The convenient and consolidated list windows with tabs alert businesses to pertinent information at-a-glance.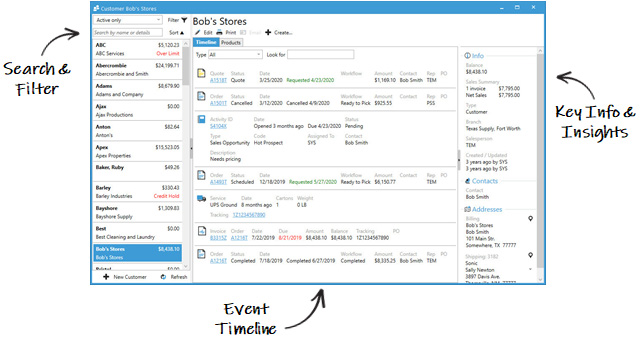 List windows
List windows are the navigational starting points for users, providing advanced search and filtering capabilities to accelerate pinpointing key information company wide.

---
Timeline views
Timelines for customers, orders, products, vendors, purchase orders, and business activities provide historical snapshots of critical information such as transactions, invoices, payments, statuses, alerts, notes, tasks and email communication.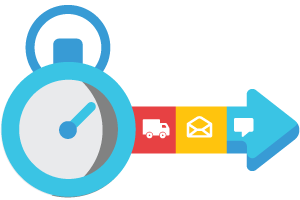 POwerful search
Find accurate results instantly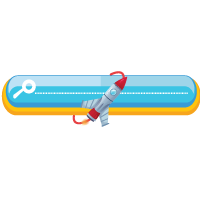 Immediate access to every part of the system, i.e., orders, inventory transactions, customers and more through an extensive, robust search capability.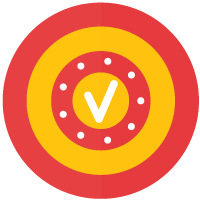 Easily & quickly accomplish tasks across multiple departments with the prompt search plus practical navigation.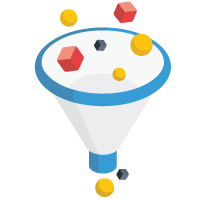 Sort through data based on multiple fields for quick filtering and save those filters for later use at an individual or company level with the intelligent search.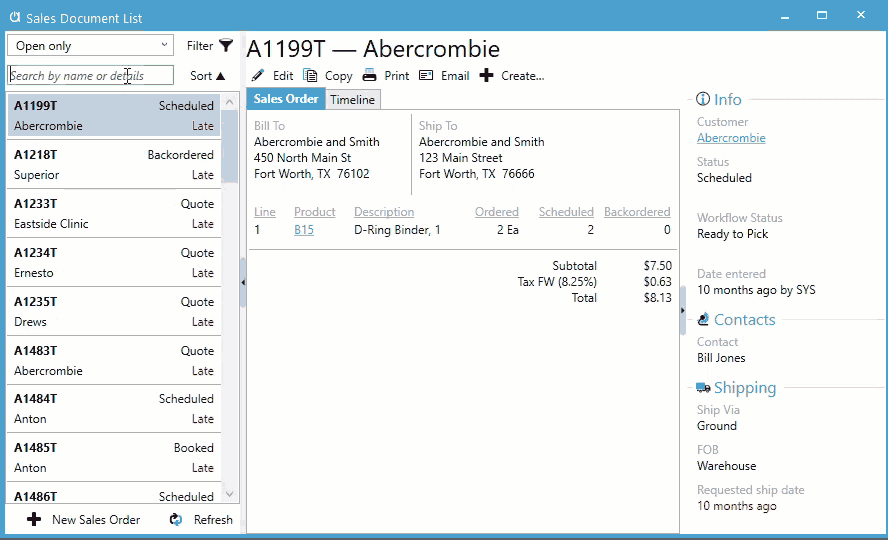 Dashboard
Infinite possibilities to harness business data
View data quickly via a customizable dashboard. Unlock potential with standard and configurable widgets that raise critical awareness to business operations at a convenient, visual level.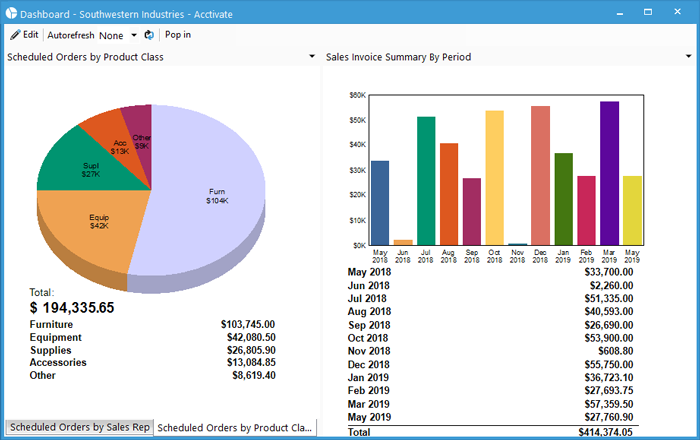 All data is well-connected to provide drill-down details to other parts of the system from the dashboard widgets.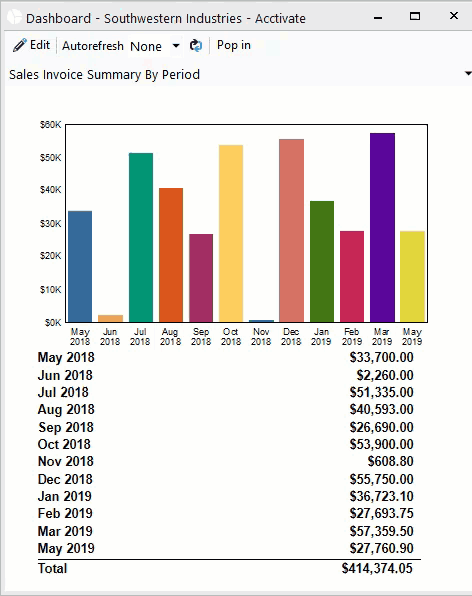 Discover the possibilities of the Dashboard.
Reporting
100+ reports for operational knowledge & foresight
Access ready-to-use, filterable reports and/or create new reports with Crystal Reports integration.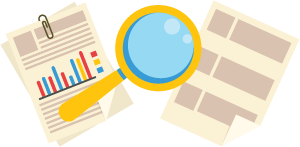 Reports in Acctivate can reveal both thorough and summarized forms of live data for all sides of the business, i.e., sales, customers, products and more.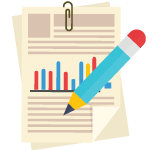 Integration with industry-standard reporting solution, Crystal Reports® lets businesses create unlimited reports tailored to specific requirements.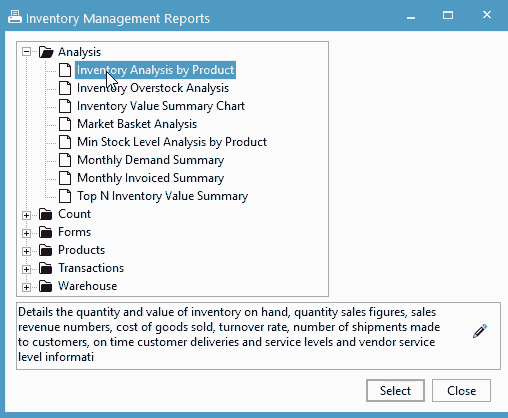 Decide faster & more intelligently with reports from any of your data.
Gain real-time insights to make better business decisions