Make smart business decisions with on-demand business insights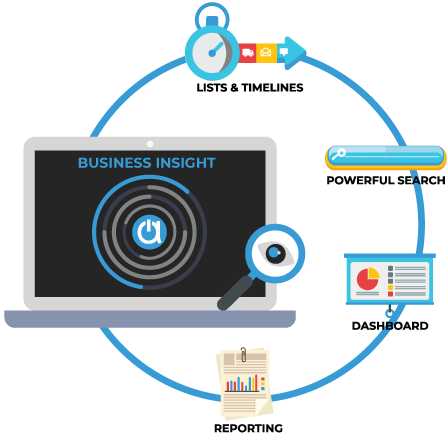 Acctivate delivers macro & micro views of all company data to streamline decision-making for continued success and increased growth and profits.
Gain real-time insights into all aspects of your company operations including:
Hear it from Acctivate users

Acctivate helps me have a daily pulse of what's happening in our business and where our influx is coming and where our outflux is going."
Derrick Ricketts, National Sales Manager, Aidan Gray Home

Reporting is very critical and has saved us a lot of time. It would be impossible to do business without some of the reports."
Mike Scianamblo, Founder and CEO, European Wine Resource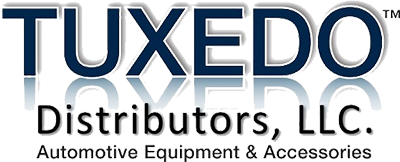 We all use the dashboard to monitor what we do each day. We're able to see the pie chart. We're able to see what we have dollar wise in other warehouses."
Azure Sessums, General Manager, Tuxedo Distributors
Prioritize your business with intelligent data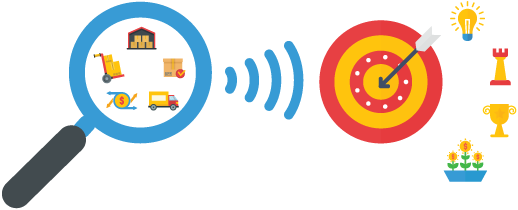 Business insight tools bring on-demand visibility to the forefront of the organization to help users make informed business decisions with minimal effort.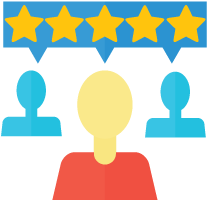 Acctivate empowers businesses to build and maintain strong customer relationships through data that is in presentable, easy to navigate and analyze forms via different tools, including a central hub of company information formatted with lists and tabs, a dashboard and reports.