Make smart business decisions with on-demand business insights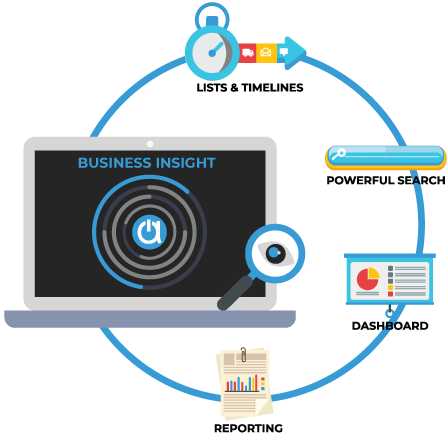 Acctivate delivers macro & micro views of all company data to streamline decision-making for continued success and increased growth and profits.
Gain real-time insights into all aspects of your company operations including:
Prioritize your business with intelligent data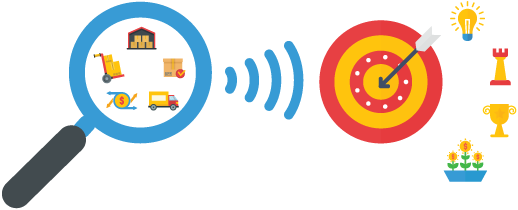 Business insight tools bring on-demand visibility to the forefront of the organization to help users make informed business decisions with minimal effort.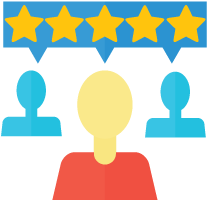 Acctivate empowers businesses to build and maintain strong customer relationships through data that is in presentable, easy to navigate and analyze forms via different tools, including a central hub of company information formatted with lists and tabs, a dashboard and reports.