Built For


Wholesale Order System provides growing wholesalers with best-in-class multi-channel order management and fulfillment, perfect for streamlining and accelerating order operations.
Customer confidence and loyalty for product-selling businesses is often created through ease of ordering, order accuracy, order security, and on-time deliveries. When a wholesale company is only selling through one or two channels, it is easier to maintain order management and fulfillment. But as you add order channels and become a true multi-channel seller, it is quite the challenge to maintain consistency, accuracy, and speed without a wholesale order system.
If you have outgrown QuickBooks order management and fulfillment capabilities but aren't sure where to turn to next, consider a wholesale order system as an addition to QuickBooks. From order processing to fulfillment, a wholesale order system centralizes, streamlines, and accelerates operations from start to finish.
Wholesale Order System: Multi-Channel Sales
Keeping pace with wholesale competition is much easier and more prosperous when your wholesale company adds new sales channels and expands into new markets. The more sales channels, the more audience, the more ways for said audience to purchase your goods. With Acctivate's wholesale order system, engage with more customers than ever before through traditional and modern sales channels like EDI and web store.
Support for all sales channels: direct, phone, email, fax, catalog, web store, eCommerce marketplaces, and EDI.
Create web stores with a variety of notable eCommerce platforms including Shopify, WooCommerce, BigCommerce, etc.
Set up automatic order syncs for web stores.
Process credit cards in real-time online.
Partner with reliable, powerful VPN providers for EDI like SPS Commerce, True Commerce, and B2B Gateway.
Sell via EDI to hundreds of Big Box Retailers including Walmart, Target, Lowe's, Academy, etc.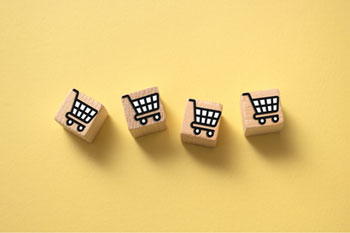 Wholesale Order System: Order Manager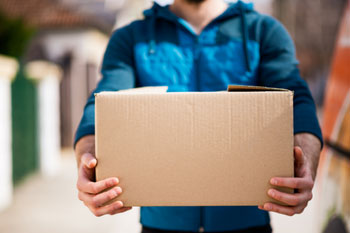 Acctivate's wholesale order system is equipped with a powerful order manager. Processing orders is an easy, seamless experience, where accuracy should be guaranteed. Order manager keeps all orders from all channels in one easy to view location, eliminating the need for any paper sales orders and archaic filing systems. You have the power in your hands to ensure all orders get the equal attention they deserve, while also prioritizing what orders need to go out first.
Orders from all sales channels are handled equally and with ease.
Orders include products, service fees, shipping fees, handling charges, and any other chargeable items or activity.
Multiple payment options accepted.
Orders can be booked in advance of shipment without inventory commitment.
With order manager, sort, filter, and prioritize orders as needed.
Bulk process orders with one click.
Track order progress from start to finish.
Wholesale Order System: Order Fulfillment
Last, but absolutely not the least, is order fulfillment. Once orders have been processed, order fulfillment is a critical area of operation for building that long-lasting customer loyalty. From quick packing to timely shipping and accurate order tracking information, the end game for your customers is receiving their orders. Acctivate's wholesale order system makes it easy to keep promises about fast, reliable ordering and shipment.
Employ barcode and mobile tools to make picking and packing faster than ever.
Utilize smart pick lists to pick orders in the most efficient way.
Handle complex, high-volume orders with ease.
Integrate with shipping carriers/solutions of your choice to ensure quick shipments.
Automatically pull package information (by box) and print labels for each.
Automatically supply customers with tracking information.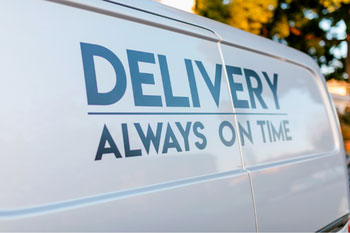 Wholesale Order System for QuickBooks
Outgrowing QuickBooks order management and fulfillment capabilities? Don't fret. Acctivate's wholesale order system allows you to obtain the tools you need to improve order operations while also continuing to use QuickBooks for financials. With this bi-directional integration, running your wholesale company is a breeze.
Discover Acctivate
Acctivate is packed with
features
for your entire business. Talk to our team of product experts and see if Acctivate is right for your business.
Call us at 817-870-1311