Wholesale eCommerce Software
Built For


Wholesale e-commerce software helps wholesalers successfully implement e-commerce into their existing operations to boost customer satisfaction, profits, and growth.
The need for wholesale e-commerce software
An increasing number of wholesalers are realizing the potential of e-commerce and launching online storefronts for B2B (business-to-business) operations, as well as expanding into the business-to-consumer (B2C) realm. For 2023 it is projected that 17% of B2B sales will be generated digitally, and the overall revenue for those online sales will reach USD 1.8 trillion.1
Today, virtually everyone has purchased a product or service online, so retailers already have expectations based on their personal B2C e-commerce experiences. Therefore, wholesalers need suitable wholesale e-commerce software to consolidate, maximize, and facilitate all B2B e-commerce operations from the web store setup to handling the inventory, sales, and fulfillment side, among all other types of orders.
Wholesale ecommerce software: From building a web store to fulfilling web orders
Ecommerce platforms make a wholesaler's digital storefront possible. They empower business to have a polished brand image complemented by a streamlined and enjoyable personalized online shopping experience all the way to checkout and with follow-up and retention related communications.
Web stores and marketplaces are designed to provide businesses with a sales channel that creates its own advantages:
Grow product brands quicker with an online and mobile presence.
Profit through a new, ever-growing revenue stream.
Reach customers worldwide and expand customer base.
Drive sales and provide product information 24/7.
Strengthen retail partner relationships.
Accept direct payments via credit cards and online gateways.
Accomplish more with less resources.
Enable supply chain resilience.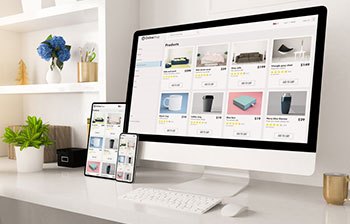 In addition to having a web store, wholesalers also need to manage the products they are purchasing and selling. Acctivate bi-directionally connects with popular, mobile-friendly ecommerce web store platforms and marketplaces, including Shopify, WooCommerce, BigCommerce, Volusion, and many more. With a direct integration to Acctivate, a complete wholesale ecommerce software is gained to manage procurement, inventory control, warehousing, sales, fulfillment, and CRM.
Real-time inventory and order management
Inventory availability is synchronized between Acctivate and the web store automatically. Orders imported from the web store are handled as all other Acctivate orders with system-wide access to order, inventory, product, warehouse, credit, or customer service information, history, reporting, notes, alerts, and activity management.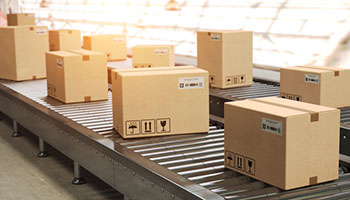 With Acctivate, wholesalers can optimize all operations for an unlimited product volume across multiple warehouses and sales channels. The traditional sales models, such as orders by phone, fax and in-store share the same data in real-time with modern digital models (eCommerce and EDI). This centralization ensures that everything is in sync and there are no discrepancies, like out-of-stocks, understocking, and overstocking, that threaten customer satisfaction and the livelihood of the business.
Wholesale ecommerce software delivers the immediacy in the sales process that retailers expect from an online channel with the ability to bypass quotes and sales representatives to fulfill orders faster and on-time. With orders flowing into Acctivate, wholesale warehouse staff can pick, pack, and ship more efficiently with robust functionality, including:
Order Manager to view order progress and actions to batch advance & process orders.
Accelerated picking with features for mobile barcoding, batch order picking and having the system intelligently calculate the best picking routes.
Shipping workstation integration for various carriers with tracking numbers synced from the workstation to Acctivate and the webstore.
Procurement & warehouse management
Acctivate helps wholesalers facilitate the entire purchasing process as they buy in bulk from manufacturers and assume responsibility and carrying costs for high volume inventory within their warehouses.
Reorder product fast and easy with low stock alerts and instant PO creation.
Evaluate vendors with complete historical data, i.e., vendor's published price, last cost paid, lead time, and last receipt.
Streamline inventory receiving into the warehouse with a mobile barcoding application.
Record true COGS for imports by factoring in landed costs, such as freight, duties, insurance, etc.
Track inventory across multiple warehouses (physical and virtual) and within warehouses in locations, such as bins.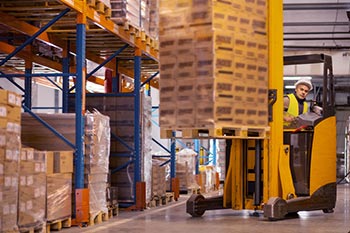 ---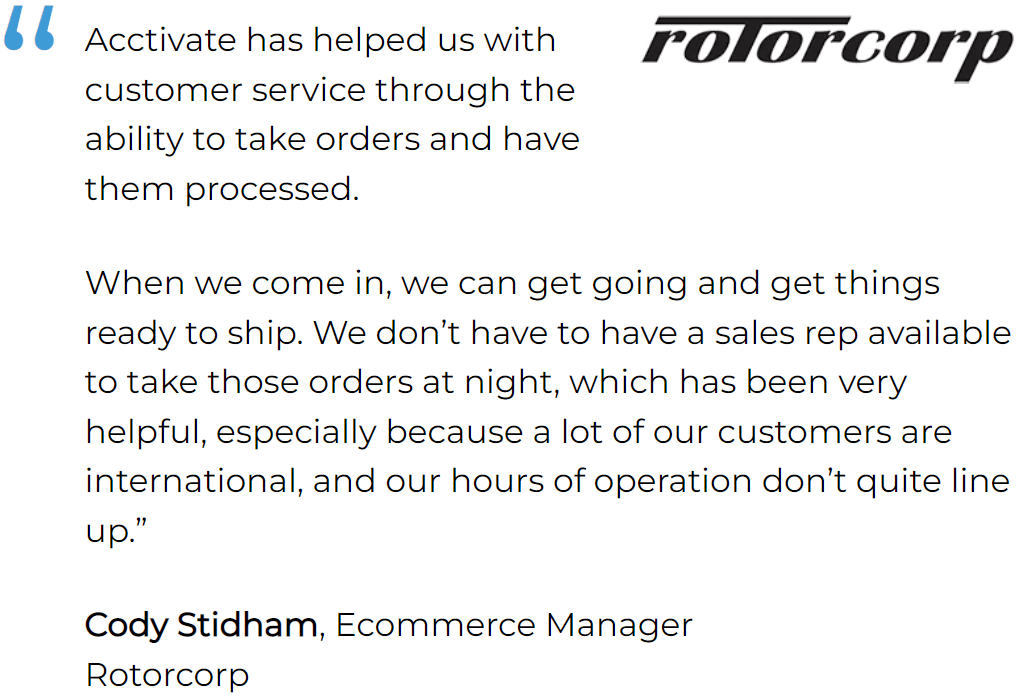 ---
Wholesale ecommerce software: The foundation of a loyal customer base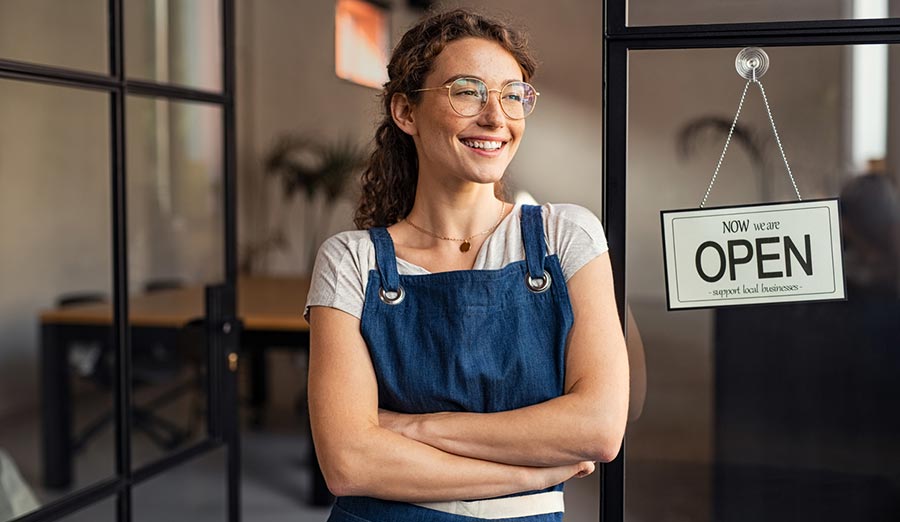 With a wholesale ecommerce software in place, data is collected and accessible in either high-level and/or very granular formatted reports, dashboard widgets, and within the various windows. This helps wholesalers understand their customers to deliver top notch experiences from sales to delivery to continuous nurturing with the tools Acctivate provides to optimize those processes. Additionally, Acctivate works with QuickBooks ensuring that the accounting side of the wholesale business is effectively managed.
---
Sources:
1 E-commerce share of total B2B sales in the United States from 2019 to 2023
Discover Acctivate
Acctivate is packed with
features
for your entire business. Talk to our team of product experts and see if Acctivate is right for your business.
Call us at 817-870-1311