Built For


Floor covering software improves efficiencies, channel management, and customer satisfaction
The flooring industry is dependent on variety and in turn, the ability to offer customers a wide range of selections to suit personal tastes, commercial & industrial needs, and varying price ranges. Maintaining a showroom or brick and mortar location while embracing new channels is becoming commonplace in the floor covering industry as distributors and retailers embrace omnichannel commerce. Both an opportunity and a challenge, adding eCommerce and EDI sales channels to traditional selling methods opens more doors and give way to more competition than ever before.
Whether you are a floor covering distributor, online retailer, or showroom manager, it is important to be intuitive and responsive to customer desires, offer reliable accessibility and availability, and provide timely delivery – all challenging without the right tools. But, with the right tools and a QuickBooks friendly software, you can easily satisfy customer expectations and take your business to the next level.
Floor covering software with powerful inventory, mobile warehouse, and omnichannel order management, dynamic order fulfillment, forecasting & trend analysis tools, and flexible product identification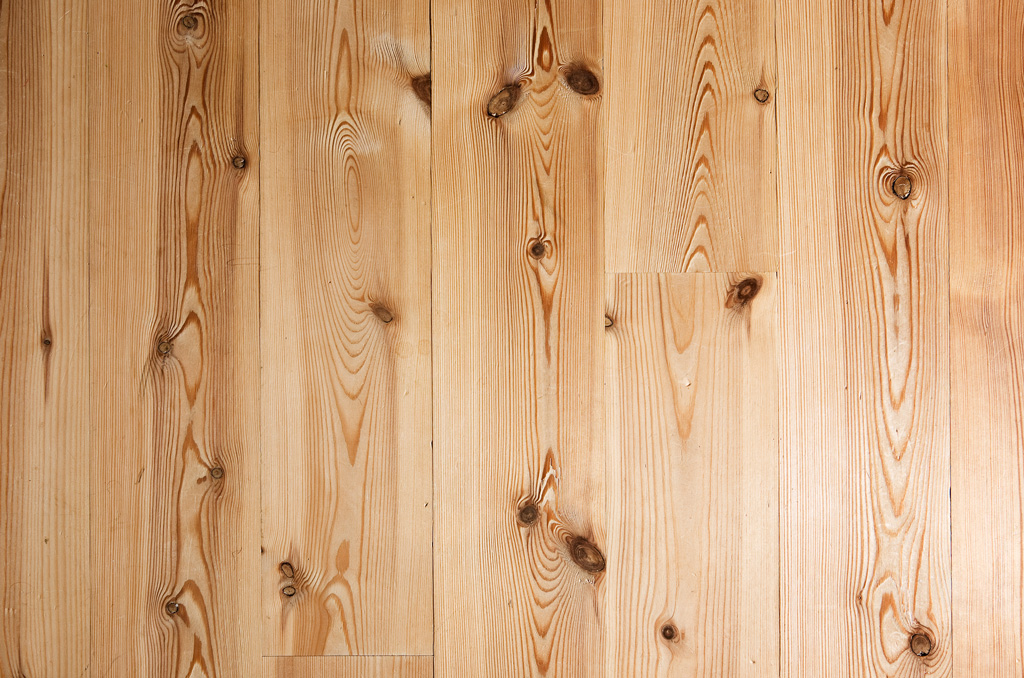 Customers love options, especially when it comes to products they will use to equip and style their house, office, hospital, or building. Successfully meeting that desire for a wide selection of options requires a flooring distributor or online retailer to keep a plethora of products in stock to meet the short turn around between purchase and delivery consumers have come to expect. Easily managing a large selection of products of different textures, styles, and colors is simplified with a system in place to help automate, organize, and optimize the process.
An inventory management system:
Manages an unlimited number of products
Monitors inventory levels in real-time
Helps prevent over-stock & out-of-stock items
Suggests re-order quantities­­
Automates purchase orders
Increases visibility
Labels pre-committed (production work order, customer)
Supplies detailed inventory history
Tracks & traces materials used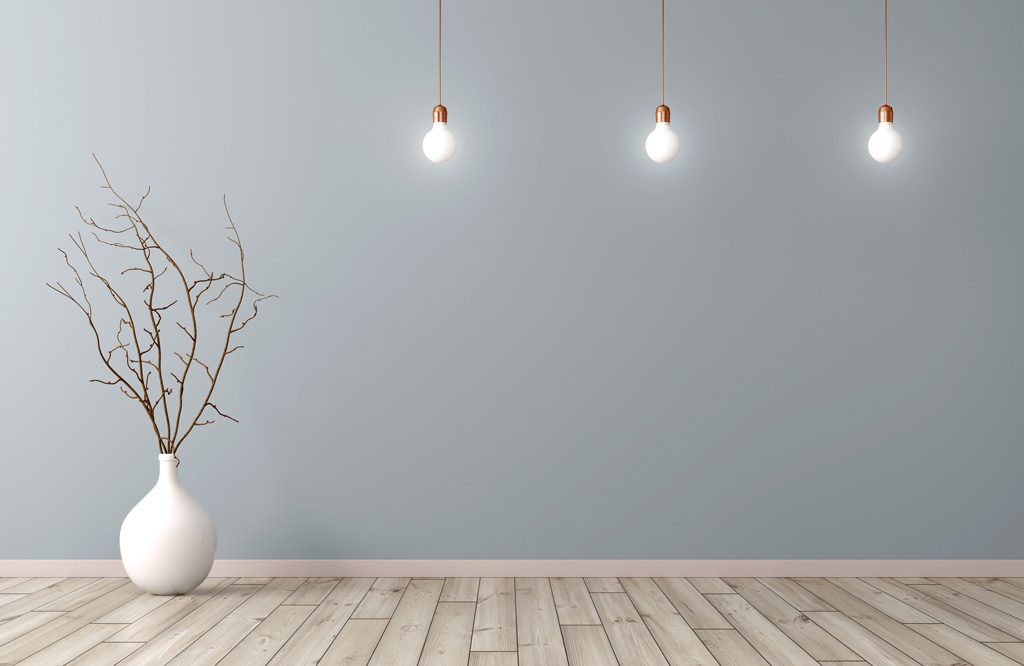 Acctivate floor covering software with first-class mobile warehouse management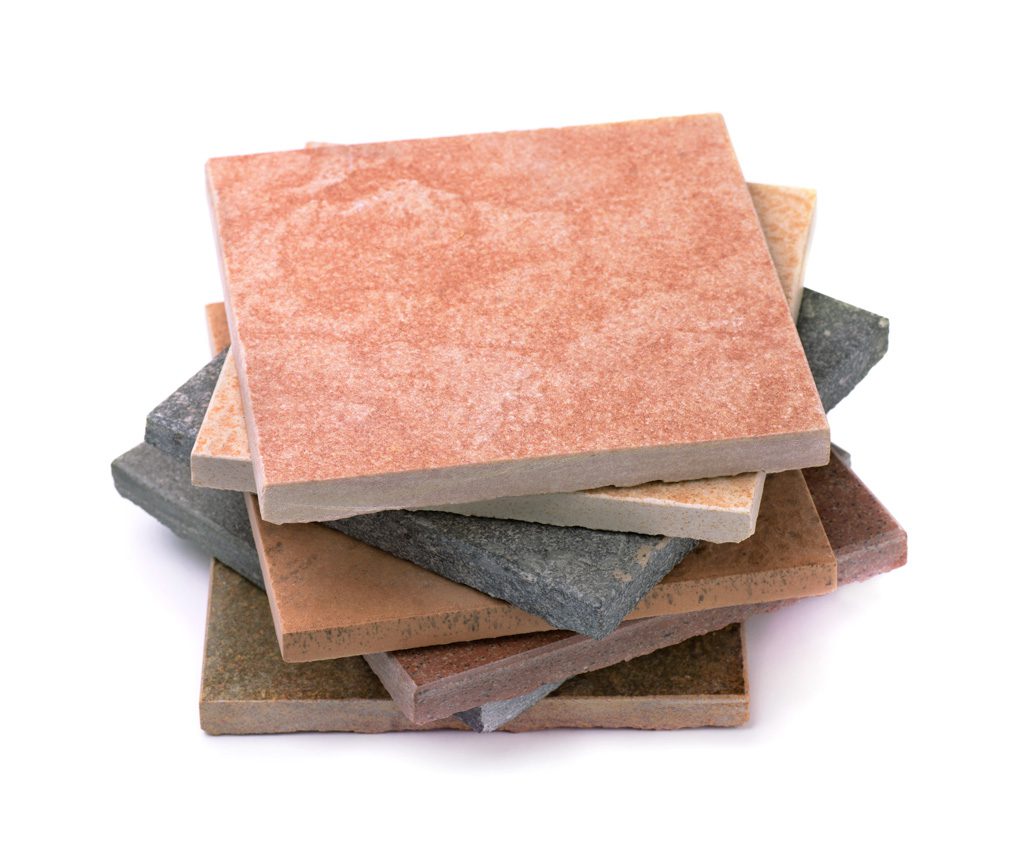 For an inventory-focused business to perform well, a high-functioning warehouse is key. A warehouse without centralized operations can tie up money, time, and labor, raising costs and hindering overall performance. The solution to this challenge is simple – implement a mobile warehouse management system with barcoding tools to dramatically increase productivity, efficiency, cut costs, and streamline your entire operation.
With a mobile warehouse management system:
Perform quick warehouse transfers
Adjust inventory quantities in seconds
Minimize labor & errors with mobile order picking – warehouse employees scan product barcodes with quantities needed
Create sales orders on-the-go with a mobile device
Improve order fulfillment
Floor covering software with robust omnichannel order management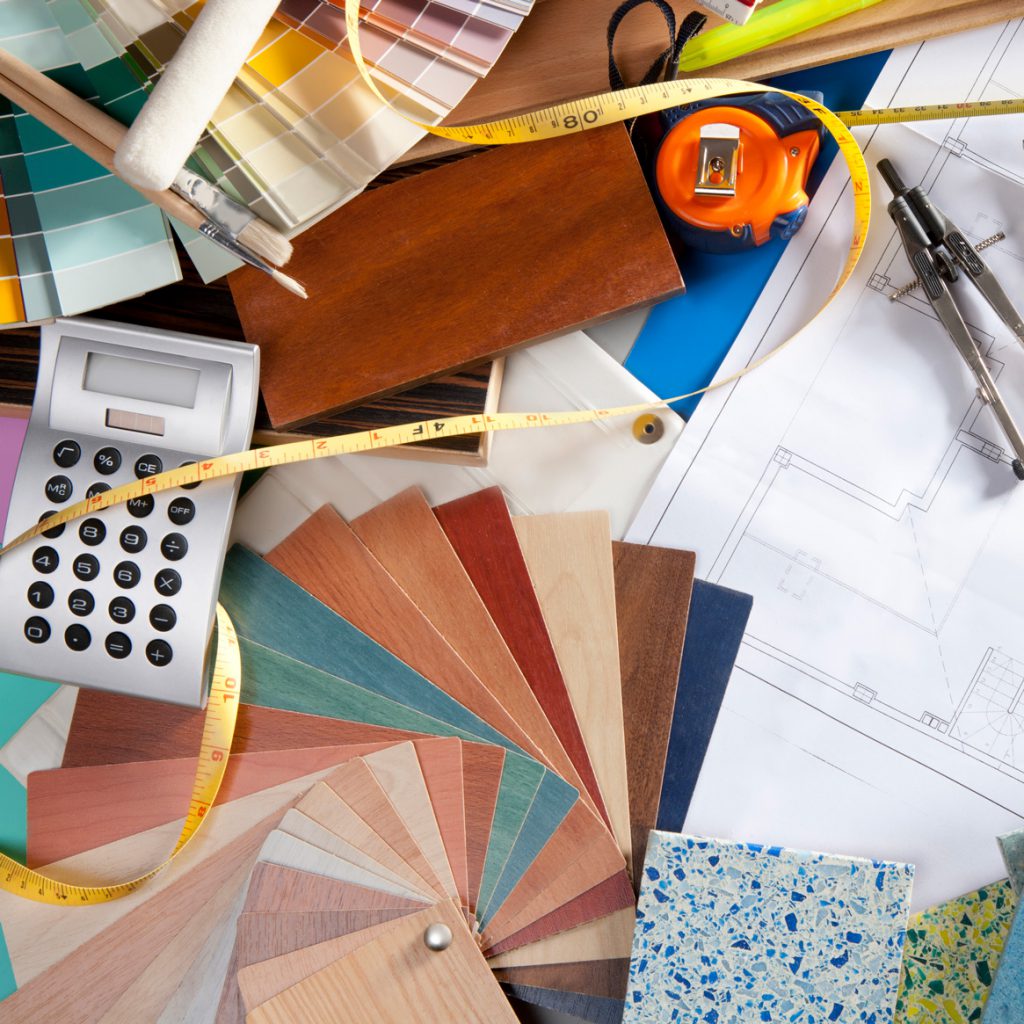 Trying to manage several sales channels, or even one, without a system in place can quickly become an overwhelming, tedious, error-prone task. Whether you sell online, direct, through a catalog, or trade with EDI – or through every available channel – Acctivate is designed to manage each stream accurately and efficiently. Additionally, the right omnichannel order management solution strengthens customer and trading partner relationships.
With an omnichannel order management system:
Handle online, offline, mobile, fax, mail order, telephone order, and catalog sales
Orders can include products, service fees, shipping & handling fees, or any other chargeable item/activity
Multiple payment options can be accepted
Book orders in advance without inventory commitment
Mobile sales can be created in real-time from a wireless device while at a customer location, tradeshow or showroom
Flexible shipping options
Acctivate's Web Store & eCommerce Management:
Automatically syncs orders, tracking information, product availability and customers between Acctivate and web store
Offers B2B or B2C capabilities
Syncs all product details available online including images & descriptions
Processes credit card payments in real time
Allows batch processing of orders
Allows promo codes & discounts to be set up
Integrates with FedEx, UPS, USPS, and DHL
Supports 3PL & DropShip
Acctivate's automated EDI solution:
Permits trading with thousands of EDI trading partners such as Lowe's, Home Depot, Costco, Walmart & Target
Eliminates re-keying of data
Dramatically reduces error
Quickly processes orders leading to faster order fulfillment
Automates order control: purchase orders sent electronically, picking route optimization, wireless order picking
Prints shipping labels
Integrates with FedEx, UPS, USPS, and DHL
Automatically sends electronic invoices
Acctivate floor covering software with superior order fulfillment capabilities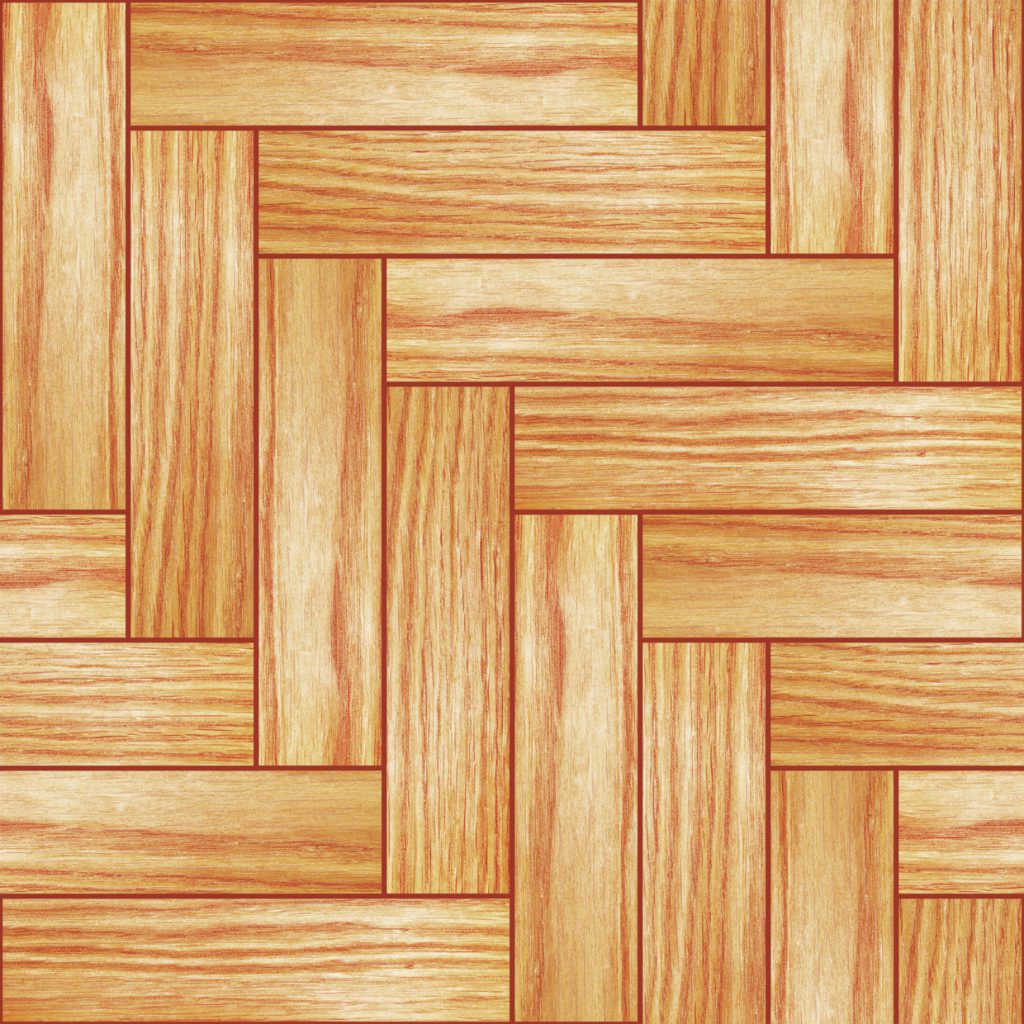 Order fulfillment accuracy and speed are what set competitors apart. The time between purchase and order fulfillment is crucial to a customer or trading partner's satisfaction. Offering quality products with the added air of convenience is ultimately what keeps customers coming back. When you automate both your order management and fulfillment operations, you shave off hours of labor, reducing costs, while also boosting customer satisfaction and loyalty.
With better order fulfillment:
• Create tailored pick sequence paths
• Perform consolidated or batch picking
• Create customized packing documents
• Integrate with FedEx, UPS, USPS or DHL
• Utilize drop shipping
• Easily ship large, multi-package shipment going to various addresses
• Provide different shipping & handling billing options
• Track and provide shipping & tracking information
A seamless integration with QuickBooks
Some inventory systems require QuickBooks users to change accounting software completely – but not Acctivate. With Acctivate, gain advanced inventory and business management, while resting easy with your main financials secure in QuickBooks.
Floor covering software with dynamic forecasting & trend analysis tools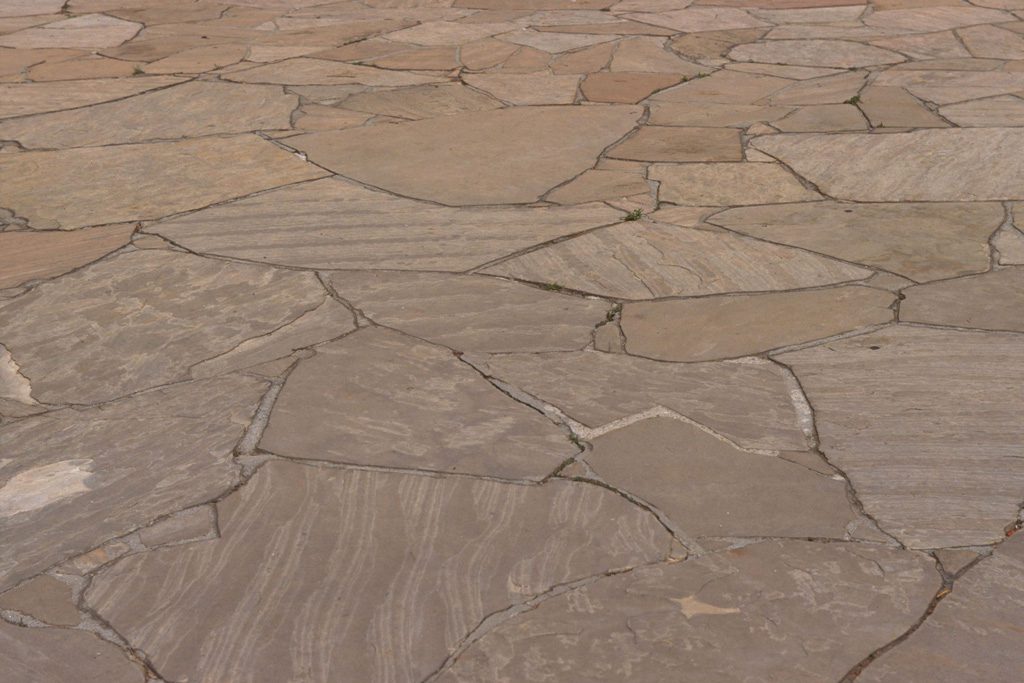 Floor covering online retailers and distributors are always up against constantly changing tastes and trends of their customers. One style could be a big hit then suddenly be upstaged by an unlikely new style or product – constantly keeping floor covering purveyors on their toes. But instead of taking blind guesses at what to purchase, what to continually stock, and what to discontinue, forecasting & trend analysis tools help predict what customers really want, before they know they want it.
With trend analysis & forecasting tools:
Better predict future purchasing & production needs based on sales trend analysis
Prevent lost sales due to out-of-stock
Optimize existing inventory levels
Uncover geographical trends through customer analysis
Create marketing plans based on product profitability
Improve ROI
Enable cost saving
Manage the supply chain more efficiently
Ensure the most profitable customers receive top-level service
Evaluate vendor options & quantities needed
Acctivate floor covering software with flexible product identification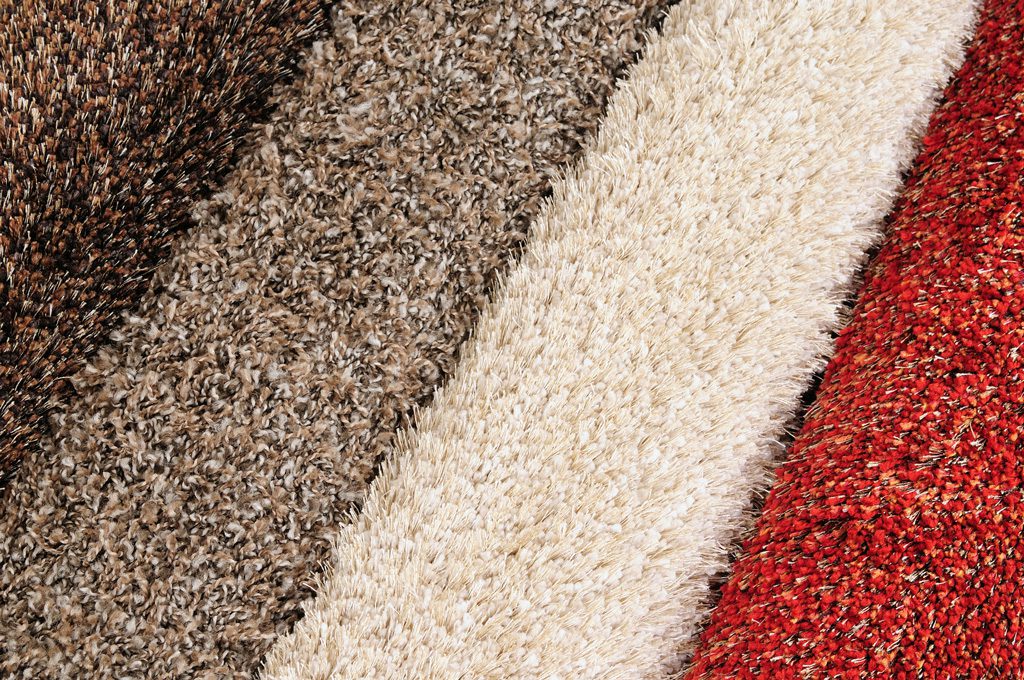 Distributors and online retailers typically purchase products from similar suppliers, making tracking generic products more difficult. With Acctivate, the ability to assign unlimited alternate product IDs to different products, especially those sold online, easily turn a generic into something "unique." Creating product IDs that work for you internally and externally allow for more efficient, structured product management.
Acctivate's product ID management allows businesses to…
Create multiple product IDs and attach to product (SKUs, UPC/GDSN, industry codes, etc.)
Create unlimited number of alternate product IDs per item
Create unique product IDs for generic products to prevent price comparisons
Track internally, prevent customer tracking
Pull-up product in system by searching any related ID
Analyze sales and trends by reviewing product IDs
Acctivate floor covering software is an easy-to-use, powerful, affordable solution designed to take your floor covering business to the next level
Get Started Today!
Discover how Acctivate can transform your business. One of our Acctivate specialists would love to talk to you and discuss your specific business needs.
Call us at 817-870-1311