Acctivate Partner
Net Result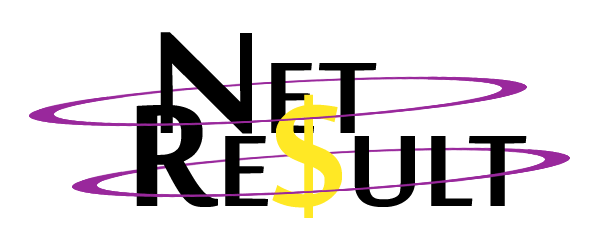 San Diego QuickBooks consultant, Net Result
Net Result helps when a business enters into its second stage of life. When a business needs to have a full-time bookkeeper onboard and has the responsibility of having employees, the need to have accurate cost analysis reports for cash flow projections arises. Instead of using Excel to create and manage critical data, Net Result helps businesses to implement third party applications that apply to their triple E principles: 1) Ease of use, 2) Effective to maintain, 3) Eliminate double data entry.
Located in San Diego, Net Result supports businesses in the distribution, manufacturing, field service and construction markets.
Net Result wants you to know:
We have a programmer on call that can create reports and functionality; as well as put them in a drop down menu in QuickBooks.
More about James
James engineers solutions for QuickBooks and is the owner of Net Result. He supplies the 'super Tylenol-like solution' for all the headaches a company may have with inventory.
He started Net Result in 1994. Ever since he has helped small and medium businesses solve their challenges and increase efficiency through the use of simple, yet powerful technology, rather than additional staff.
---
My motto is…
---
---
Three goals on my life's to-do list are…
---
---
One thing people would never guess from looking at me is…