Acctivate Technology Partner
Barcode Arena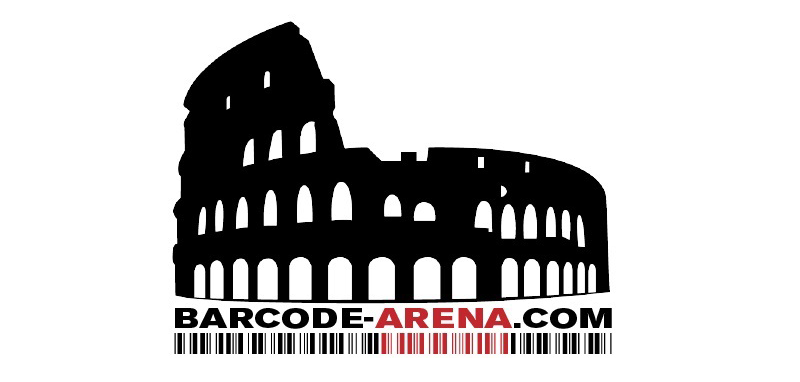 Barcode Arena
At Barcode Arena it's all in-house – they stock all of their equipment & service from within. Their reputation, testimonials, and knowledge-base/support speaks for itself. Barcode "know-how" is a skill they take seriously, and strive to help make businesses efficient & self-sufficient. They put an emphasis on refurbished as it reduces the amount of electronic waste put into our earth's landfills, preserves earth's raw materials, and decelerates non-biodegradable materials production & carbon emissions. Refurbished when done right results in a great experience, great savings, and makes an impact to preserve our planet longer for generations to come.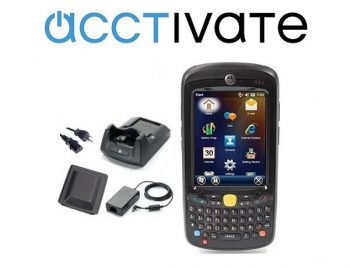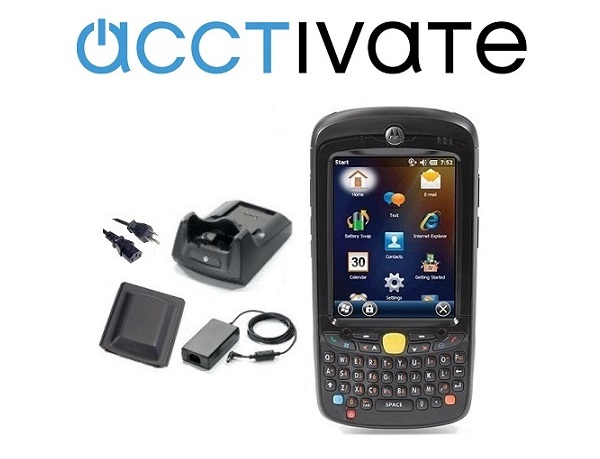 Key Benefits of Partnering with Barcode Arena:
Device is Guaranteed to run Acctivate
Wide Knowledge-Base in the Acctivate network
Cooperative Support from both Barcode-Arena.com Team and Acctivate Team
The Acctivate Barcode Scanner Kit from Barcode-Arena.com was developed in cooperation with Acctivate to provide you the most performance & longevity at the best price point. Everything you need in one click with the Acctivate bundle.
The Kit includes Rugged Handheld Barcode Scanner, Extended Life Battery, Charging Cradle Assembly, Hand-strap, and Tethered Stylus. They guarantee the products they supply with a minimum 1-Year Warranty and Help-Desk Support only from Barcode-arena.com.