As you explore the possibilities and benefits of inventory management, you may be wondering, "What should be included in an inventory information system?"
Good question.
An inventory information system is the combination of inventory management software and inventory management processes & procedures to connect, track and manage the flow of goods, activities, information and resources across a business.
So, an effective inventory management system needs to encompass purchasing, inventory management, warehousing, sales orders, order fulfillment, distribution and customer service management.
All that? Think about it…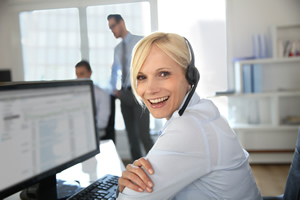 Purchasing is a very important component of an inventory information system. Too little inventory results in out of stocks. Too much inventory leads to obsolete inventory and limits cash flow. Purchasing includes forecasting, trend analysis, purchasing of goods and/or raw materials, vendor management, special orders and may include other arrangements, such as drop shipping.
Inventory management & warehousing are at the heart of an inventory information system. Regardless of warehousing setup – one warehouse, multiple locations, warehousing at a 3PL provider, or even if the inventory is drop shipped from a supplier – an inventory system manages the inventory flow throughout the business.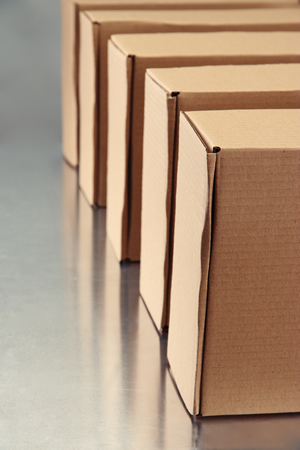 An inventory management system at the center of the sales process produces greater profits and happier customers. Ever place an order for something and get a call back an hour later stating it was out of stock? That is not acceptable in today's competitive business world. From quotes to sales orders, the sales process should be managed with real-time access to availability, pricing and credit management within the inventory management system.
Order fulfillment is where so many mistakes can occur – if it isn't integrated within the inventory management system. An inventory management system that coordinates picking, packing, shipping & tracking decreases errors, improves speed & accuracy and can have a huge impact on customer satisfaction.
Great customer service includes handling transactions quickly & accurately regardless of where the transaction occurred – online, offline, by phone, fax, mail order, telephone orders, and/or from a catalog. The inventory management system is once again at the heart of the business supplying consistent, real-time information for all customer-facing personnel.
Acctivate inventory information system
Acctivate inventory management system is a powerful, affordable inventory management system that includes all the inventory & business management tools needed including customer relationship management, purchasing, sales order management and decision support tools.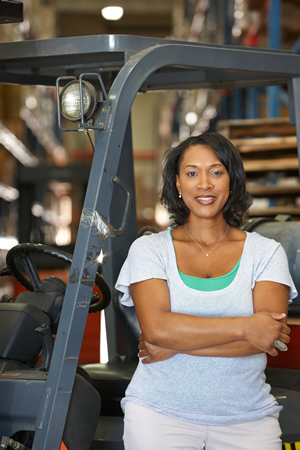 The Acctivate inventory management system is an…
Inventory management system to manage purchasing, distribution & multiple location warehousing activities
Inventory management system with integrated picking, shipping and shipment tracking
Inventory management system to handle sales & customer service management with one click quote to sales orders & multi-channel sales management
Inventory management system that provides real-time access to the information you need, organized how you want to see it
Inventory management system that includes over 100 reports & documents out of the box & the ability to create virtually any report or document with Crystal Reports®
Inventory management system with an end-to-end, fully-compliant EDI solution created for small and mid-sized businesses
Inventory management system that is built to handle substantial volume and growth without major system changes
Inventory management system that will transform your entire business
Find Out More!
Learn more about Acctivate Inventory Software by connecting with our product experts.
Call us at 817-870-1311