What stock control software is and why it's an excellent tool for small and medium sized businesses for managing stock levels.
What is stock control software?
At the very least, each business should have a general idea of the stock, or inventory, which are on-hand. This concept is known as stock control.
Many different methods exist for controlling and managing stock.
Some of these methods include:
Pen and paper
Spreadsheets or documents and
Software programs (such as stock control software).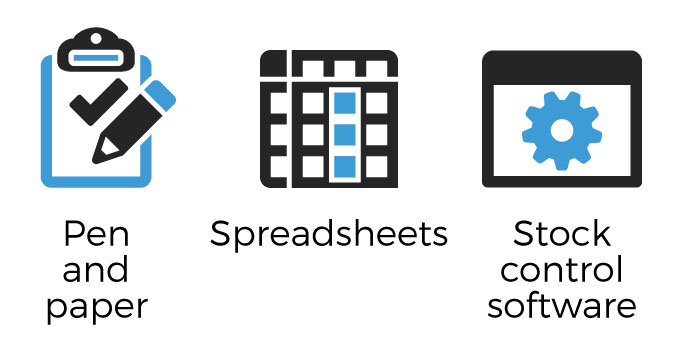 Stock control software is software that's been made specifically for stock control purposes.
What are the benefits of stock control software?
While the pen and paper method for stock control is popular for many businesses, it is extremely tedious and laborious.
Spreadsheets and documents are highly prone to entry errors. In fact, as much as 88% of spreadsheets contain errors such as wrong numbers and logic and omission errors.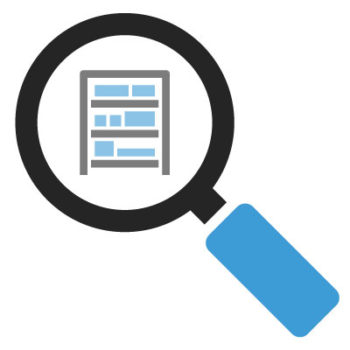 In relation to other methods, stock control software is more attuned for stock keeping purposes. Its features and capabilities have been fine-tuned to help businesses maintain better control and visibility into their stock.
Stock control software consolidates the other areas of the supply chain that affect stock, such as purchasing and sales.
What are some of the specific features of stock control software?
As mentioned earlier, stock control software offers better visibility and management of stock levels through its integration of inventory, sales, and purchasing in a central system. The software's specific features in the areas of sales order management and purchase order management add greater capability for stock control.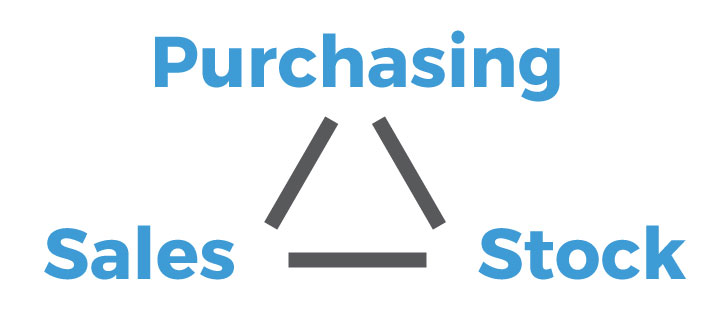 Here are some examples of ways that software for stock control can be utilized.
Purchase order management
---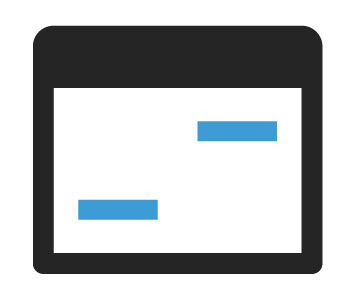 An important strategy for stock control is establishing minimum and maximum levels for each product.
With software, minimum and maximum levels for each product can be set in the system.
Many Acctivate customers set each product's minimum and maximum values and use the reorder feature to generate a purchase order directly from the alert, streamlining the purchasing process.

Drop shipments tend to be an area of concern for many businesses, as it can lead to complications in recording the process and understanding true stock levels.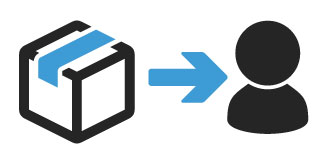 However, stock control software simplifies the drop shipping process and correctly establishes the inventory status for drop shipped items.
A&D Sales and Marketing primarily drop ships items to their customers, which can be difficult to keep accurate records of and track. However, with Acctivate, they are able to create a purchase order directly from the sales order and maintain accuracy with stock levels and purchasing and sales information.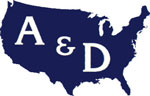 More information on advanced purchasing needs can be found on our informational page here.
Sales order management
---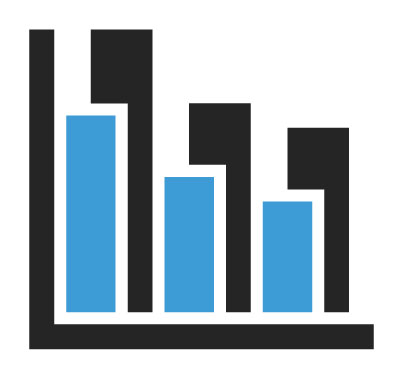 Software specifically for stock control will provide the availability of items, such as available, backordered, on-hand, etc.
Acctivate customer Pigs Unlimited had been using a whiteboard in each department to manually keep track of stock levels. Now with Acctivate, all users across departments can see stock levels in real-time.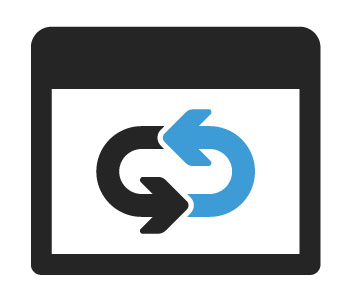 Additionally, stock control software will automatically update stock levels to reflect any changes in the product's levels.
For example, when a sales order is entered in, the software will automatically deduct the item(s) from inventory.
European Wine Resource had initially managed stock levels using spreadsheets, which meant stock had to be manually adjusted after each sales order. However, by using Acctivate, they no longer needed to manually update stock levels because the system automates the process for them after each sales order.

For more information on sales order management and stock control, check out our Order Management page here.
Reporting
---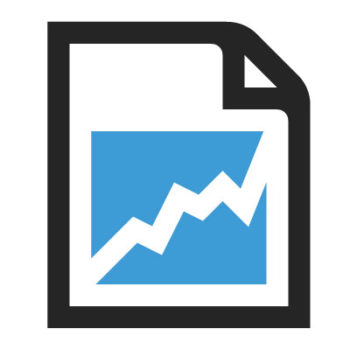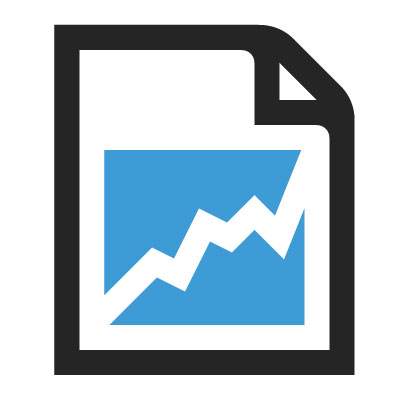 Virtually any data from the stock control software can be assembled into the form of a report. Reports come in a variety of types, sizes, complexity, etc.
Inventory Overstock Analysis
Stock On Hand
Inventory Reorder Report
Inventory Analysis by Product
Monthly Demand Summary
Using either standard or custom reports, Acctivate customers utilize the information in the system to get the data they need and how they need it. For example, DSX Access Systems is able to look at historical data in Acctivate down to the product level to help with demand planning.

Learn more about Acctivate software for stock control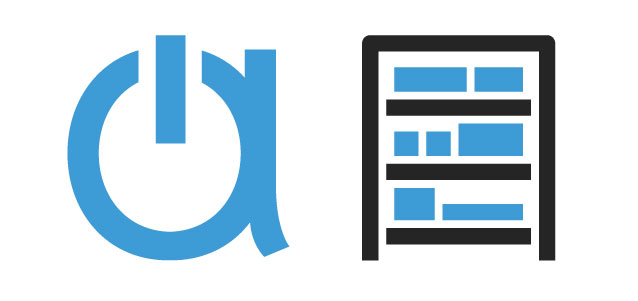 Acctivate is powerful, affordable, and easy to use software made exclusively with small to medium sized business looking to improve stock control in mind.
Acctivate also offers a variety of features to provide businesses the tools they need to efficiently manage their operations and have better insight and visibility over workflow.
If your business is looking to improve its stock control, then it's time to learn more about Acctivate software.
Find Out More!
Learn more about Acctivate Inventory Software by connecting with our product experts.
Call us at 817-870-1311