If you are like many in the furniture manufacturing industry, your business may be growing faster than your infrastructure.
As a result, you may use spreadsheets, various small software programs, notepads and sticky notes to manage your ever-growing complex daily activities.
If so, it may be time to look at implementing a furniture manufacturing software solution for your business. And, here's five reasons to do so…
1. Furniture manufacturing software will help you easily access detailed information about your business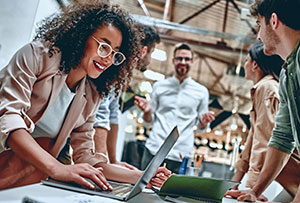 So many businesses have data, but very little information. 1000 spreadsheets may contain the information you need, but you will never know it because, let's face it, who has time to search for it?
Furniture manufacturing software provides visibility across your business – locally and globally. From dashboards that give you a quick look at a key indicators to custom reports specific to your business, easy access to the information you need enables you to quickly identify issues and resolve them, analyze trends & capitalize on them, plan for the future, and save time and money.
2. Furniture manufacturing software will help you make better purchasing decisions.
Purchasing affects all areas within a company – correct purchasing decisions ensure products are available for sale, a key component in customer satisfaction and good purchasing decisions can be the profitability difference-maker.
Furniture manufacturing software with advanced purchasing capabilities places tools at your fingertips to calculate landed cost, handle multiple currencies, accurately forecast, manage vendors, reduce out of stocks, increase cash flow and lower inventory investment.
3. Furniture manufacturing software will improve your manufacturing process.
Whether products are made to stock, made on demand, outsourced or a combination of all, furniture manufacturing software controls the manufacturing process and increases productivity & profitability.
Furniture manufacturing software has the features you need such as an advanced bill of materials, workflow management, drop shipping, demand forecasting, EDI, kitting, assemblies, and credit management tools.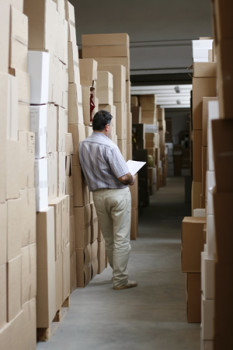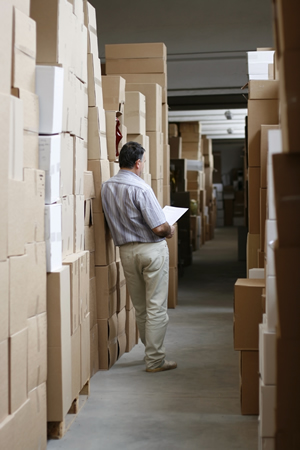 4. Furniture manufacturing software will help control your inventory.
Gaining control of your raw materials investment, as well as your outgoing inventory of finished product, is a core component of furniture manufacturing software.
Inventory control and management enables balancing service levels and stocking levels and injects visibility, accuracy, speed & flexibility into process across your entire business.
5. Furniture manufacturing software will improve your sales & order management process.
Managing the sales process, from lead to prospect to quote to sales order to order fulfillment – seamlessly and with everyone aware throughout the company aware and working together can significantly impact profitability.
Furniture management software with sales, order and CRM management brings your company together in a single system, and will improve productivity, accuracy and customer satisfaction.
Furniture manufacturing software from Acctivate
Acctivate is powerful furniture manufacturing software to manage your entire business with…
inventory control, warehousing management, purchasing, order management, picking, shipping & tracking, manufacturing, customizable dashboards & extensive reporting
…and, it's easy to use and affordable.
Find Out More!
Learn more about Acctivate Inventory Software by connecting with our product experts.
Call us at 817-870-1311