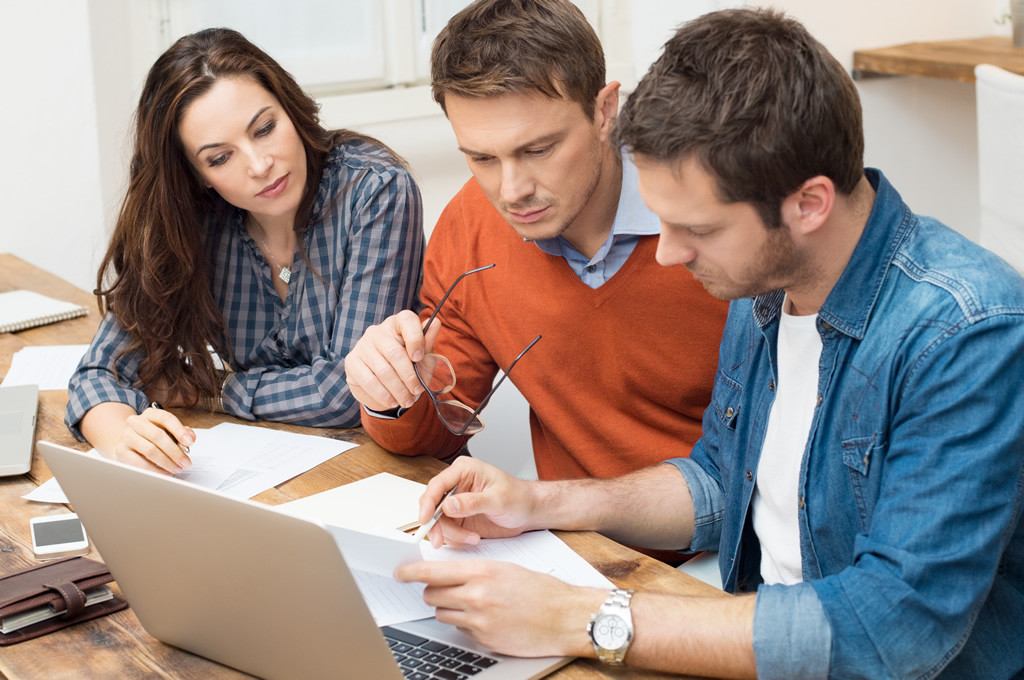 By far the most widely used accounting software by small businesses, QuickBooks is easy to use and great for handling accounts receivables, payables, and payroll.
However, as businesses grow, the need for capabilities beyond financial management develops.
Improved methods for handling purchasing, inventory, sales, order fulfillment, customers, manufacturing, and reporting advance beyond wish list items to growth hindrances.
It's at that point that most businesses search for a solution. They typically want to continue using QuickBooks, but must gain new functionality to continue on their path to growth.
They soon discover QuickBooks add-ons – software with the capabilities they need that integrates with QuickBooks.
Most set out by comparing features of programs but many times integration gets overlooked.
It shouldn't.
Why bi-directional QuickBooks integration is critical for the best user experience
Imagine if you sent an email to a friend, someone you need to communicate with daily, if not multiple times, throughout the day.
You send them an email, but they can't respond. They send you an email, but you can't respond.
You are connected, but it's only one way. And, it's not very convenient given the frequency you need to communicate with each other.
You may be thinking, "Who would ever set it up that way?"
It's the same with software integration. Some software integration is bi-directional and some is not.
What is bi-directional QuickBooks integration?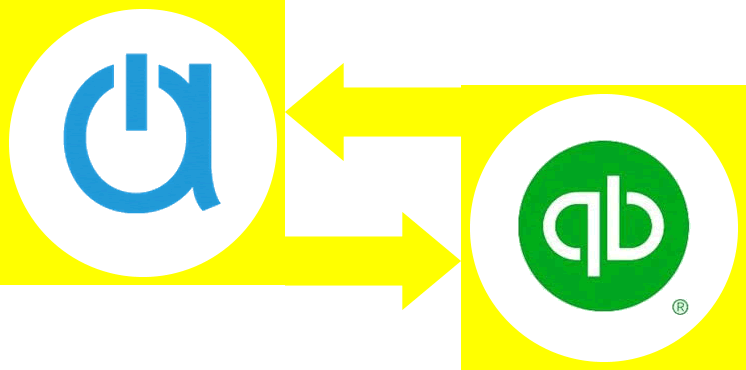 When business systems are integrated, data is shared between the two systems.
Bi-directional integration enables the data to flow in both directions. Without bi-directional integration, it only flows one way.
Obviously, bi-directional integration creates the best user experience since the data that needs to be shared is on both systems.
Like the email scenario described above, when communication is frequent and must be up-to-date, as in the case of systems at the center of a business such as QuickBooks and an inventory and distribution system, bi-directional integration is a must.
Bi-directional synchronization increases consistency, accuracy and it creates a seamless user experience.
---
Because Acctivate has a sync feature with QuickBooks, the data is a lot more accurate between Acctivate and QuickBooks versus our other inventory software and QuickBooks.

In the past, all our former software would do was export data directly into QuickBooks, but there was not a send and receive type setup between the two."
Jason Stuart, Logistics Manager, The Brand Passport
---
Real-world examples of bi-directional QuickBooks integration
Acctivate communicates with QuickBooks using bi-directional integration, so customer-related and vendor-related transactions occur both in QuickBooks & Acctivate.
Pay a bill in QuickBooks and it is recorded in Acctivate
Add a customer to Acctivate and they are also added in QuickBooks
Enter a vendor bill in Acctivate and it will appear in QuickBooks as a bill to pay
The Brand Passport, who previously used a different inventory software that did not have bi-directional integration, continued by illustrating the importance of bi-directional synchronization between Acctivate and QuickBooks with regard to making changes to landed cost entries:
Our former inventory software was a lot less forgiving than Acctivate. Acctivate is a lot more flexible. You can make corrections when you need to.

You have the ability well into the future, if there was a surprise charge along the way somewhere that was left off of the original invoice from a supplier and you need to add that into landed cost, you can do that. Acctivate will go back in time and make all the accurate adjustments to reflect the landed cost for those goods however far back it went.

Whereas in our prior inventory software once you export something into QuickBooks that's it, you're done. Over time in that regard, you lose control over the accuracy of the landed cost feature in the other inventory software. You don't have to worry about that really being a problem in Acctivate."
The benefits of bi-directional QuickBooks integration
Acctivate was created to work in conjunction with QuickBooks to help your business operate efficiently. When combined, QuickBooks takes care of financial management and Acctivate manages the day-to day operational functions including inventory management, purchasing, sales and customer management – all mission-critical activities that need to be handled as efficiently and error-free as possible.
Bi-directional QuickBooks integration…
Reduces the amount of manual, error-prone data entry resulting in productivity increases and better accuracy
Enables better customer service with the same information resident in both systems and consistent regardless which system is accessed
Results in a better, and the only truly seamless, user experience
Find out more!
Learn more about Acctivate Inventory Management Software by giving us a call at 817-870-1311 to talk about your specific needs or by simply completing the form and a specialist will contact you to discuss solutions.
Discover Acctivate
Start a conversation with a specialist today to learn more.
Back to top
The following two tabs change content below.
The Acctivate blog
The Acctivate blog is your source for inventory control, QuickBooks®, and business management news, events, tips and tricks.
Latest posts by The Acctivate blog (see all)