The Acctivate Support Team is there when you need them
When you choose Acctivate for your business, the biggest benefits are the knowledge, help, and service provided by the Acctivate support team.  The Acctivate support team is a group of intelligent, problem-solving, friendly professionals who work actively to provide you the solutions you need in a timely manner. There are no chat bots or outsourced call centers – just a responsive group of talented support representatives ready to assist you.

Responsive

Timely

Professional
---
As far as Acctivate's service goes, the support members I've worked closely with have been fantastic. It's very personalized. I love the online resources, like all the help videos and guides. Usually, I can find what I am looking for, but on an occasion that I can't, I reach out to a team member and they reply within the hour with an answer."

Barry de Nicola, CFO, Edge360


---
A plus of having Acctivate is having customer support, someone who is going to be there. They may not be able to answer or connect remotely right away, but usually, if I have a problem I need dealt with right away, it's done that day. It's awesome. I haven't had any bad experiences."

Alex Leebow, Business Development Manager, Betty Dain Creations

---
We've always gotten excellent customer service. Our calls are taken, our needs are met and if they're not met there's always a way to try to find a solution. We feel we have a good partnership with Acctivate."

Derrick Ricketts, National Sales Manager, Aidan Gray Home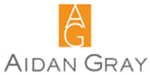 ---
Our customers love the Acctivate Support Team
Our support team works very closely with our clients creating a shared positive and personalized experience.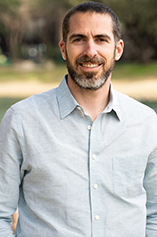 Zach
Support Manager
Over 10 years ago, Zach Allen joined a much smaller Acctivate Support team as a Support Specialist.
When I started in Support, there was very little documentation on how to troubleshoot errors or messages. You learned through experience and figured it out as you went."
Today, Zach is the Acctivate Support Manager, and throughout the years he's helped establish robust support systems and an expansive knowledge base to aid his talented team and Acctivate users. But as Acctivate continues to grow, so does the support team and processes.
Build! Build! Build! Our support team continues to grow, both in terms of personnel and capabilities. We continue to develop plans to enhance user experience and provide more self-help tools."
Zach's favorite part of managing is guiding his team, new and seasoned, and watching their talents grow.
I love to watch new employees grow. Our Support Team is full of very creative and intelligent individuals. I get a kick out of some of the unique solutions they come up with to assist our customers with large projects."
Outside of work, Zach's favorite past times are spending time outdoors with his wife and son, training for and running trail races in the Ultramarathon Distance, and wood-working.
---
Acctivate Support Team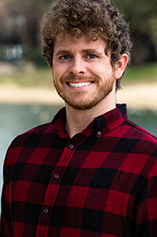 Matthew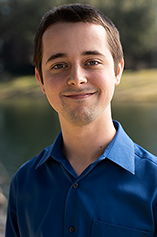 Quinn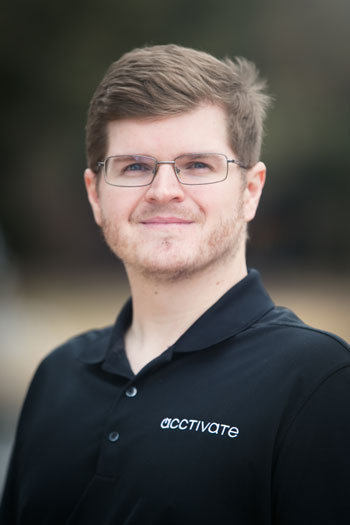 Jared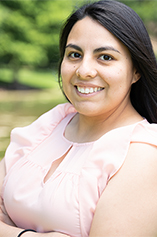 Isis
Connor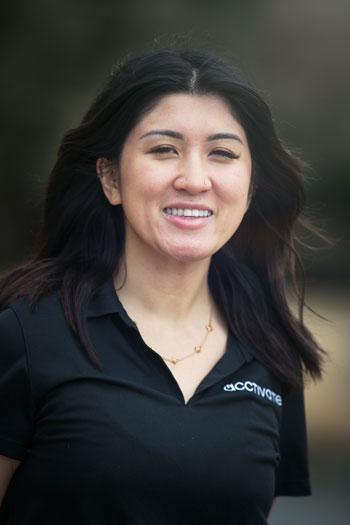 Tracy