Built For

Acctivate provides operational insight – wherever, whenever
Many businesses struggle with lack of visibility, accessibility, sharing correct data, and a lag in updates. With Acctivate, real-time insight into your operations is not just a possibility, but a reality.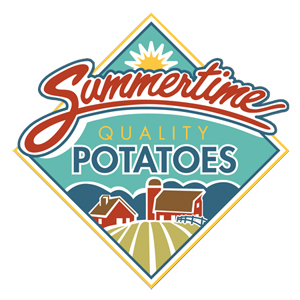 ---
Real-Time
The ability to view inventory, production orders, sales orders, etc., in real-time not only saves time and money, but generates more operational accuracy and efficiency for a business.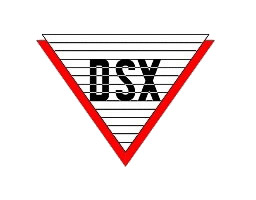 ---
Centralized Data
Instead of opening file after file, program after program, to find all the information you need, a system with centralized data makes it so you can view all of your information, easily, in one place.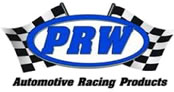 ---
Visibility
A weakness many companies suffer from is their lack of visibility into inventory, orders, sales, vendors, etc. With enhanced visibility, a company becomes more knowledgeable and cost-efficient.

---
Accessibility
Whether you need access for one or for 50, the ability for multiple users to access the same information anytime, anywhere can be a game changer for productivity and decision making.

---
Discover the other benefits gained with Acctivate
Get Started Today!
Acctivate helps small to mid-sized businesses solve their inventory and management needs and manage their business better.

One of our Acctivate specialists would love to talk to you and help you see if Acctivate is right for your business.
Call us at 817-870-1311