Electrical Wholesale Software
Built For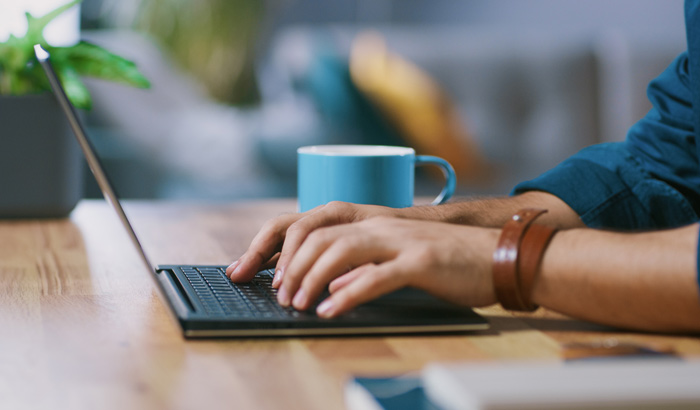 Electrical wholesale software is designed for electrical wholesale businesses to control their inventory, procurement, sales, shipping, and other business operations.
Electrical wholesale software
Electrical wholesale software manages inventory, purchasing, sales orders and fulfillment, and other business operations and provides reporting, dashboards, and trend analysis for electrical wholesale businesses.
Managing inventory with electrical wholesale software
Electrical wholesale software controls inventory by tracking stock levels, monitoring sales and purchases, and providing real-time updates on inventory levels. Electrical wholesale software also generates reports on inventory levels, allowing businesses to make informed decisions about their stock levels and reorder needs.
With real-time, 24/7 visibility, Acctivate wholesale software for electrical businesses provides the tools to control inventory levels, forecast demand, and eliminate out of stocks, overstocks, obsolescence, and slow-moving inventory. With Acctivate: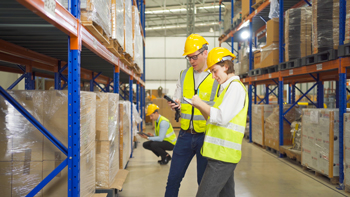 Manage limitless inventory in all warehouses & bin locations.
Boost productivity & accuracy with mobile receiving, put-away, cycle counts, and transfers.
Support customer and vendor-managed inventory.
Find products instantly by multiple product IDs, i.e., manufacturer part number.
Reorder promptly with low-stock alerts.
Evaluate supplier performance and spending.
Facilitate non-stock special orders.
Purchasing management for electrical wholesalers
Electrical wholesale software streamlines the process of ordering, tracking, and receiving goods, simplifies purchase order creation and supplier relationship management, and provides visibility into the entire supply chain.
Additionally, Acctivate's demand planning & trend analysis reduces out of stocks, assists with managing trends, seasonality, promotions & changing marketing conditions, and helps you achieve targeted customer service levels.
Electrical wholesale software's order processing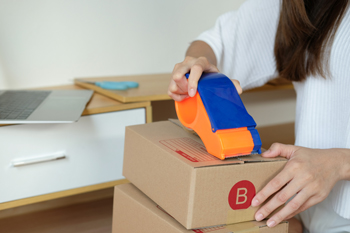 With electrical wholesale software, sales orders are managed from when they are placed, through fulfillment, and on to the customer's receipt.
Acctivate consolidates orders from multiple sales channels, such as online stores, marketplaces, and by phone, in one place, enabling businesses to track orders from all channels, streamline order fulfillment processes, and provide customers with a unified shopping experience. Acctivate's order fulfillment tools are an essential part of the customer satisfaction process with advanced picking and packing that speeds shipment with accuracy, easy returns processing, and real-time information for handling customer service inquiries.
Better decision-making with electrical wholesale software reporting
A small to mid-sized business produces a great deal of data. Electrical wholesale software converts the data into useful information displayed via dashboards or in the form of reports for users across the company to manage day-to-day operations and plan for the future with better-informed decisions about product selection, procurement, and pricing strategies.
Acctivate's reporting, decision support tools, and dashboards provide the information needed to determine what works and what does not in your business. With a simple-to-use interface, Acctivate's customizable dashboards enable everyone in the organization to gain the knowledge they need to make better decisions, keep up with key issues, and identify opportunities for improvement.
Acctivate
Acctivate is the perfect next step for a growing electrical wholesale business, allowing you to keep QuickBooks while expanding operational and strategic capabilities. Acctivate streamlines operations, controls inventory, reduces errors, manages purchasing, improves order management and fulfillment, increases efficiency, improves customer satisfaction, and increases profitability.
Discover Acctivate
Acctivate is packed with
features
for your entire business. Talk to our team of product experts and see if Acctivate is right for your business.
Call us at 817-870-1311