Chemical Production Software
Built For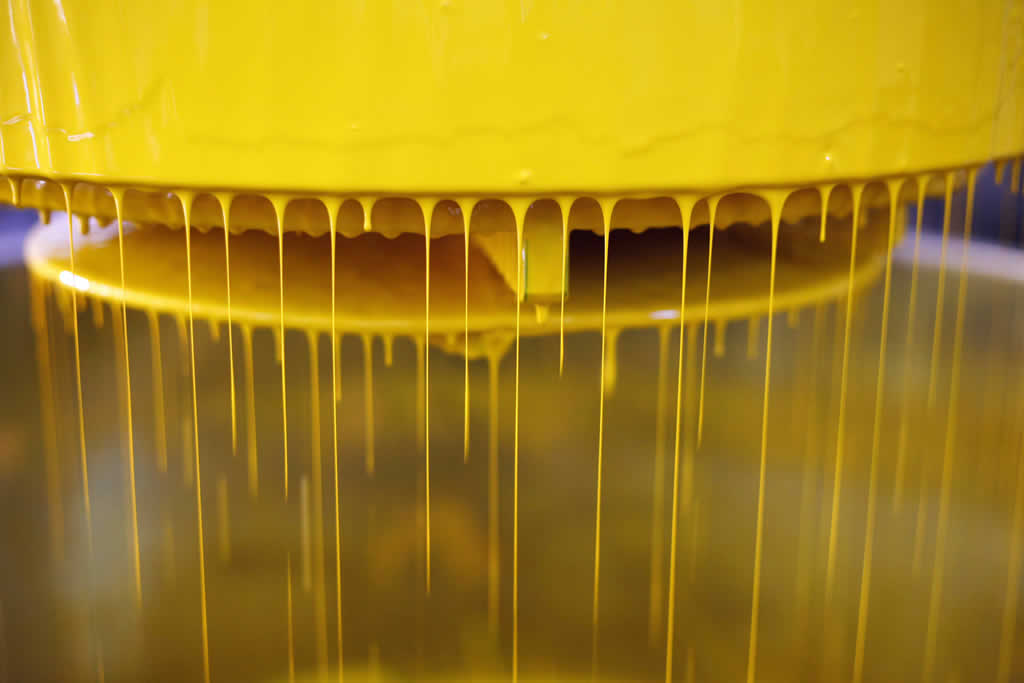 Chemical manufacturing or chemical production software manages the inventory, manufacturing, and distribution process associated with chemicals and chemical-based products.
Chemical production software
Unlock the full potential of your chemical manufacturing operations with advanced chemical production software. Beyond the essential inventory control, purchasing, manufacturing, order management, fulfillment, and business management functionalities, chemical production software offers an array of cutting-edge features for the chemical industry.
Seamlessly manage complex formulations with recipe management, ensuring precision and consistency in every batch.
Achieve unparalleled product traceability, enabling you to trace raw materials through the entire production process to the final product, ensuring compliance and quality control.
Experience streamlined workflows with intuitive workflow management capabilities, optimizing your manufacturing processes for peak efficiency.
Solving challenges with chemical manufacturing software
Chemical manufacturers face many challenges getting products to market ranging from regulatory issues to inventory management to price pressures in an ever-growing, competitive marketplace.
Acctivate integrates with QuickBooks and helps solve the complexities and the unique needs of the chemical manufacturing market with fully integrated software that includes…

Batch / process manufacturing with variable recipe and variable yield capabilities.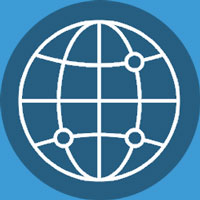 Tools to manage dispersed buying, manufacturing, warehousing, distribution and selling activities — in one location or multiple throughout the world.

Lot number and serial number traceability with the ability to capture expiration date, test certification and specification and related references.
Chemical manufacturing software with batch/process manufacturing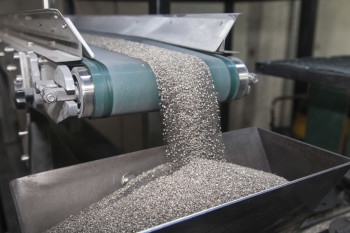 At the top of the needs list for chemical manufacturers is process manufacturing with flexible recipe or formula capabilities that allow for components to be substituted and for batch sizes to be increased or decreased.
Acctivate's chemical manufacturing software solution includes recipe or formula management, permitting components to be adjusted based on availability or the requirement for substitutions. Each ingredient can be specified as either variable or fixed, thus controlling changes before, during or after processing.
On product produced, Acctivate's process manufacturing provides the ability to compensate for variable yield with the ability to alter the quantity produced.
Chemical manufacturing software with advanced product traceability
Tracking of an unlimited amount of products through inventory that have lot numbers or serial numbers, including lot numbers for ingredients used in manufacturing.
Trace lots back to suppliers, through outsourcers or to customers by lot or batch.
Optionally, capture lot or serial number at the time of shipment when managing inventory by number is not required.
Manage, view and report on the source, expiration date, lot, inspection and quarantine information.
Comply with regulatory requirements.
Pre-assign specific lot or serial numbers for the warehouse to pick or allow warehouse personnel the convenience of picking any number and record it when shipping.
Use mobile computing with an integrated barcode reader to scan item, lot and serial numbers from barcodes.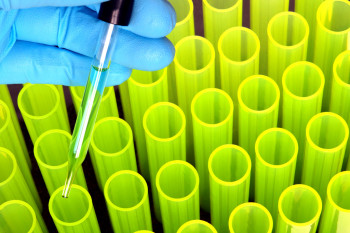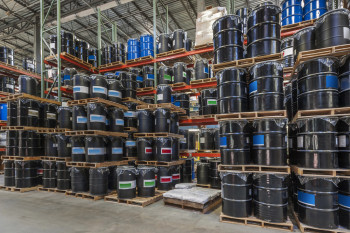 Chemical manufacturing software with multiple units of measurement
Product-specific, separately defined, multiple units of measure for purchasing, order-taking, pricing and stocking.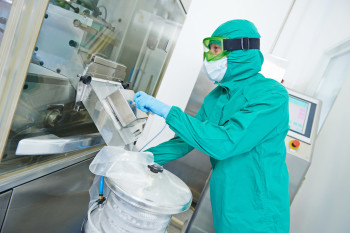 Chemical manufacturing software with workflow management
Workflow management tracks items in real time as they move through the manufacturing process, allowing items to easily be located and providing the ability to perform cost analysis by area to determine where job costs can be reduced.
Acctivate chemical manufacturing software
Designed to solve to the unique needs of the chemical manufacturing industry, Acctivate empowers businesses to take control of their entire manufacturing process with precision and ease. From formulation management and regulatory compliance to inventory tracking and customer fulfillment, Acctivate's chemical production software offers a comprehensive suite of features to streamline operations and boost productivity.
Discover Acctivate
Acctivate is packed with
features
for your entire business. Talk to our team of product experts and see if Acctivate is right for your business.
Call us at 817-870-1311