Manufacturing Inventory Software
Built For



Manufacturing inventory software coordinates and manages the manufacturing process for businesses.
What is manufacturing inventory software?
Whether products are made to stock, made on demand, outsourced or a combination of all, manufacturing inventory software assists with managing the warehouse, controls inventory, and provides visibility on sales, margins, availability and anticipated current and future inventory requirements.
Acctivate seamlessly integrates with QuickBooks & has the manufacturing features your business needs
Acctivate has the tools to…
Manage acquisition, manufacturing, warehousing and distribution activities – in one location or multiple locations throughout the world.
Handle discrete, process (recipe or formula), refurbish, remanufacture, custom manufacturing and/or chemical manufacturing.
Improve productivity and visibility throughout your manufacturing and business operations.
If your business uses QuickBooks today, but you are finding you need more tools to manage your manufacturing operations and your growing business, Acctivate is your solution.
QuickBooks is great for accounting and financial management but lacks the features needed to handle the needs of a thriving manufacturing business.
The solution is to add additional capabilities to QuickBooks to provide the manufacturing and business management capabilities your business needs without leaving QuickBooks.
How does that work? Acctivate, which is a manufacturing and inventory management software, integrates with QuickBooks.
Frequently referred to as a QuickBooks add-on, Acctivate is a QuickBooks Gold Developer, the highest level of achievement awarded to Intuit's development partners.
Seeking the tightest integration possible, which provides the best user experience, Acctivate has bi-directional integration with QuickBooks.
Why does bi-directional make the difference?
Without it, much of the information posted in QuickBooks would not automatically update the manufacturing and inventory management software and vice versa.
For example, let's say you add a customer in QuickBooks. With bi-directional integration, the customer is automatically added in both QuickBooks and Acctivate. Without bi-directional, it isn't, which can create dual entries and is prone to errors.
Adding Acctivate's powerful manufacturing & inventory management features to QuickBooks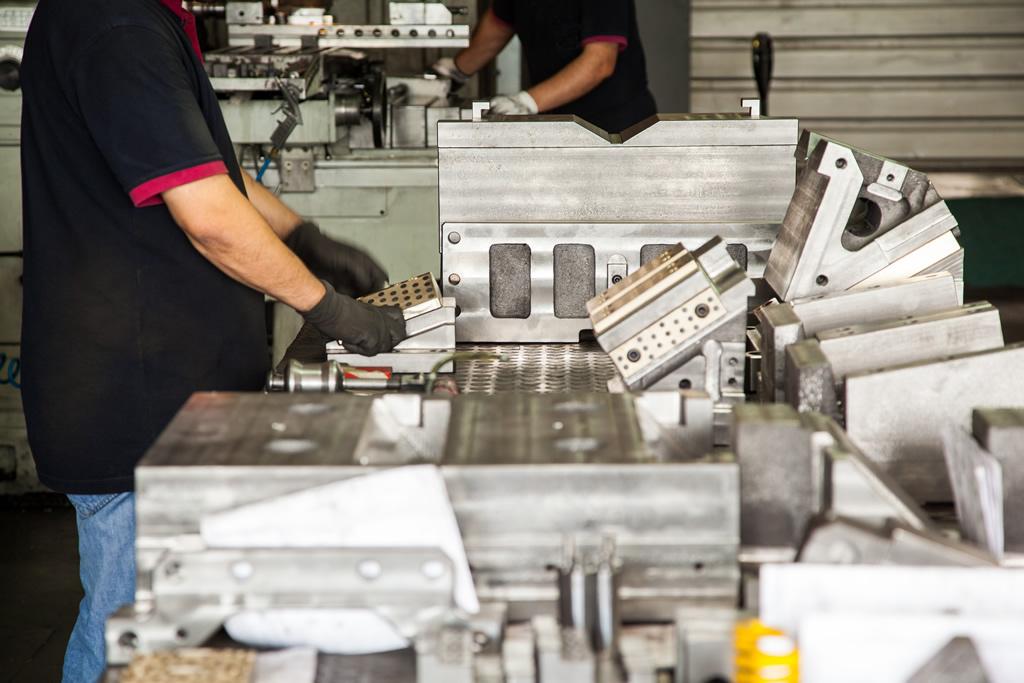 Acctivate has worked with manufacturers across many industries, enabling them to better manage and grow their business.
Packed with manufacturing, inventory and business management capabilities, Acctivate for QuickBooks manufacturing software has the tools to handle the unique needs of manufacturers including a multi-level bill of materials capabilities, batch processing, workflow management, advanced purchasing, lot and serial number tracking, EDI, and inventory management.
Multi-level bill of materials (BOM)
Acctivate manufacturing software's multi-level bill of materials is used to specify the components used to build a product and can be used for products designated as either an assembly or a kit.
Key features of Acctivate for Quickbook's bill of materials:
The bill of materials may be changed at any time while preserving the sales history for previously assembled or kitted products.
Unlimited bill of materials components.
The components, the completed product, or both may be serialized or lot numbered.
Learn more about bill of materials, kitting and assemblies »
Batch / process manufacturing
Batch or process manufacturing, whether recipe or formula, allows for components to be adjusted based on seasonal requirements, availability, or the requirement for substitutions.
On product produced, process manufacturing provides the ability to compensate for the variable yield with the ability to alter the quantity produced.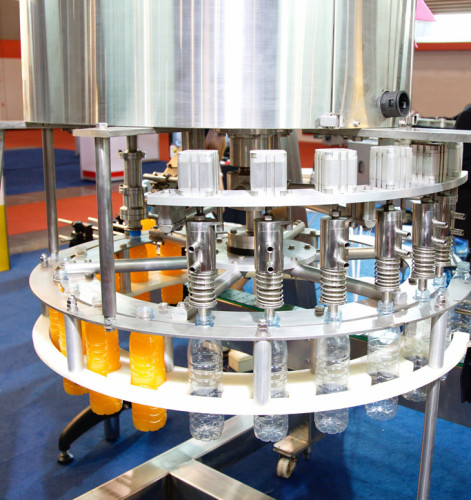 Workflow management
Workflow management tracks items in real-time as they move through the manufacturing process, allowing items to easily be located and providing the ability to perform cost analysis by area to determine where job costs can be reduced.
EDI
The Acctivate EDI solution is an end-to-end, fully compliant EDI solution created for small and mid-sized businesses. Sell finished goods to thousands of companies requiring EDI, automating all processes and turning cost overhead into cost reductions.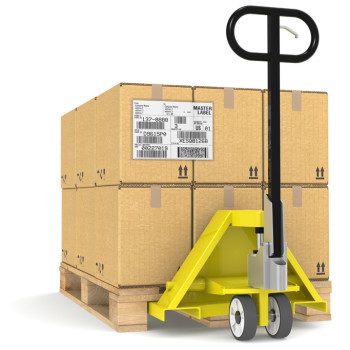 Stay with QuickBooks, run your manufacturing operation and manage your entire business
In addition to the powerful manufacturing tools, award-winning Acctivate is the most feature rich small business software available with…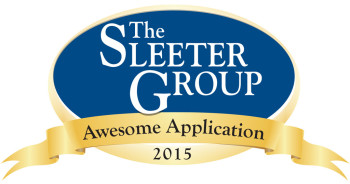 and all at an affordable price and without leaving QuickBooks.
We also understand that every business is unique. Acctivate is built on a flexible foundation that allows us to work with you to understand your specific environment, and then create a custom solution to meet your business needs.
Discover Acctivate
Acctivate is packed with
features
for your entire business. Talk to our team of product experts and see if Acctivate is right for your business.
Call us at 817-870-1311