Greenhouse Inventory Software
Built For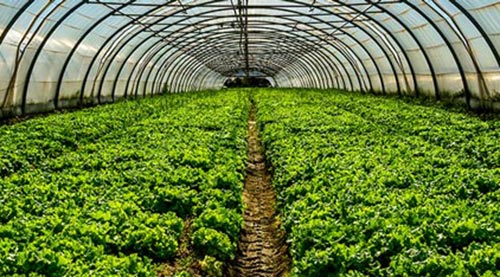 Greenhouse Inventory Software optimizes, centralizes, and streamlines inventory, distribution, and business operations for growing greenhouse producers.
As of 2020, the U.S. commercial greenhouse market was estimated to be valued at $29.6 billion dollars and is projected to reach $50.6 billion by 2025 1.
For small and mid-sized greenhouse growers, greenhouse inventory software could be just what's needed to lower outsized operational costs that take focus away from the plants themselves and towards tedious methods of inventory and operational management. A greenhouse inventory software with tools such as mobile inventory control, business intelligence, and order management is the best step towards fortifying a commercial greenhouse for the future.
Greenhouse Inventory Software with Powerful Mobile Inventory Control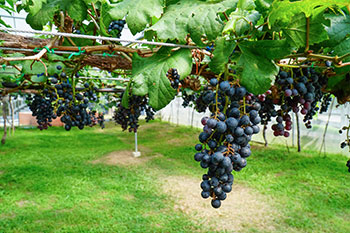 Managing the inventory of a commercial greenhouse isn't for the faint of heart. Attempting to use manual methods or limited solutions like QuickBooks alone can be very complicated given the complex nature of greenhouse operations. Investing in a greenhouse inventory software equipped with mobile and barcode capabilities takes out the guesswork, the errors, the extraneous spreadsheets, and the headaches.
With real-time mobile inventory control blind spots are removed and operations are accelerated.
With mobile inventory control:
Manage and track an unlimited quantity of products in real-time
Every product can have multiple alternate product IDs
Know true costs with landed cost
Preform inventory counts, adjustments, receiving, and transfers quickly
Manage multi-tiered pricing and costing
Receive automated alerts with suggested re-order quantities
Automate purchase orders
Set alerts for pre-committed inventory
Utilize lot traceability to track products and safeguard your business
Acctivate Greenhouse Inventory Software with Best-in-Class Order Management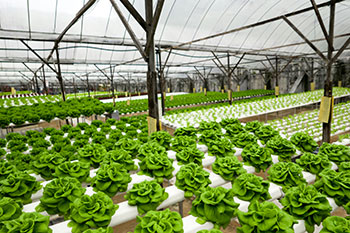 Acctivate's greenhouse inventory software handles complex, large, and high-volume orders streaming in from multiple different sales channels with ease. As orders come through, a user can sort, filter, and prioritize orders on whatever basis is needed. Quotes can be turned into orders with a simple click of the button, and thus, fulfillment begins. With real-time inventory syncs, customers ordering online will not be able to order what is not available, preventing customer irritations. Alternatively, any internal user can know how much product is available at any time, being able to quickly search and relay to customers the info needed.
With order management:
1 click quote-to-order
Sell through a variety of sales channels
Include fees and any other chargeable items on orders
Accept and process multiple payment options
Ship through preferred shipping carriers: FedEx, UPS, USPS, StarShip, ShipStation, DHL
3PL & drop ship support available
Greenhouse Inventory Software with Sophisticated Business Intelligence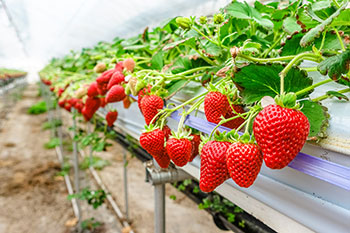 Commercial greenhouses rely heavily on reporting and data to drive business decisions, identify opportunities, and take regular pulse of their products vs clientele. Greenhouse inventory software equipped with data collecting and processing capabilities is a must. Acctivate's greenhouse inventory software eliminates guesswork during inventory forecasting, optimizes purchasing and planning through sales and trend analysis, and utilizes centralized data to drive more informed decision making.
Business intelligence features:
Inventory forecasting
Sales & trend analysis
Decision report
Custom reporting
Inventory dashboard
Acctivate Greenhouse Inventory Software for QuickBooks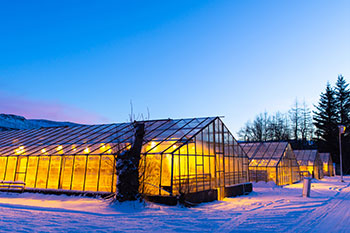 Are your commercial greenhouse operations hitting the limits with QuickBooks?
Don't panic! Acctivate supports bi-directional integration with QuickBooks, providing your business the advanced inventory and business management capabilities it needs, while allowing for the continued use of QuickBooks for financials. Stick with QuickBooks, grow your greenhouse with Acctivate.
---
Endnotes:
Get Started Today!
Discover how Acctivate can transform your business. One of our Acctivate specialists would love to talk to you and discuss your specific business needs.
Call us at 817-870-1311