Metal Distribution Software
Built For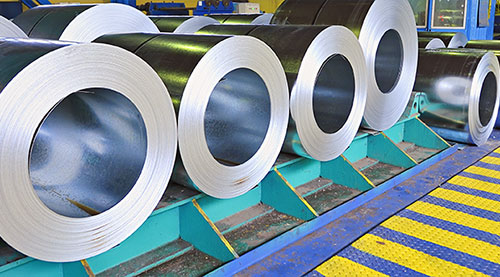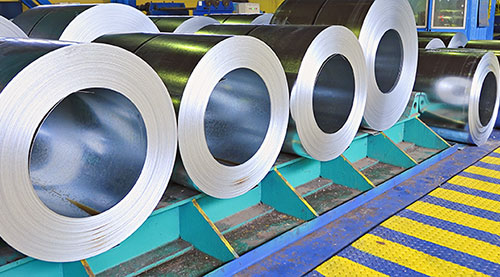 Metal distribution software for QuickBooks® helps metal distributors manage inventory, purchasing, warehousing, sales, distribution & customers in one system.
Affordable and easy to use, Acctivate helps small and mid-sized metal distributors handle the daily challenges of running and growing their business.
Metal distribution software to run your entire business
Faced with an ever-competitive global marketplace, metal distributors are turning to technology – metal distribution software – to streamline operations, manage resources, accelerate growth, and improve profitability.
Acctivate manages purchasing, warehousing, sales, distribution, and customer management – whether in one location or across many. Acctivate is packed with the features metal distributors need including…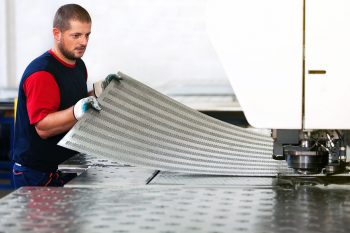 Multiple locations and multiple warehouse operations
As a business grows and expands to multiple locations and/or warehouses, inventory management and order fulfillment can become a challenge. Acctivate alleviates these issues, providing real-time visibility and management of inventory and orders across all locations in one single platform.
Acctivate's centralized environment also enables effective communication and productivity across the entire business. By bringing the company together on a single system, the business works together in real-time, regardless of location, with all company data shared as well.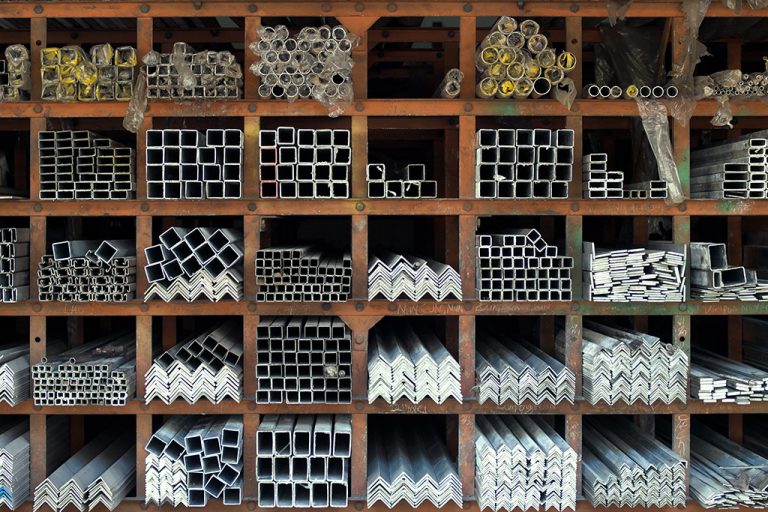 Flexible product inventory information
Acctivate's flexible product descriptions allow for use of two descriptions and multiple product IDs, which may contain numbers, letters, special characters, and embedded spaces associated with each product. Keeping things easily accessible, all product-related information is displayed on one screen, with the option to click through to explore in more detail on each topic.
Flexible pricing with nominal weight support
Manage pricing decisions with flexibility as Acctivate, supports tiered pricing, discounts from list, markup from costs, standard weight or nominal weight.
Track and trace
Acctivate's ability to track and trace on demand enables inventory to be tracked by lot number, heat number, and/or serial number back to suppliers, through distributors, or on to customers.
Multiple units of measure
With a high level of flexibility, Acctivate's multiple units of measure functionality allows for primary and alternate units of measure to be used for sales, purchasing, and packaging for each product in inventory.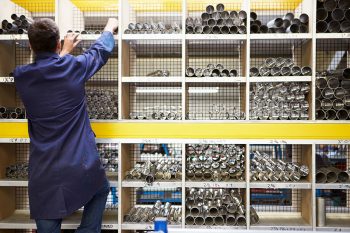 Order management and fulfillment
Acctivate's centralized sales order management functionality provides one consolidated place where all orders from all channels are processed and available to be viewed and monitored.
Sales teams have real-time access to inventory availability and can convert quotes to orders with one click. And eCommerce? Automated synchronization of orders, tracking information, product availability, and customer information occurs between Acctivate and web stores, keeping ebusiness flowing automatically and effortlessly into the centralized order fulfillment channel.
Metal distribution software for handling global business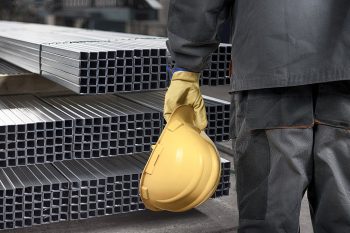 Today, companies of all sizes have business dealings around the world. Whether importing products or raw materials, exporting goods, or establishing offices, factories or warehouses globally for strategic distribution reasons, businesses are increasingly in need of a system that can manage global operations easily.
Acctivate allows all locations to share the same real-time information in one location or many and has advanced capabilities for handling global business operations.
Multi-currency
Acctivate's comprehensive multi-currency solution enables international business with multiple currency sales and purchasing. Buy, sell, track, manage and report on activities in multiple currencies.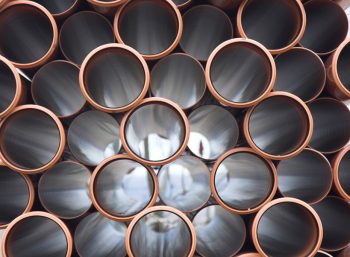 Global order fulfillment
Whether shipping from one warehouse or numerous strategically located around the country or world, Acctivate's order management capabilities create a smooth flow from sale to customer receipt of the order by helping to eliminate bottlenecks, prevent errors and maximize efficiencies.
Landed cost
For businesses purchasing raw materials and products from around the world, Acctivate's landed cost functionality helps businesses understand their true cost value, including freight, customs, taxes, shipping, and all the other costs involved in getting a product from the vendor to the destination.
Metal distribution software to manage and grow your business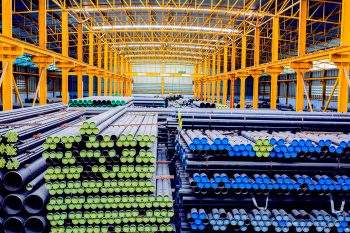 Acctivate is affordable, easy to use, and provides businesses with the insights and visibility to anticipate trends, identify opportunities and easily access the information required for good decision-making.
Dashboards
Customizable at the user-level, Acctivate's dashboards provide instant access to the information each user needs to be kept updated at a glance. The result: everyone in the organization is up to date with what matters most to their area of responsibility.
Document management
With document management and file sharing, Acctivate users can attach documents, images, agreements, receipts, and more directly within Acctivate and then access the document either from Acctivate or from any web browser or a mobile device anywhere, anytime.
Acctivate: The metal distribution software your business needs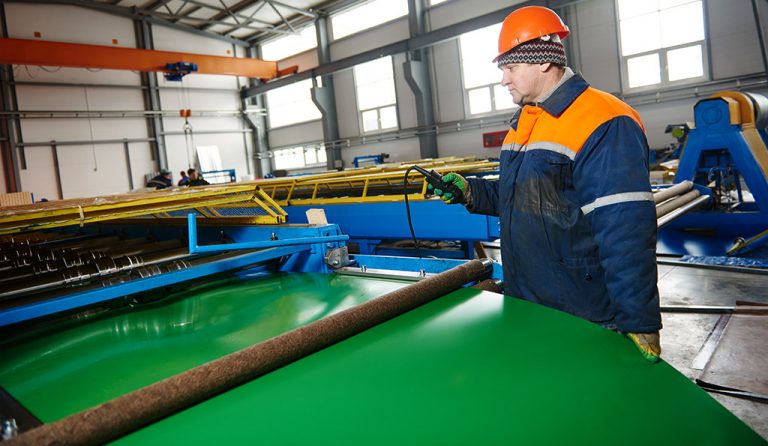 Your metal distribution software should fit into your existing business environment, be easy to learn and use, and have ability to handle growth as your business grows and expands.
Seamlessly integrated with QuickBooks
Acctivate integrates with QuickBooks®, the leading accounting software that most small businesses are already using or are familiar with. When combined, QuickBooks takes care of financial management and Acctivate handles the operations including inventory management, purchasing, orders, customer management, and advanced business management functionality growing businesses require.
Efficient, intuitive & easy to use
Metal distribution software doesn't have to be complicated to be powerful. Acctivate is easy to learn and easy to use while having the advanced features and functionality to boost productivity across the organization and grow the business.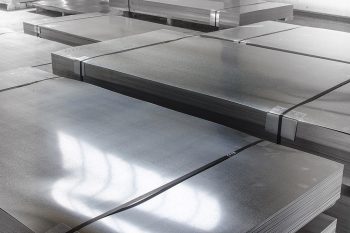 Scalability
Built for businesses with a few employees or many, Acctivate grows with your business and can be scaled to handle substantial business volume and the addition of virtually unlimited staff on the system, meeting your business' needs for years to come.
Get Started Today!
Discover how Acctivate can transform your business. One of our Acctivate specialists would love to talk to you and discuss your specific business needs.
Call us at 817-870-1311