Built For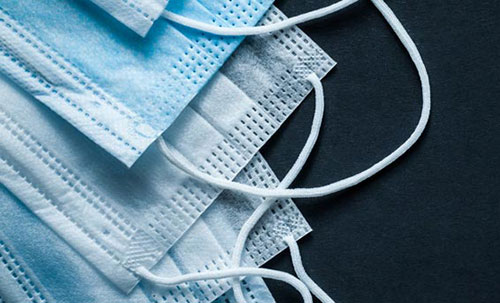 Medical supply software to optimize medical supply businesses
With a rapidly aging population and new, innovative technologies emerging, the medical supply industry is experiencing significant growth. While behemoth companies continue to dominate the majority of the market, small to mid-sized wholesalers, distributors, and online retailers can compete and prevent aggressive acquisitions with the right tools and a lean supply chain.
For medical suppliers, now is the time to increase inventory control, discover and optimize sales channels, improve warehouse operations, and boost order fulfillment – all of which will lend a hand in reducing costs, enhancing customer retention and building brand loyalty.
From an overall business management perspective, gaining insight through traceability, single or multiple warehouse control, and reporting provides medical suppliers with clearer visibility into the supply chain and more efficient and accurate operations.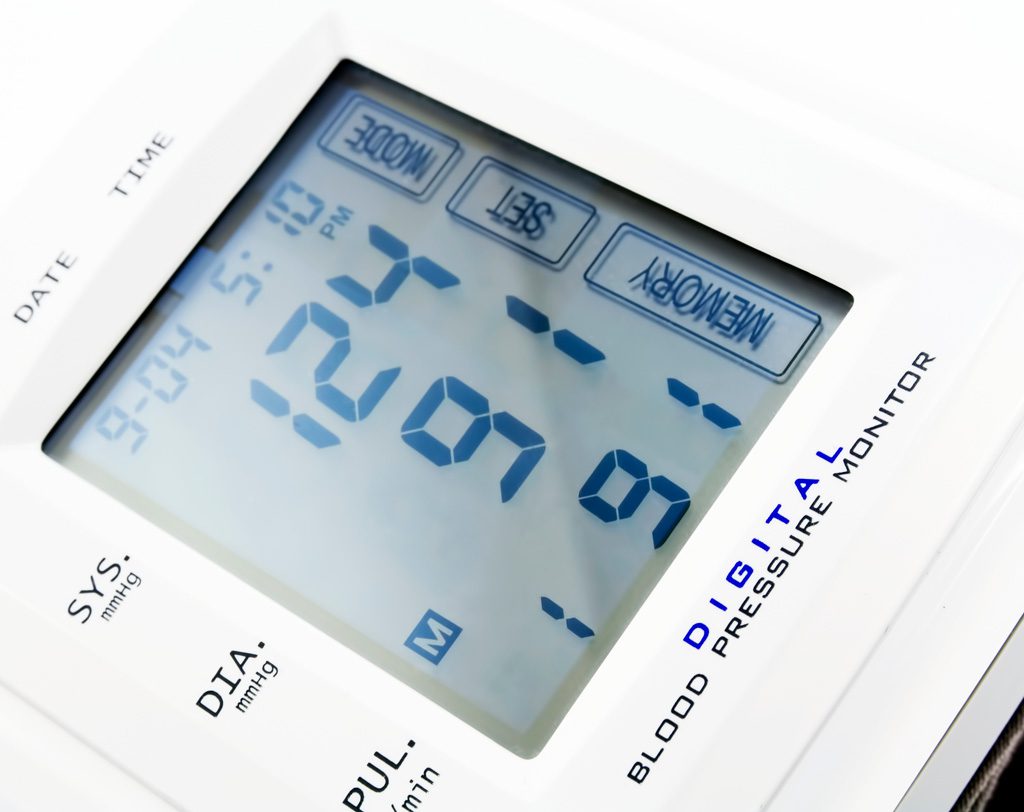 Medical supply software with robust inventory, warehouse, order and eCommerce management, powerful traceability, and dynamic decision support tools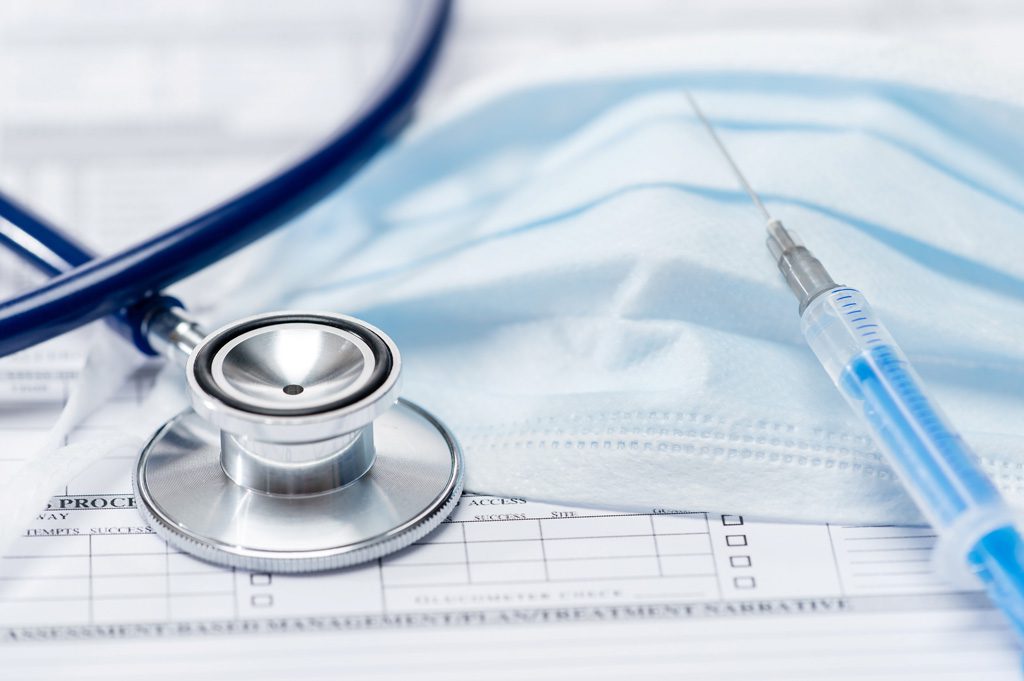 When a medical supply wholesaler, distributor, or online retailer lacks control of and visibility into their inventory operations, they will likely experience profitability and cash flow impacts due to stagnant inventory and missed sales from out of stocks. Acctivate's advanced inventory management enables improved insight and firmer inventory control, allowing medical suppliers to free-up cash flow, optimize stock levels, and eliminate mistakes and surplus inventory.
With Acctivate's inventory management system:
Monitor inventory in-real time in one or multiple locations.
Control an unlimited amount of products.
Set alerts for low-stock.
Receive automated suggestions.
Assign various alternate product IDs to an item.
Easily search through inventory by different product IDs or descriptions.
Receive automated suggested re-order amounts.
Automate purchase orders.
Track & trace inventory even after purchase.
Acctivate seamlessly integrates with QuickBooks
Acctivate was built to work seamlessly with QuickBooks and uses bi-directional integration allowing for vendor-related and customer-related transactions occurring in both QuickBooks & Acctivate.
This functionality enables users to gain advanced inventory & business management tools while continuing to use QuickBooks for financial management.
Acctivate medical supply software with superior mobile warehouse management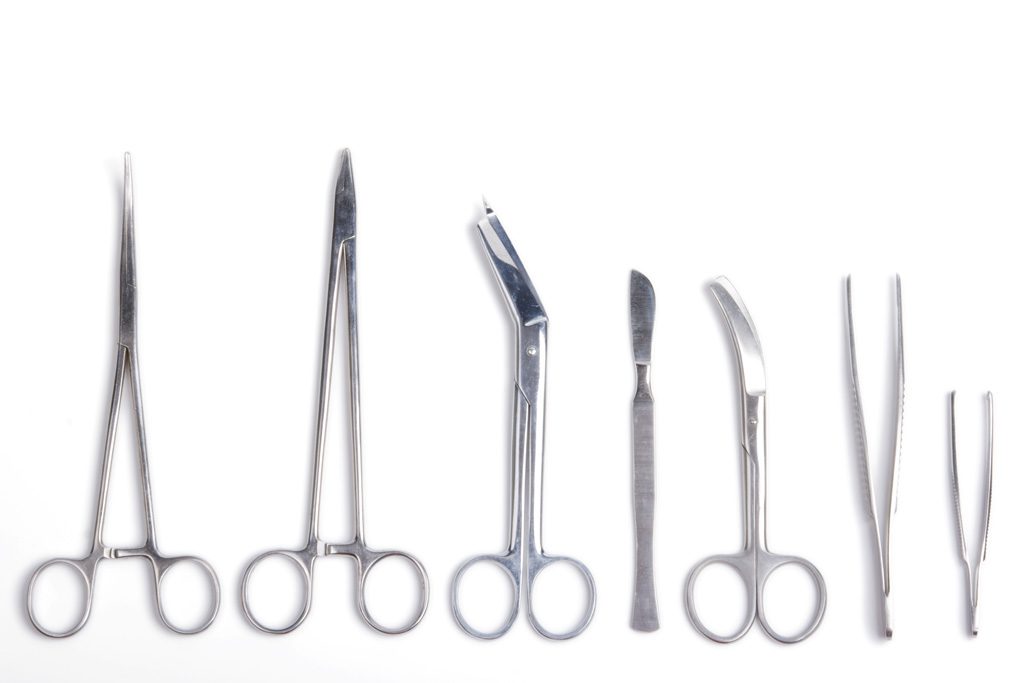 Often times, medical suppliers operate not just one warehouse, but many small ones dispersed over the county, city, state, or country. Visibility and insight into all locations is critical for regulatory compliance, product protection, and to ensure quality product shipment. Acctivate's mobile warehouse management system easily automates, streamlines and provides visibility into one or multiple warehouse locations and assists medical supply wholesalers, distributors and online retailers with significantly reducing expenses and errors, while boosting warehouse employee morale, efficiency, and supply chain operations.
With Acctivate's mobile warehouse management system:
Quickly track inventory availability and warehouse.
Perform swift inventory transfers.
Perform speedy inventory counts.
Easily adjust inventory quantities.
Set alerts for pre-committed inventory.
Minimize labor with mobile order picking – warehouse employees scan product barcodes with quantities needed.
Quickly create sales orders on-the-go with a mobile device.
Easily receive orders into the warehouse.
Boost order fulfillment.
Medical supply software with first-class order & eCommerce management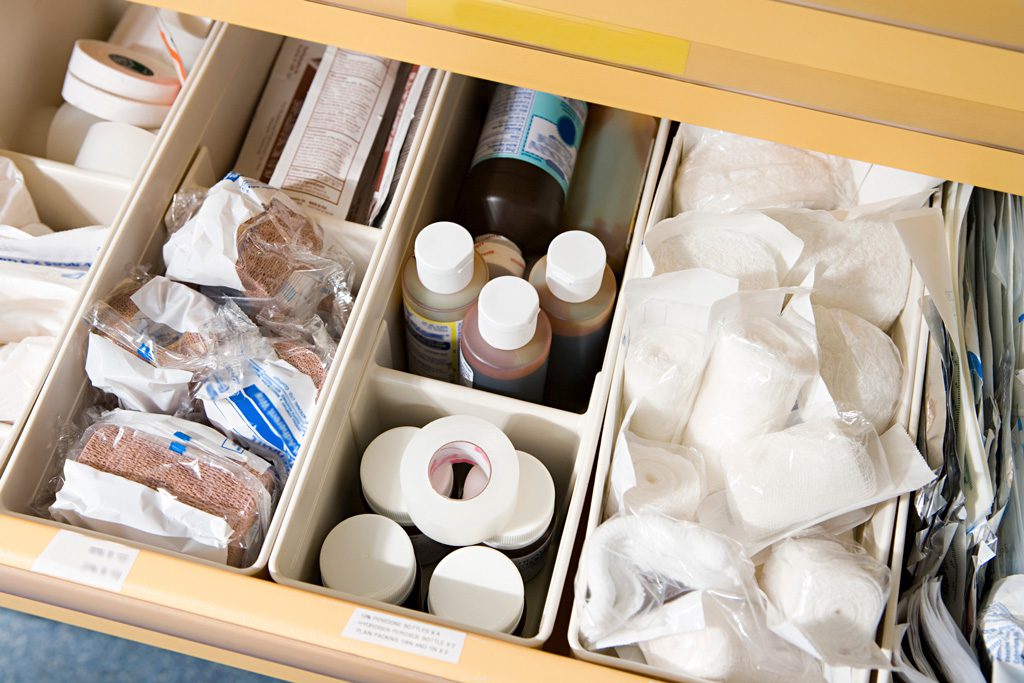 When utilizing multiple sales channels and dealing with numerous bulk orders, proper order management is key to avoid mistakes and delays, and for maintaining strong relationships with hospitals, medical offices, pharmacies, and medical supply stores. Medical supply is slowly embracing eCommerce as a way to distribute products, so access to reputable web platforms and a high-functioning web store is becoming a requirement for the industry.
Acctivate's advanced order management and fulfillment tools provide complete access and visibility into preferred shipping sources, 3PL providers, or drop shippers, and assist a medical supplier with consistently delivering shipments to the right place, at the right time, for the right price.
With Acctivate's order management system:
Quickly quote an order from one screen – convert to an order with 1 click.
Handle online, offline, mobile, mail order, telephone order, and catalog sales.
Orders can include products, service fees, shipping & handling fees, or any other chargeable item/activity.
Multiple payment options available.
Book orders in advance without inventory commitment.
Include customer specific product code, vendor-specific product code, OEM product code or UPC code cross referenced to SKU with auto translation during order entry.
Flexible shipping options: FedEx, UPS, USPS, DHL, StarShip & ShipStation.
3PL & Drop Ship support.
Easily ship large, multi-package shipments going to various addresses.
Landed Cost available: [Product cost + Shipping + Customs + Risk + Overhead = True Cost].
Acctivate's eCommerce management solution:
Conducts automated order sync between web store & Acctivate.
Seamlessly integrates with many web platforms (i.e., BigCommerce, WooCommerce, Shopify, eBay, etc.).
Stores all product descriptions in Acctivate, automatically syncing online with photos.
Enables use of advanced features such as drop shipping, promo codes & discounts.
Processes credit card payments in real-time.
Acctivate medical supply software with powerful traceability features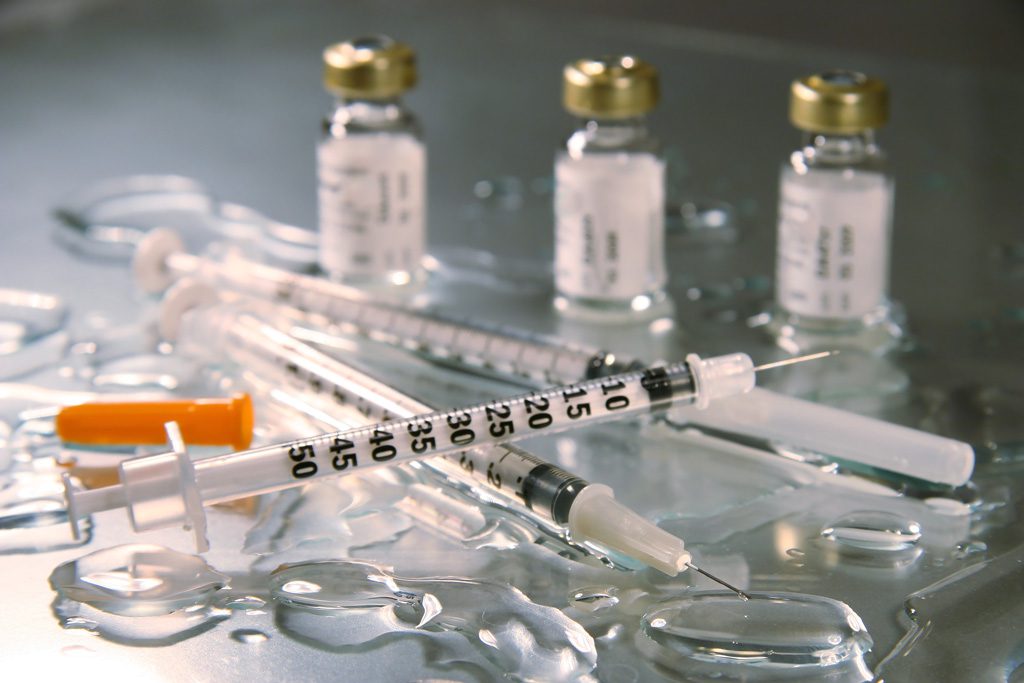 Product traceability is critical in the highly-regulated medical industry. Acctivate's traceability tools provide medical suppliers full visibility into a product's history throughout the supply chain and the peace of mind knowing they have the tools needed to face a recall or inspection and retain a healthy relationship with the hospitals, medical offices, pharmacies, and medical supply store they serve.
With traceability, medical suppliers can:
Track an unlimited number of products with lot or serial numbers, including lot numbers for materials used in manufacturing.
Trace lots back to suppliers, through outsources, or to customers.
Monitor and track expiry dates, warranties, test certifications, specification & related references.
Access a complete history for each lot and serial number.
Track & trace product issues, defects, bugs, service issues and product enhancement requests.
Pre-assign specific lot or serial numbers for the warehouse to pick or allow warehouse personnel of picking any number and recording it when it ships.
Medical supply software with dynamic decision support tools
Buyers' needs continually change as modern technologies continue to surface, evolve and develop. For medical suppliers to grow their business, they need tools to help them gain an understanding of what is working and what could be improved. Acctivate's decision support tools enable information-based decisions that can help business managers grow, improve, and expand.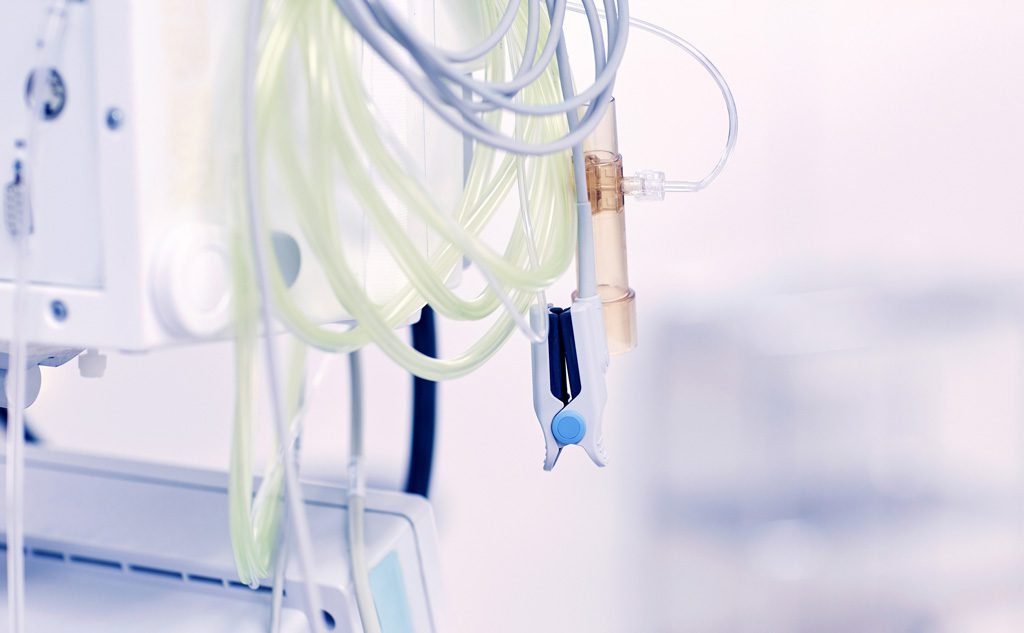 With Acctivate's decision support tools:
Access complete historical records of customer communication, orders, invoice payments, product purchases, credit history & other associated credit and collections information.
Conduct trend analysis to uncover potential opportunities to improve working capital and enhance productivity with limited resources.
Create unlimited reports with Crystal Reports®.
Use customer analysis to uncover geographical trends potentially enabling cost savings.
Use product level sales information to enhance your supply chain.
Monitor key performance indicators (KPIs) in real-time.
Facilitate communication, learning and collaboration across the organization.
Acctivate medical supply software is a robust, easy-to-use, affordable solution perfect for taking your medical supply business to the next level
Get Started Today!
Discover how Acctivate can transform your business. One of our Acctivate specialists would love to talk to you and discuss your specific business needs.
Call us at 817-870-1311