Navigate the onboarding guide…
Acctivate, while usually installed in a local, on-premise environment, can be installed in a number of different environment types (multi-tenant environment). Acctivate can be installed in a Hosted Environment. There are a number of Hosting Companies in which Acctivate has been installed on, such as Right Networks*. The installation of Acctivate in a Hosted Environment may slightly differ from the on-premise installation due to the requirements of the Hosting Company. See the full list of Acctivate technology partners here (make sure to filter on Hosting).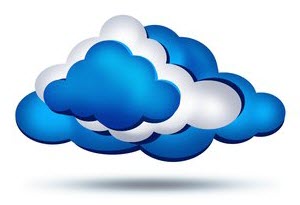 Some Hosting Companies may prohibit some windows features from running, causing some modules of Acctivate, such as Mobile and Shipping Workstation, to be blocked from operating properly. If you have questions regarding the installation and implementation of Acctivate in a hosted environment and/or the hosting companies requirements discuss this with your Project Director or your Sales Representative. You can also submit a Support Request here.
* Intuit requires that a hosting provider has been certified as an "Authorized Commercial Host". In the event you are looking for a hosting provider to host both Acctivate and QuickBooks, we recommend you review Intuit's list of approved Hosting providers.