Acctivate Partner
Accounting Systems Design

Accounting Systems Design
Accounting Systems Design is an accounting technology consulting firm with 30 years of experience converting business processes into accounting information for large and small businesses across a wide range of industries with a specialty in manufacturing.
Accounting Systems Design specializes in easy-to-understand information systems meant to aid in increasing clients' business profits. Using state of the art remote technology tools and a secure connection, Accounting Systems Design can work with any client no matter their location.
Lisa Bloch is Accounting Systems Design's principal consultant — a perfectionist in providing accurate financial information with a degree in Computer Information Systems & Accounting and a near-artistic approach to system design elements.
Services:
Installation
Set up
Custom Configuration
QuickBooks Third Party Application Integrations
Merchant Services Integrations
Data Migration
Troubleshooting
Training & Payroll
Accounting Systems Design wants you to know:
We are experts in Intuit Enterprise Solutions consulting, training, troubleshooting and integrating third party applications that expand the capabilities of the Intuit product line.

Contact Accounting Systems Design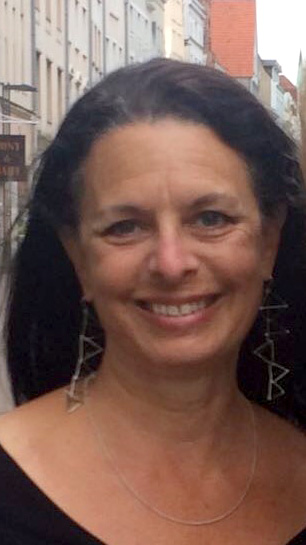 Lisa Bloch, Principal Consultant
802-246-2500
accountingsystemsdesign.com
lisa@accountingsystemsdesign.com