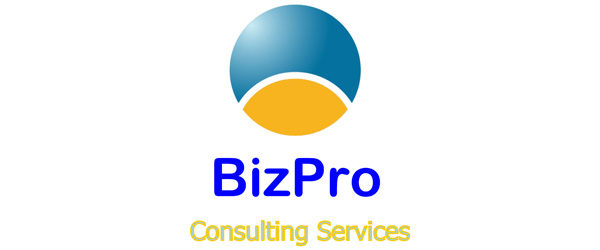 BizPro Consulting Services
BizPro Consulting Services digs deep to understand their clients' unique requirements. This enables them to develop solutions that conform to their business models. Their goal is to achieve seamless business systems integration for their clients.
BizPro Consulting is located in California and specializes in helping wholesale distributors, manufacturers, wineries and businesses needing to integrate eCommerce platforms with QuickBooks.
BizPro Consulting Services wants you to know:
We focus on seamless business systems integration.
Contact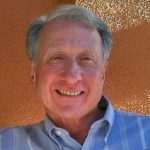 Pete Bornstein
(925) 964-9393
info@bizpropete.biz
www.bizpropete.biz


More about Pete
Pete's information technology career includes systems design and development positions at IBM, EDS and Chevron. He possesses superior technical skills, particularly with regard to database systems and SQL Server solutions. Pete is an expert in inventory management and distribution.
For the past 15 years, Pete has provided consulting services to businesses, large and small, in many industries. His focus is on providing solutions for these enterprises and integrating their business applications seamlessly with their web sites and eCommerce applications.
As a QuickBooks ProAdvisor since 2004, he can bring to his clients superior knowledge of the practices and procedures that conform to his clients' business model. Pete is certified by Intuit for QuickBooks Online and QuickBooks Desktop.
Pete is the leader of the San Francisco Bay Area Woodard Group of business consultants.
I can develop creative resolutions for clients with complex problems with their business systems. I join my clients' teams and together we achieve seamless integration. Everybody wins."
---
I'm a biggest fan of: watching my grandsons excel in golf.
---
I have always had an interest in technological advances and I want to be on the leading edge, particularly as I see more and more movement into the cloud."
---
One thing people would never guess from looking at me is: my family comes first!