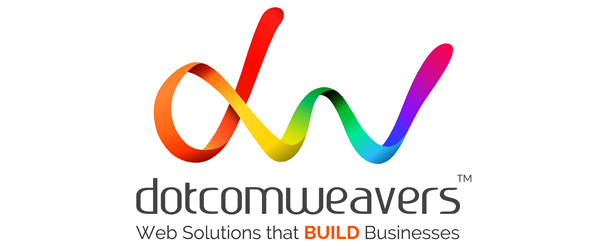 DotcomWeavers
DotcomWeavers is a top-rated, award-winning web solutions company specializing in eCommerce, custom web applications, and SEO. Co-founded in 2007, they have been privileged to serve a wide array of industries, not only here in the US, but internationally as well. Creating strong partnerships with clients – from start-ups and small companies to larger clients, now doing serious online business – they have completed more than 300 successful projects.
DotcomWeavers eCommerce development supports several platforms including Adobe Commerce (formerly Magento) Community and Enterprise Edition, osCommerce, Shopify, BigCommerce, Woo Commerce, OpenCart, XCart, 3DCart, ZenCart and more!
DotcomWeavers wants you to know: 
Our primary focus has always been delivering quality, performance and real value for our clients and their customers. Along the way, this has helped us to receive several awards and fine recognitions. However, we feel that our reputation and a true definition of success, can only come from building and maintaining strong, long-standing partnerships. Like so many of our partners, DotcomWeavers began as the vision of two entrepreneurs with limited resources, big ideas and a firm commitment to excellence. That small-business mentality continues to drive our growth and success.
Contact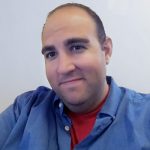 Wesley Rangel, Director of Business Development
888-315-6518
www.dotcomweavers.com