Acctivate Partner
HACCP Consulting Group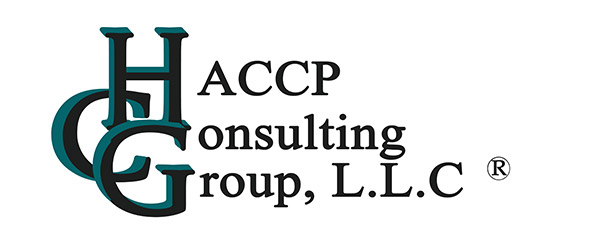 HACCP Consulting Group
HACCP Consulting Group (HCG) provides comprehensive, international food safety consulting and training services to processing companies, food service organizations, trade associations and government agencies. They help others understand and meet or exceed global food safety regulatory and customer expectations.
Since 1994, HACCP Consulting Group has been providing international consulting and training for the development and improvement of food safety systems. HACCP Consulting Group was established to promote Hazard Analysis and Critical Control Point (HACCP) Systems. While this remains core to their business and the food industry, they continually expand their capabilities to meet client needs. HCG Services include:
Food safety system evaluation and support
USDA / FSIS compliance for domestic concerns and international equivalence
FDA / FSMA compliance for preventive controls and sanitary transport
Third party audit preparation including GFSI Scheme Support
Sanitation and environmental pathogen controls
Crisis management including food defense and recall preparedness
Internal auditing
The HCG team provides practical solutions and builds partnerships to enhance safety and facilitate trade.
HACCP Consulting Group wants you to know:
HCG members have extensive food , beverage, and food packaging industry and regulatory experience in over 70 countries.

Contact HACCP Consulting Group