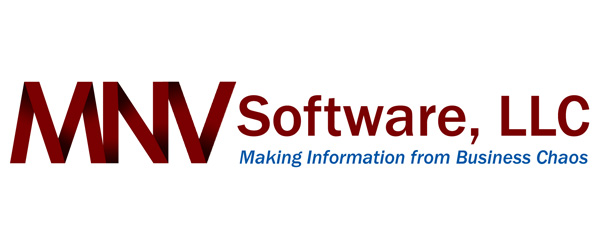 MNV Software
'Making Information From Business Chaos' is the goal that MNV Software strives for when helping companies; and as a result businesses and their teams can enjoy their lives and work.
Typically, MNV Software deals with larger QuickBooks customers that want to stay with QuickBooks as their accounting application. They do this by utilizing third-party packages such as Acctivate, Method:CRM (Certified Advanced Consultant) and other solutions that provide functionality that is not available within 'out of the box' QuickBooks.
They also provide custom (or partially custom) solutions; and support customers, who use QuickBooks desktop or online with packages designed to integrate seamlessly with the customer's platform of choice.
While based in Greater Philadelphia, with remote tools they support customers throughout the world.
They have 35 years of experience in the accounting software market for small and medium-sized businesses. They primarily serve those in the wholesale, distribution and manufacturing areas.
MNV Software wants you to know:
MNV can continue to help you even if your business outgrows QuickBooks. We have been in business for 35 years supporting clients in the mid-market, as well as QuickBooks clients.
Contact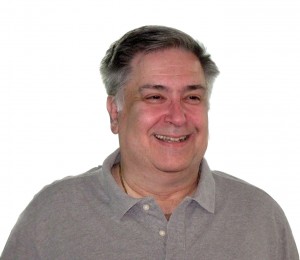 Steven Blaustein, CPA.CITP
(610) 270-1771
www.mnvsoftware.com


More about Steve
Steve is the owner of MNV Software, praised for his technology expertise and invaluable accounting skills, as well as his responsiveness to client needs and his abilities to help businesses save time and money. Hundreds of SMBs have trusted him for accounting software system selection, installation, customization, support and training.
He is a licensed CPA in Pennsylvania and a CITP (Certified Information Technology Professional). He holds several certifications for specific software solutions, including QuickBooks and Acctivate.
What excites me the most about my work is helping my clients solve problems and seeing them better utilize the information (not just data) that is contained in their computer(s)."
---
My best qualities are: tenaciousness in finding a solution that fits the clients needs and not making the client use an 'existing' solution that does not provide the information they need.
---
The most pivotal event of my career was starting my own business."
---
One thing I can't live without is: knowledge and learning.