Acctivate Mobile Warehouse Management Software contributes to time & cost savings across hundreds of companies. Learn what barcodes & mobile devices powered by Acctivate can do for your business.

Boost warehouse efficiency and productivity & gain real-time business intelligence company-wide.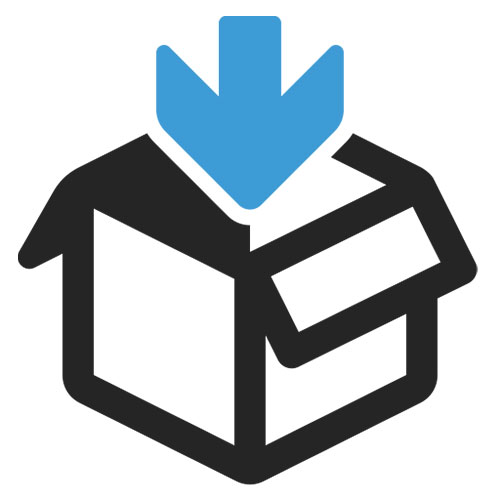 Access order details immediately to accelerate fulfillment.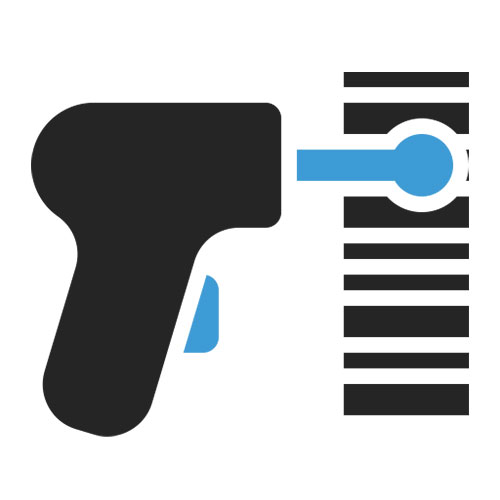 Capture lot & serial numbers rapidly to ensure accurate traceability.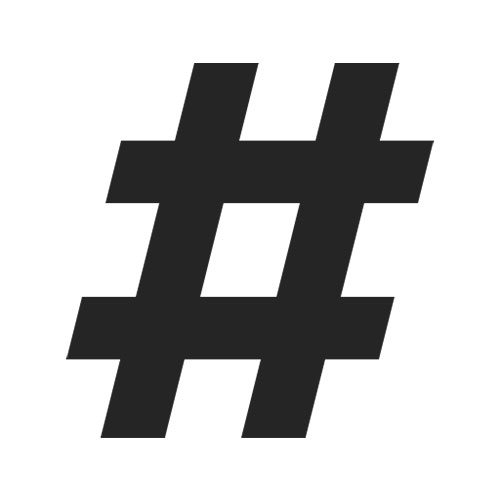 Count & update thousands of inventory items quick and easy.
---
Hear it straight from our customers… what do they ? about barcode & mobile
---
1. Better accuracy
Acctivate takes manual entry out of the equation, reducing human error and as a result improving accuracy.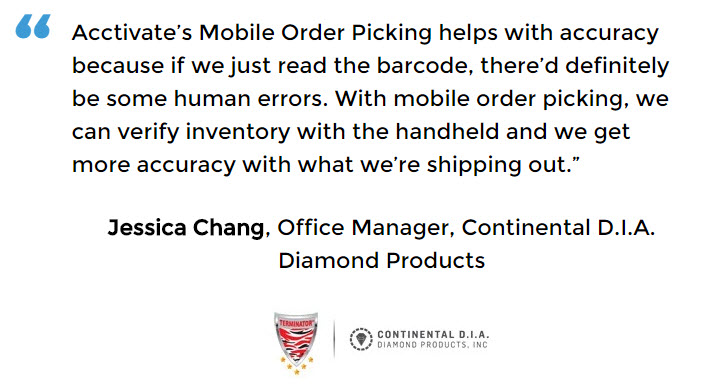 ---
2. Inventory is immediately updated
Acctivate enables the barcode scanning, which in turn provides real-time access to information and tracking.

---
3. Rapidly transfer inventory
Perform inventory transfers on a mobile device easily and quickly between warehouses, locations within a warehouse or from a warehouse to service vehicles.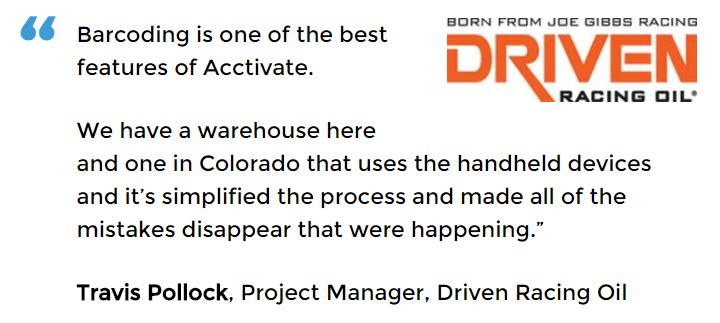 ---
4. Speed up inventory counts
Scanning barcodes only takes a fraction of the time needed to document and then type information.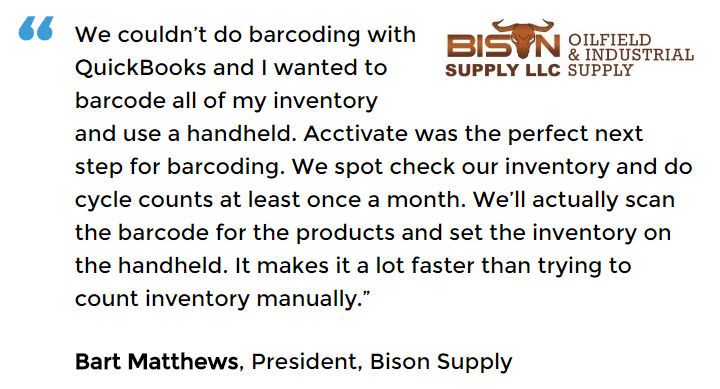 ---
5. Pick orders without paperwork to save time & reduce shipping errors
Streamline the order fulfillment process by tracking the workflow from 'pick in progress' to 'order picked' to 'shipped' without any manual entry.

---
6. Quickly receive product into inventory
Product is promptly received into inventory with a simple scan of the barcode.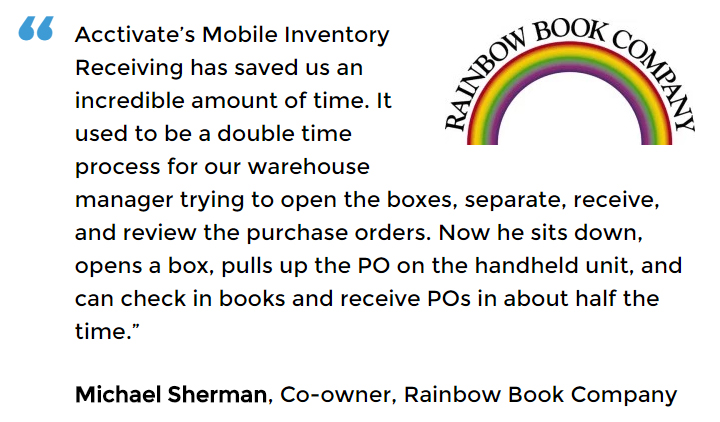 ---
7. Improve customer satisfaction with correct stock levels & faster quotes
Customer satisfaction is improved and time spent resolving customer problems is reduced when accurate inventory and stock levels reduce out of stocks.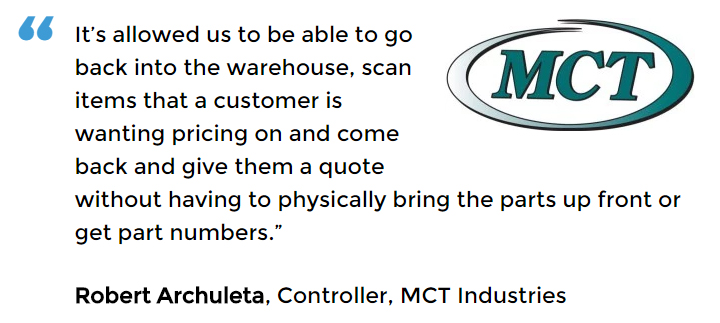 ---
8. Track the movement of products & tasks throughout a company
Inventory quantities can be tracked in any location below the warehouse like aisles, racks, shelves, bin locations, vehicles or other areas.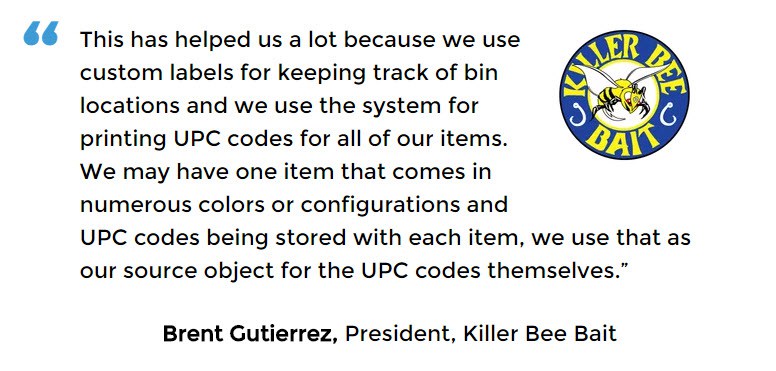 ---
9. Create orders from a location other than the warehouse
Mobile handheld devices can create sales orders at a customer location, a trade show or showroom.

---
10. Dramatically improve productivity
Productivity problems and bottlenecks are reduced with the ability to track movement of products and tasks across the business.