Discrete manufacturing software adds control and visibility to operations
Discrete manufacturing software brings control, visibility and company-wide functionality that integrates, manages, and coordinates the resources, information, and functions across a business and provides numerous benefits for the discrete manufacturing business resulting in quality improvements, improved customer satisfaction, and increased profitability.
The benefits of managing operations with discrete manufacturing software
Control of COGS: Discrete manufacturing software enables the implementation of processes to gain control over inventory investment & the cost of goods sold
Increased visibility: Discrete manufacturing software provides the entire business access & visibility to real-time information on workflows, sales, availability & predicted demand.
Improved customer service. Discrete manufacturing software increases inventory accuracy, reducing out of stocks, improving customer satisfaction in the process and reducing time spent on resolving customer problems.
Track, trace & recall with confidence. Lot numbers can be recognized when received, shipped or both, enabling compliance with regulatory requirements and providing the necessary information to manage recalls should they occur.
---
Acctivate for QuickBooks discrete manufacturing software user, St, Jude Candle Company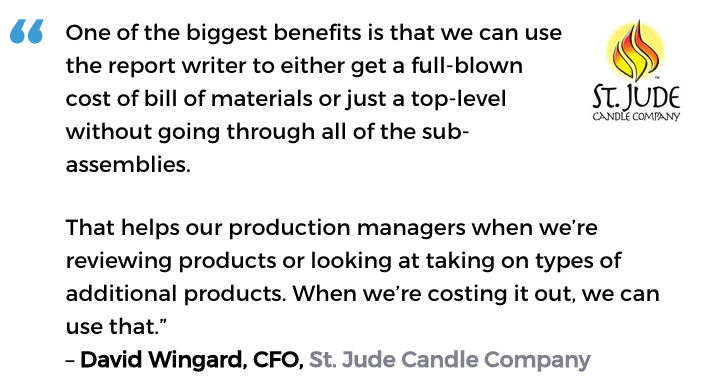 ---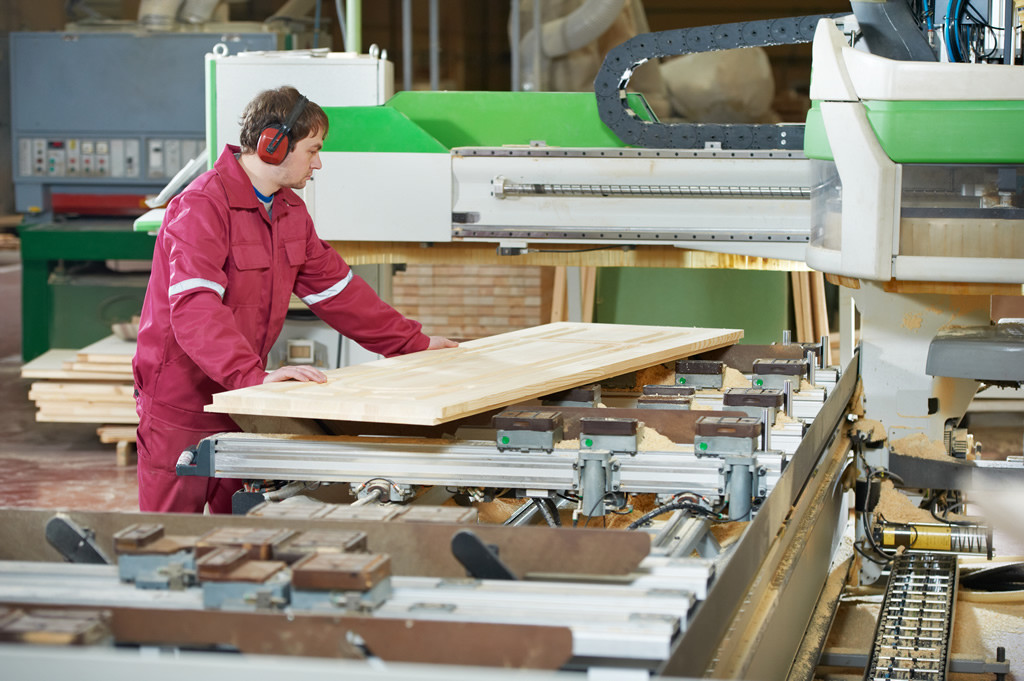 Acctivate discrete manufacturing software
Acctivate delivers a complete solution for discrete manufacturers with the features needed to manage light manufacturing operations.
Advanced bill of materials, kitting and assemblies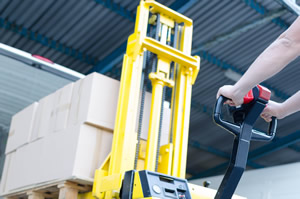 : Acctivate's multi-level bill of materials can be used for products designated as either an assembly (made to stock) or a kit (made to order). Acctivate keeps track of inventory as it's being assembled, manufactured, or kitted and tracks individual components, whether they've been assembled or manufactured into a completely new product or kitted together. As that information is recorded, inventory is updated automatically.
Multiple units of measure: Acctivate's flexible multiple units of measure functionality allows primary and relative alternate units of measure for order-taking, purchasing and packaging to be used for each product in the inventory.
Lot and serial number tracking: One of the most commonly used methods of tracking inventory is through use of lot and serial number control. Lot and serial numbers are a universal way to trace inventory from the original source through manufacturing and distribution to the end-user. Most industries use lot and serial number control or can benefit from utilizing it – whether it be for quality control purposes, federal regulations, or peace of mind. With inventory management software, a small to medium-size business has the power to implement lot and serial number control for tracking inventory affordably and effectively.
Multi-currency: Buy and sell products in the currency of your customers and vendors.
Landed cost: Capturing all costs associated with the acquisition of goods. Correct landed costs, or the true total product's cost, provides the ability to better calculate profit margins.
Workflow management: Track items in real-time as they move through the manufacturing process, allowing items to easily be located and providing the ability to perform cost analysis by area to determine where job costs can be reduced. For incoming raw materials: Receive it. Scan it. Verify it. Ship it. Barcoding technology with a mobile device makes inventory management and tracking inventory just that easy!
Locate inventory quickly: Discrete management software makes locating inventory within your warehouse or warehouses effortless. From a few hundred items to thousands, or from one warehouse to many warehouses, tracking inventory is convenient and easy. Multiple location control and multiple warehouse capabilities provide real-time inventory control across and within multiple warehouses, so warehouse workers or employees aren't wasting time tracking the location or availability of a product – all the information about a product and its location is at the users' fingertips.
Track post-sale: With discrete management software, you can track products even after it's been sold. Tracking after the sale allows you to keep customers updated, ensures that a shipment arrives to the customer, assists with customer follow-up, and improves customer relationship management.
---
Acctivate for QuickBooks discrete manufacturing software user, Lee's Decorative Showcase

---
Discover Acctivate
Acctivate is also packed with features for your entire business. We invite you to explore more or, if you'd like to get started, try Acctivate for free or give us a call at 817-870-1311.