Agriculture Inventory Management
Built For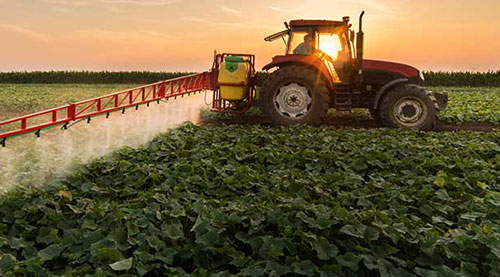 A solution for agriculture inventory management delivers full operational visibility and control to agribusinesses that supply farmers and growers.
With the agriculture industry contributing over a trillion dollars to the U.S. annual gross domestic product,1 it is essential for manufacturers and distributors of farm machinery, seeds, agrichemical products, animal feed, plants, and produce to be operationally strong within the supply chain.
Acctivate agriculture inventory management software provides tools to manage a business' entire workflow from procurement to sales to fulfillment, all while finances are synced from QuickBooks through a bi-directional integration.
Agriculture inventory management software for optimal procurement & product control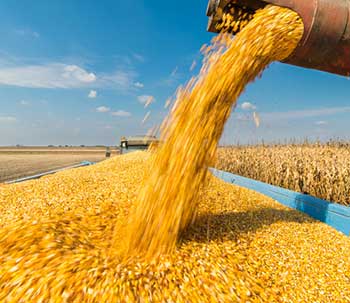 Acctivate's inventory planning and purchasing tools allow the purchasing manager to anticipate the sales team's needs and have the right products in the right quantities in stock at the right time, resulting in both improved sales numbers and a better relationship with the sales team.
As a comprehensive agriculture inventory management solution, all aspects of purchased products are handled in Acctivate including, but not limited to:
Real-time inventory levels
Order history
Costing with average, standard, FIFO, LIFO, or specific identity methods.
Pricing for various business models from simple to complex structures, i.e., customer tiered.
Lot and/or serial numbers with expiration dates that can be tracked and traced bi-directionally within the supply chain.
Multiple units of measure for purchasing, stocking, selling, and packaging.
Agriculture inventory management software for efficient sales and fulfillment

With inventory stocked accurately and everyone in the company informed with real-time data, order management and fulfillment are simplified; and customers remain satisfied with on-time deliveries as promised.
Acctivate agriculture inventory management software supports:
Paperless picking & automation of warehouse activities with barcoding, mobile, & wireless technologies.
Enhanced customer communication with automated customer email notifications of the order status and shipment tracking information.
Integration with USPS, FedEx, UPS & DHL, and other shipping services.
Easy export of orders to 3PL vendor and import quantity shipped & tracking numbers.
EDI sales to big box retailers with palletization/packaging management.
eCommerce platform integration for online web store sales.
Agriculture inventory management software for manufacturing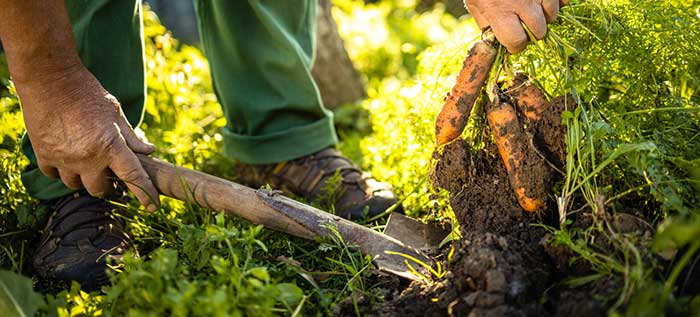 Whether an agribusiness produces products using food ingredients, chemical formulas, or parts for equipment, agriculture inventory management with Acctivate helps them oversee the manufacturing process. All production processes are enhanced with multi-level bill of materials to specify components/ingredients, workflow management capabilities, product lot and serial number traceability, and more to deliver superior visibility.
Manage formulas or recipes with the ability to adjust accordingly for ingredient and yield variations.
Build products with components/parts as kits ordered on demand or assemblies made for stocking.
Accommodate kit and assembly customizations when there are one-off adjustments to component quantities or component removals/additions.
Solid agriculture inventory management is essential for agribusinesses
Small to midsized agribusinesses can remain viable within the supply chain with Acctivate as a complete agriculture inventory management solution. The simple, but powerful capabilities of Acctivate enable SMBs to match or one-up larger organizations as all operations are consolidated and automated within the one system.
---
Sources:
Get Started Today!
Discover how Acctivate can transform your business. One of our Acctivate specialists would love to talk to you and discuss your specific business needs.
Call us at 817-870-1311