Built For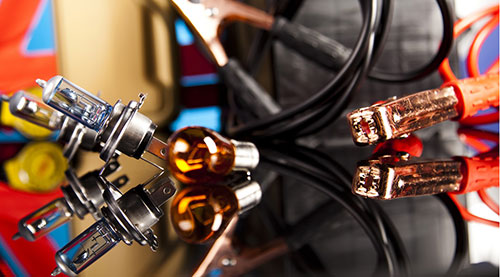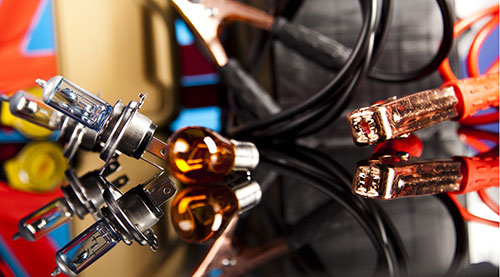 Auto parts software helps automotive parts businesses manage their purchasing, inventory, and sales and provides real-time insights into business operations.
Success in the aftermarket auto parts business requires quick access to a vast amount of customer and product information to get a full picture of what is on hand, available to ship, and on order. Award-winning Acctivate is the software that auto parts businesses turn to for managing & growing their business because they know Acctivate is fast, packed full of the features they need, and it's affordable.
And, Acctivate seamlessly integrates with QuickBooks, which means your business can continue to use QuickBooks for financial management while gaining advanced inventory and business management tools including inventory control, warehouse management, forecasting, traceability, pricing flexibility, order and fulfillment management, eCommerce and more.
If your business is like most in the auto parts industry, you need to…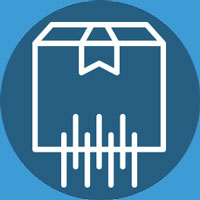 Manage warehouses, serial numbers, and product lists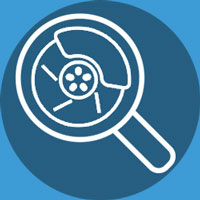 Quickly look up products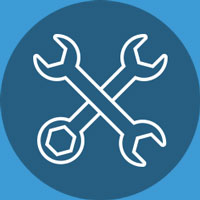 Tie installation and repair tickets to customers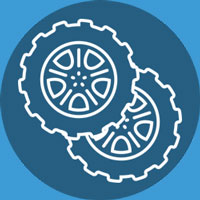 Cross-reference between OEM and aftermarket
Acctivate has the key auto parts software features critical for keeping an auto parts business organized, efficient and successful: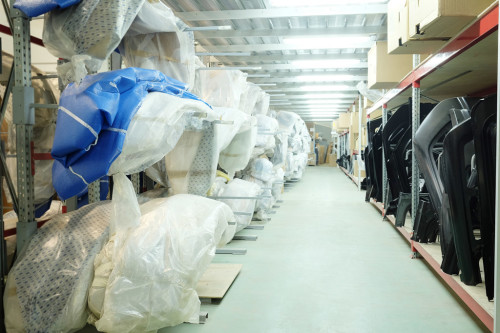 Complex products
Counter sales
Serial number management
Product returns
Multiple prices
Importing
Installation & repair services
Acctivate's flexibility makes it easy to configure to your specific business needs and is the perfect solution for:
Auto parts software for managing complex products
From aftermarket cross-reference to product specification… Acctivate has your automotive parts distribution business covered.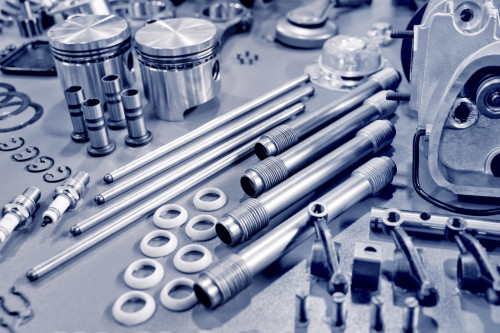 Flexible product lookup includes SKU, UPC, OEM or aftermarket number, customer number, description, serial number and more
See purchasing information for each product including published price, last price, lead time and purchase history for any number of vendors
Manage warehouse operations on a mobile handheld device
Quick cross-reference between OEM and aftermarket parts
See a detailed ledger for each product
Manage inventory in any number of warehouses and bin locations
Optional support for barcoded products
Fast year-make-model identification search
Transform counter sales with auto parts software that improves customer service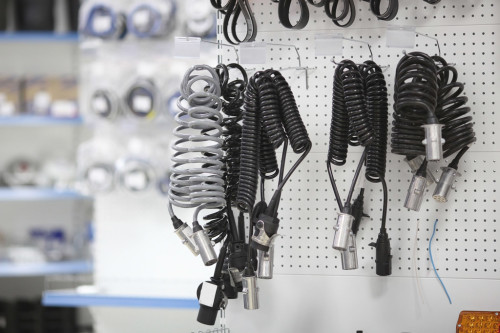 Supply, invoice and collect from established or one-time customers, quickly and easily over-the-counter.
Take orders and give delivery at the counter
Support for established open receivables customers
Receive cash, check or credit card payments
Issue credit returns or exchanges
Use barcode scanning for quick and reduced-error order entry
Auto parts software for handing serial numbers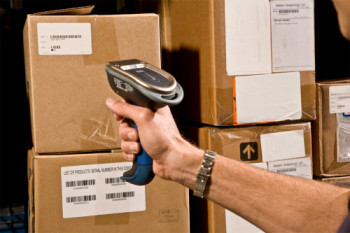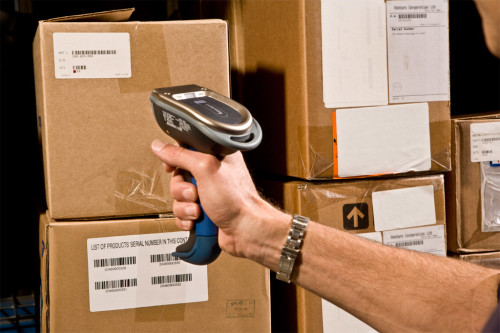 Acctivate gives you the ability to easily manage serial numbered products with great power and flexibility.
Serial number can be recognized when inventory is received or shipped
Mobile device receiving and picking with product code and serial number scanning
No duplicate serial numbers for any part or product in inventory
Convenient and powerful lookup of specific serial number for recall by product or customer
Auto parts software with multiple pricing
Acctivate has a powerful pricing and technical specification structure designed to let you be in control.
Import pricing and specification from vendor-supplied data
Link each product to the manufacturer's website
Store product metrics such as weight, height, length and volume
Link to product website
Manage the importing process with auto parts software
Auto parts software for managing installation & repair services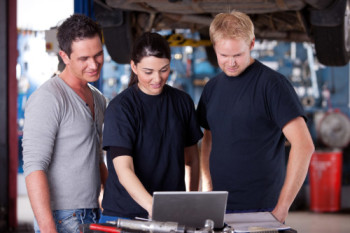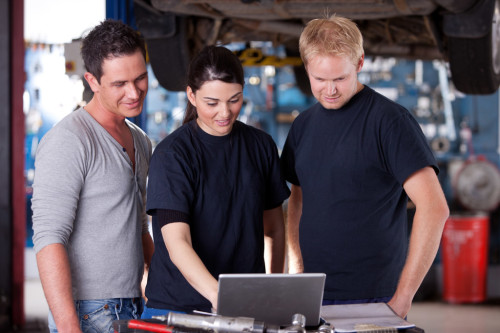 Acctivate has tools to help you manage automotive repair and installation services for your customers.
Schedule installation and repair tickets by day and service tech with VIN number reference
Create accurate billing from accumulated time and materials
Initiate and track installation and repair tickets
Get Started Today!
Discover how Acctivate can transform your business. One of our Acctivate specialists would love to talk to you and discuss your specific business needs.
Call us at 817-870-1311