Medical, Nutraceutical & Pharmaceutical Distribution
Built For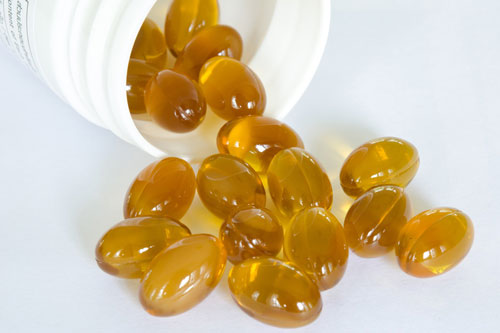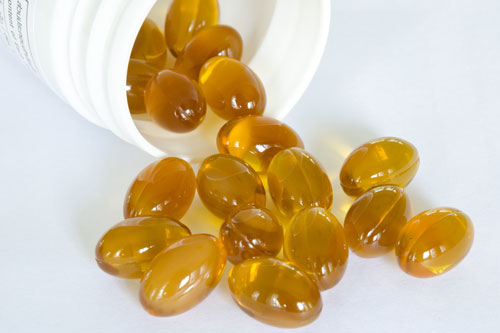 Nutraceutical, medical & pharma distribution software integrated with QuickBooks® with inventory control, traceability, EDI, multi-currency & landed cost.
Acctivate medical, nutraceutical, & pharmaceutical distribution software is great for medical suppliers, dental supply distributors, optical distributors, and pharmaceutical companies.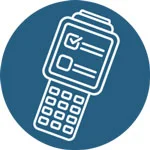 Lot number & serial number traceability with the ability to capture expiration date, test certification and specification & related references

Sell to thousands of companies using EDI & on the web with Acctivate's powerful eCommerce solution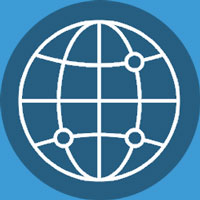 Multi-currency & landed cost tools for global buying & selling

Complex sales orders including full or partial case delivery, blanket orders & previous order duplication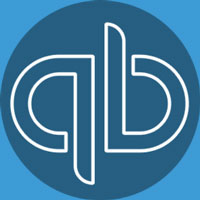 Seamlessly integrated with QuickBooks, Acctivate allows businesses to keep using QuickBooks for financial management while adding advanced purchasing, inventory, order, and business management capabilities.
A complete inventory, business management & CRM solution, Acctivate also has the key features your business needs:
Medical equipment & suppliers
Acctivate has the key features to easily manage your medical equipment & supply manufacturing and distribution business including Traceability, Kitting, Barcoding & Consigned inventory management.
Nutraceutical & pharma distributors & manufacturers
From Traceability to Batch/Process manufacturing, eCommerce, & EDI, Acctivate has the tools for today's pharmaceutical & nutraceutical businesses.
Acctivate is…
Medical & pharma distribution software with advanced product traceability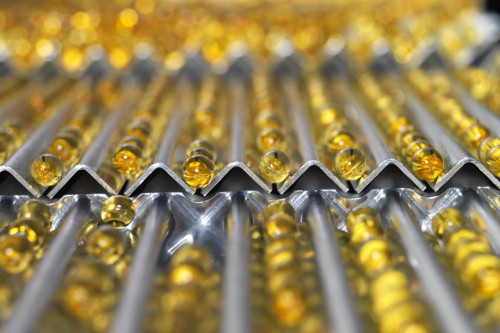 Track an unlimited amount of products through inventory that have lot numbers or serial numbers, including lot numbers for ingredients used in manufacturing
Trace lots back to suppliers, through outsourcers or to customers by lot or batch
Optionally, capture lot or serial number at the time of shipment when managing inventory by number is not required
Manage, view and report on source, expiration date, lot, inspection and quarantine information
Comply with regulatory requirements
Pre-assign specific lot or serial numbers for the warehouse to pick or allow warehouse personnel the convenience of picking any number and record it when shipping
Use mobile computing with an integrated barcode reader to scan item, lot and serial numbers from barcodes
Medical & pharma distribution software with batch / process manufacturing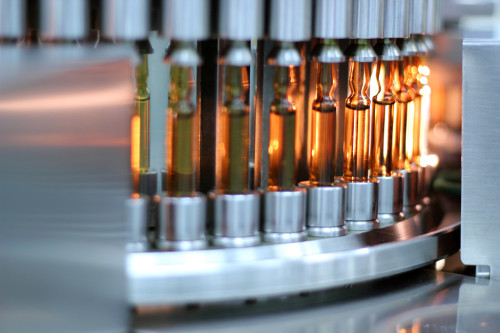 Batch or Process manufacturing, whether recipe or formula, allows for components to be adjusted based on seasonal requirements, availability, or the requirement for substitutions.
On product produced, process manufacturing provides the ability to compensate for variable yield with the ability to alter the quantity produced.
Medical & pharma distribution software with Kitting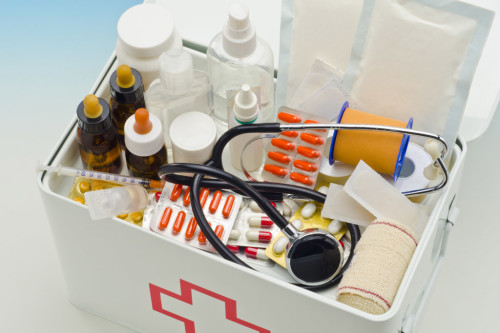 Maximize resources by creating finished products using Acctivate's Kitting feature which enables components to not be dedicated to a particular finished product until an order is received and scheduled for delivery.
Kitting reduces the level of components required by delaying commitment of components until order is received, increases the ability to adapt to changes in customer demand, and helps achieve predictability through the use of documented, standardized processes with the creation of a bill of material (BOM).
Medical & pharma distribution software with Barcoding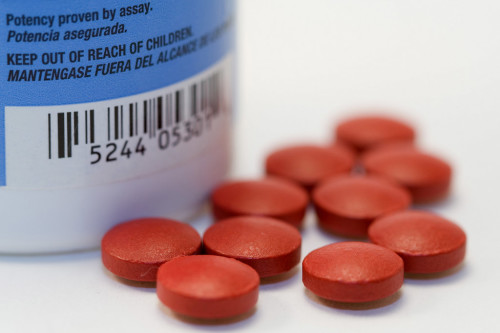 A key component in tracking & tracing, barcoding allows for inventory to be received, transferred, sold, counted & shipped, increasing accuracy & efficiency and reducing costs in the process.
Medical & pharma distribution software with eCommerce
Powerful eCommerce and Multi-channel order & customer management across online, offline, mobile, fax, mail order, telephone orders, or catalog channels
Orders are processed electronically from website to shipping, with no need for printing anything except the shipping label
Medical & pharma distribution software with Consigned inventory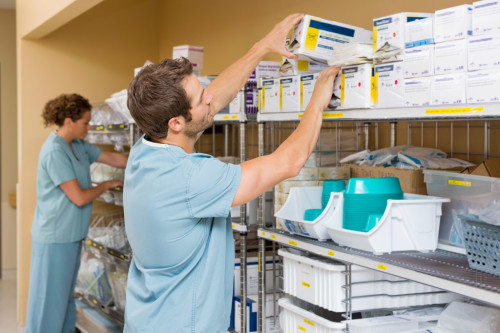 Acctivate's inventory management features provide companies the ability to utilize advanced supply chain strategies such as consigned inventory.
Typically, consignment inventory is shipped and stored at a facility, multiple facilities or other types of agreed-upon locations (vehicles, hospitals, etc.). The inventory is held at that location and the inventory is purchased when it is used or sold, or on a pre-determined schedule (monthly, quarterly).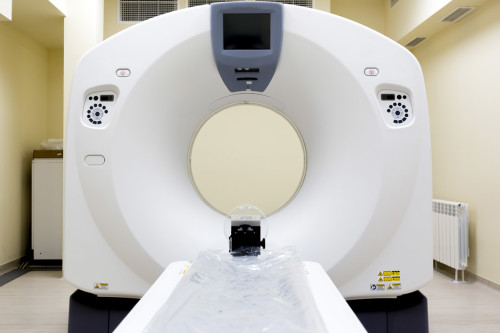 Medical & pharma distribution software with EDI
End-to-end, fully-compliant EDI solution created for small and mid-sized businesses
Sell finished goods to thousands of companies using EDI, automating all processes and handling all order processing from purchase order to shipping electronically
Automate routine tasks, eliminate rekeying of documents & experience extensive productivity gains
Get Started Today!
Discover how Acctivate can transform your business. One of our Acctivate specialists would love to talk to you and discuss your specific business needs.
Call us at 817-870-1311