Acctivate + QuickBooks® =
Powerful manufacturing software for small business
Try the best
Manufacturing Solutions for QuickBooks Users
14-Day Free Trial. No Credit Card Required. No Obligation. No Risk.
Or call us at 817-870-1311
Trusted by hundreds of manufacturers & distributors
"Acctivate enables us to do forecasting, to know 'Do we have enough stock to do that assembly? If not, what are we short on and by how much?'. From the manufacturing side it allows us to stay on top of inventory."
DataRay
A command center for the entire company

Inventory Control
Optimize your warehouse & protect your investment with precise inventory visibility.

Advanced Purchasing
Know the what, when & who of buying. Don't lose business due to incorrect inventory levels.

Sales & Customers
Stay on top of customer needs from quote to fulfillment to delivery. Gain & retain customers easily.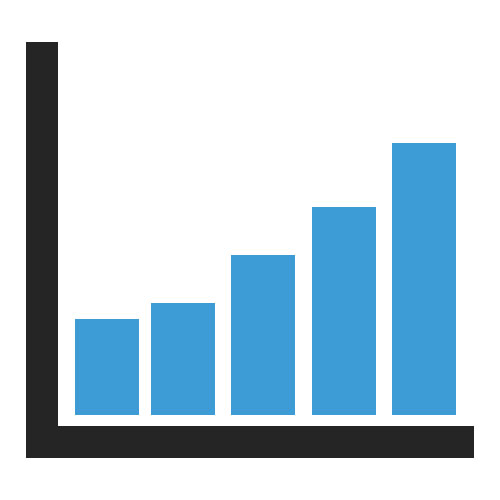 Business Analytics
Understand & grow your business with tools for strategic decision-making across the company.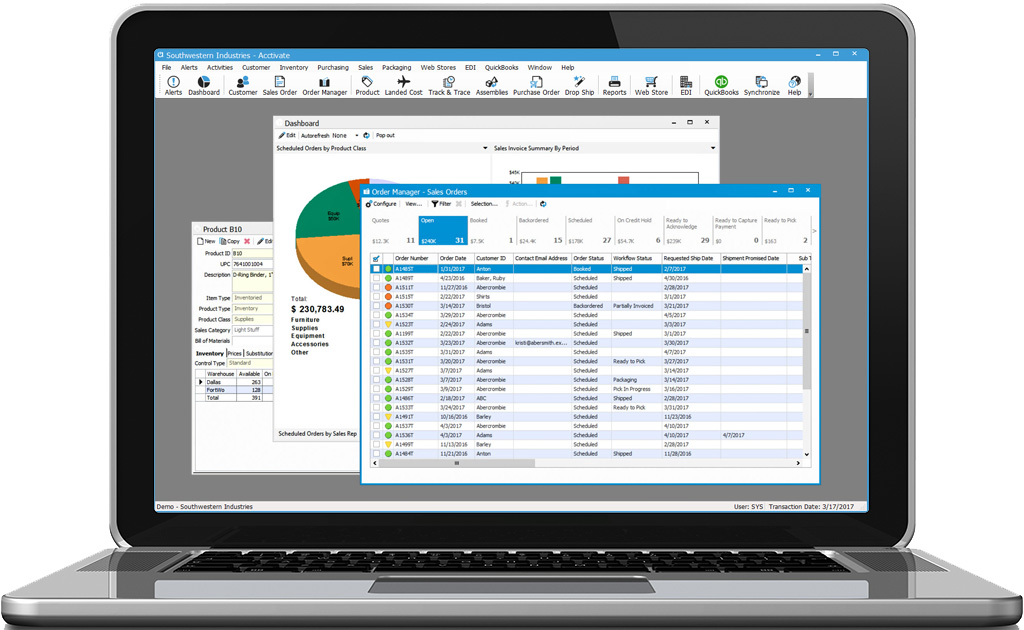 ---
Learn more about Acctivate
Video Length: 2 min.
---
"Acctivate has been really easy to work with. We're doing all we can to keep DeLoreans on the road and being able to use a system such as Acctivate certainly helps."
DeLorean Motor Company
Gain cutting-edge capabilities to better manage all areas of your business

Track & trace
lot and serial numbered products on-demand within minutes

How to Track Lot & Serial Numbers on Demand
(94 sec.)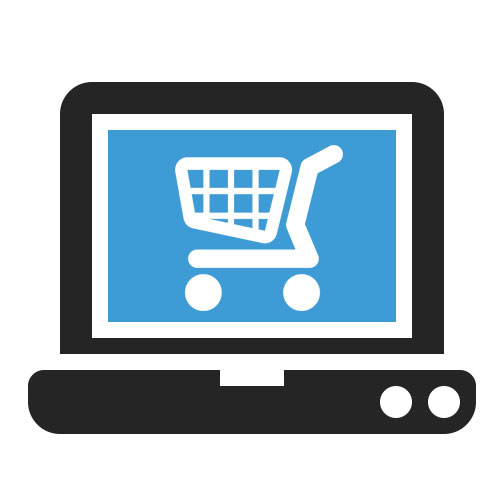 Unify
online & offline sales channels

Ecommerce Made Simple
(1 min.)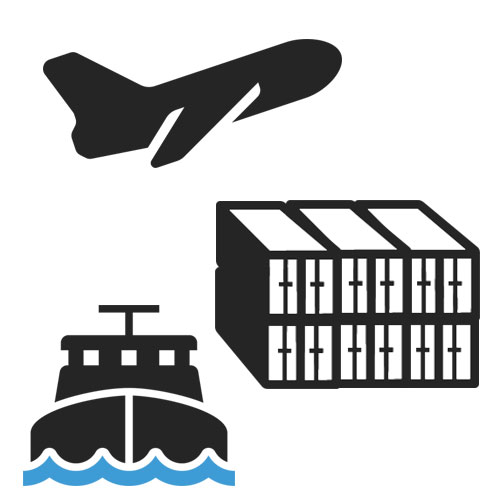 Know true costs by accurately calculating
landed cost

What is Landed Cost?
(2 min.)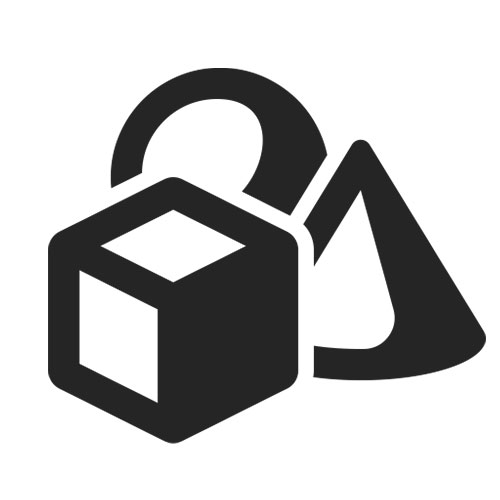 Make products
on demand (kitting)
,
to stock (assemblies)
or both with advanced
BOM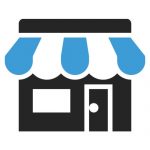 Sell to big box retailers, i.e., Kroger®, Walmart® & more with
EDI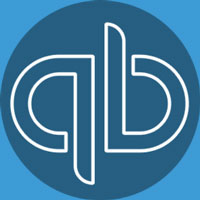 No need to switch accounting systems—
works with QuickBooks
With Acctivate You Can
Keep QuickBooks by your side. Grow & take Acctivate along for the ride.
Say goodbye to spreadsheet burdens. Watch profits rise.
"Acctivate was a very big component for taking the company to the next level, which is where we are now."
Gabriel Pedre, Senior Director of Operations, Ascension Lingerie

Powerful, Easy To Use & Affordable
Questions? Speak to an Acctivate specialist at 817-870-1311