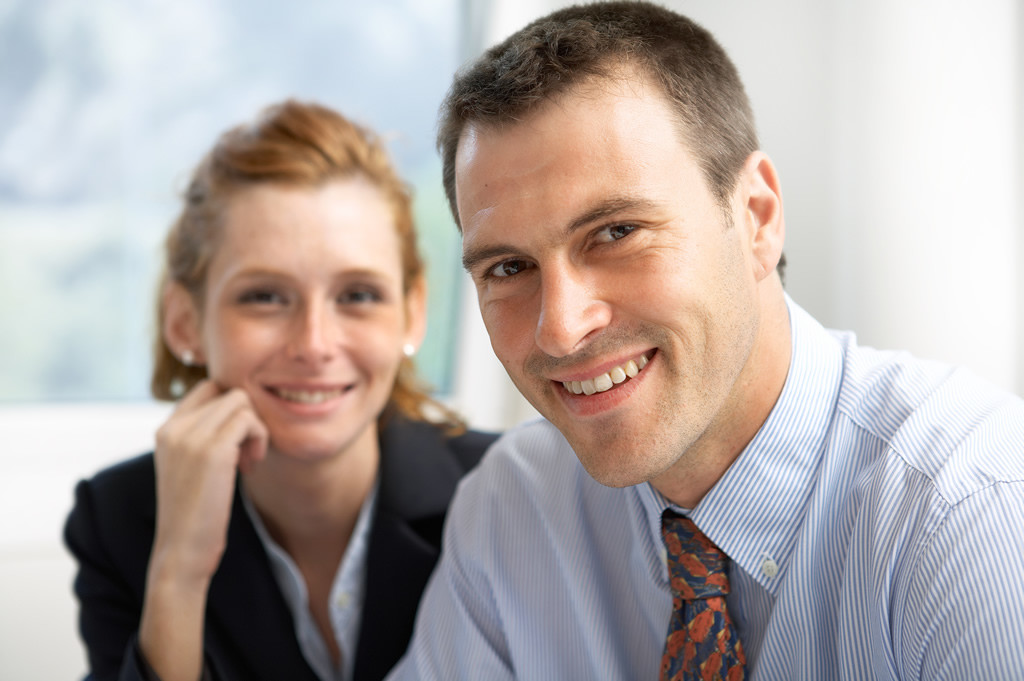 B2B, B2C or both – however your business sells, Acctivate can provide the sales team with what they need to sell more, more profitably, and with a higher level of customer satisfaction than ever before.
Acctivate's sales and marketing tools enable implementation of a consistent, high-performing sales process with management from lead to sale, and after, including:
Lead management
Customer & contact management
Marketing list management
Sales opportunity & activity management
Sales order management
One screen Quick Quote
Quote to orders with 1 click
Customer relationship management
History, analytics & forecasting
Sales management challenges & solutions
All businesses have sales challenges.
Here's just a few examples of how Acctivate solves some of the most common challenges we hear from businesses…
---
Sales challenge: Who are our best and worst customers? What do they purchase?
Acctivate solutions: Know margins, by order & customer. Know best and worst customers & best performing products.
---
Sales challenge: Do I have the pricing flexibility to compete in the market?
Acctivate solutions: Implement tiered and customer-specific pricing
---
Sales challenge: What's my lead volume? What's our lead-to-close time?
Acctivate solutions: Simplify & manage lead acquisition, organization & lead flow.
---
Sales challenge: How are my salespeople performing? What will we sell this month?
Acctivate solutions: Sales metrics at a click of a button: Leads, closing ratios, lead to close time, margins by salesperson
---
Sales challenge: We spend so much time retyping from quotes to orders
Acctivate solutions: Easily convert quotes to orders, reducing time, cost & errors
---
Sales challenge: Our eCommerce sales operation is like running a completely different company
Acctivate solutions: Centralization of orders, tracking information, product availability & customer information from web store & offline sales
Find out more!
Learn more about Acctivate Inventory Management Software by giving us a call at 817-870-1311 to talk about your specific needs or by simply completing the form and a specialist will contact you to discuss solutions.
Discover Acctivate
Start a conversation with a specialist today to learn more.
Or call us at 817-870-1311