Using barcodes allows businesses to have accurate, efficient inventory control
Barcodes: reading between the lines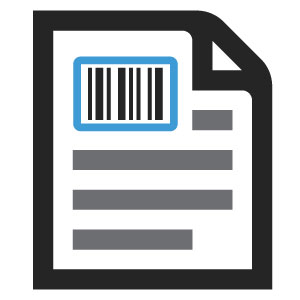 The scientific community recently discovered new innovative ways to utilize barcoding technology as a part of research: tagging subjects of interests (such as rodents and insects) with barcodes as a means of tracking and collecting data.
For instance, a Ph.D. student employed meta-barcoding technology to track the pollination patterns of bees. Using this method, the researcher aimed to match "entire seasons of pollen from hives and nests to databases of DNA barcodes of all the plants in the area."
Additionally, scientists found a new way of tracking the spread of rat populations in urban areas by injecting them with small barcode-like devices. The data collected from the devices could then be used to study the prevalence and spread of certain diseases in the local rat population that may affect humans. Because each of the rats had a unique barcode-like identification device, the scientists were able to accurately identify each individual rat and all of the data samples associated with each one.
Barcodes have many versatile applications, including scientific research as mentioned above, to business applications such as product identification and inventory control.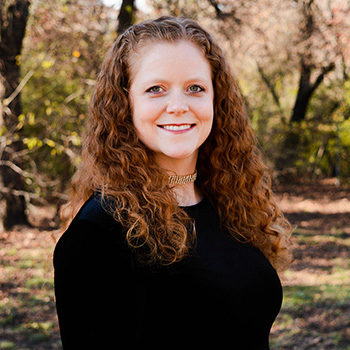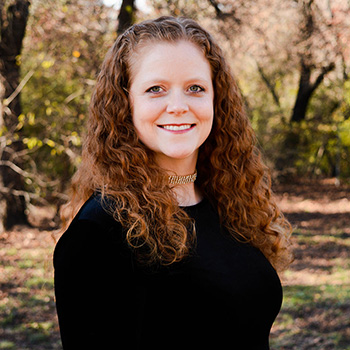 Before we begin, allow me to introduce myself. My name is Lauren Stine, Onboarding Manager at Acctivate, and for nearly a decade I've worked with customers to implement barcoding software and hardware into their warehouses. I believe that first understanding the way barcodes work and their value is key for businesses trying to improve their inventory and warehouse operations.
Barcodes: how they are used in business
According to Motorola's From Cost Center to Growth Center: Warehousing 2018 report, warehouses and distribution centers expect to increase the amount of barcoded items to 84% by 2018.

The use of barcodes in business is popular because a barcode also acts as a standardized way of identifying the same item across the supply chain.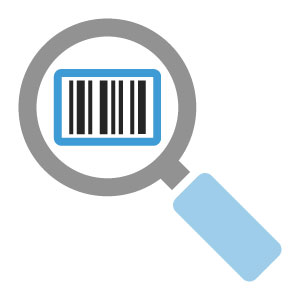 For instance, when a product is created, the manufacturer may assign a unique product code (UPC) and barcode label to the particular item, which provides a way for the manufacturer to easily and accurately identify the product. In addition to the product's manufacturer, distributors, consumers, etc. are all able to identify the product using the same UPC and/or barcode information.
For more on UPCs and barcodes, read our page on barcode basics.
Barcodes: utilizing them for inventory control
Barcoding is a popular method for businesses to manage and control inventory.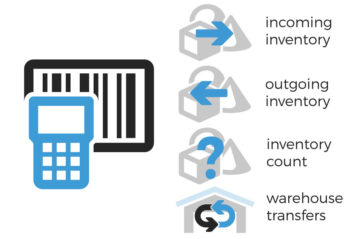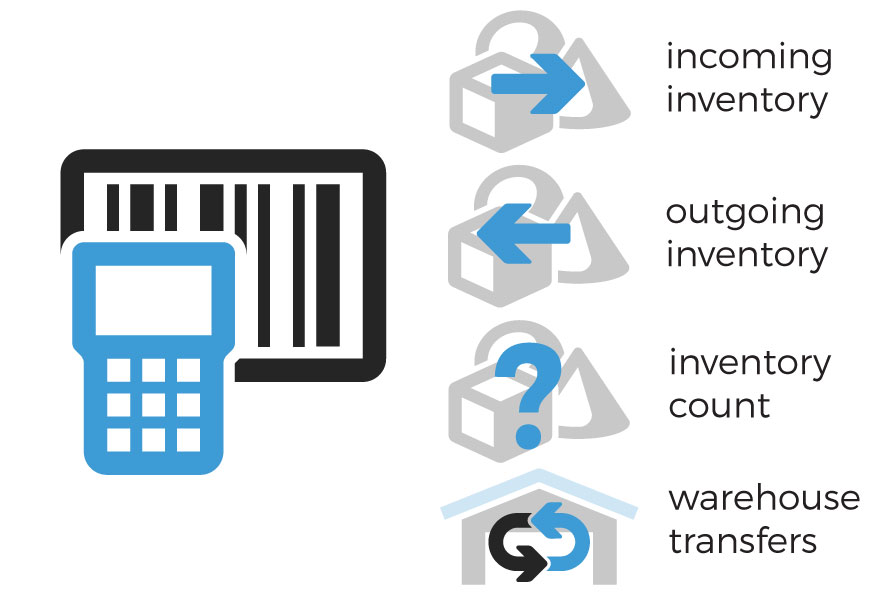 When a product has a barcode, the barcode can be scanned using a handheld mobile unit (barcode hardware) that is synchronized with your business' inventory management software system (barcode software).
Scanning barcodes can be used in many ways for inventory control, including:
Conducting inventory counts
Receiving inventory
Order picking
Warehouse transfers
Using a handheld unit and barcodes expedites these processes by removing the manual actions needed to fulfill these duties.
Acctivate for barcode inventory control
As mentioned earlier, barcode inventory control works through the utilization of handheld mobile units that have been synchronized with an inventory management system such as Acctivate for QuickBooks inventory management software.
For instance, using the example of mobile inventory counts, an inventoried item would be scanned using a handheld unit to update or verify its status in Acctivate's database.
An example of a handheld unit with Acctivate installed being used to conduct a mobile inventory count is shown below…
Acctivate customer Bison Supply explains their experience with using barcoding for inventory counts…
Mobile order picking is another benefit of barcode inventory control because of the accuracy and ease it provides. As an example, when items in an order are scanned and picked using the handheld unit, the items are updated in Acctivate to reflect the recent status change. Those products will no longer show as picked and no longer available, updating inventory levels in real-time for users across the business.
The mobile order picking process using a handheld unit with Acctivate is outlined below…
By utilizing mobile order picking, Chrome was able to experience greater accuracy with shipments and inventory…
As mentioned previously, in addition to conducting inventory counts and picking orders, handheld units can also scan barcodes in order to receive inventory and conduct warehouse transfers.
Try Acctivate for barcode inventory control today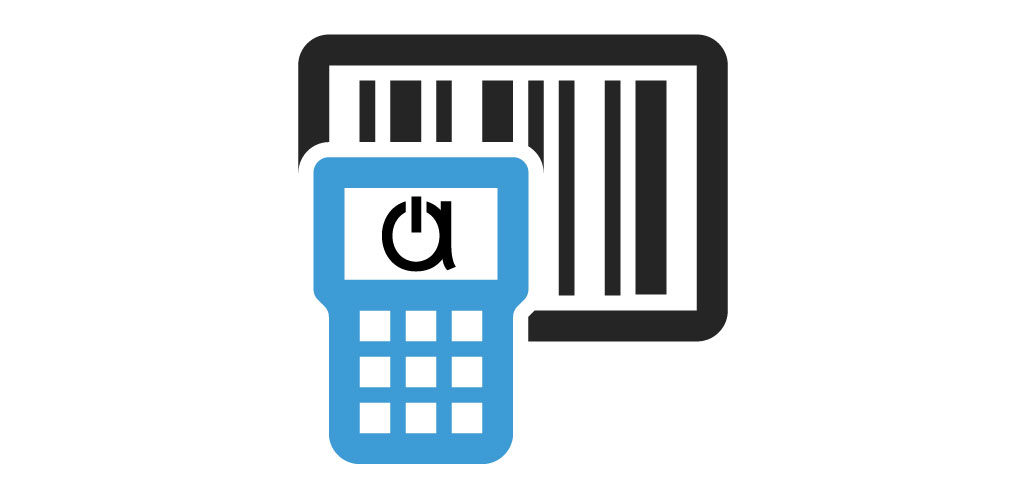 Acctivate is inventory management software that is powerful, easy to use, and affordable.
Additionally, Acctivate partners with leading technology providers such as Texas Barcode Systems to equip small-to-medium sized businesses with the solutions they need to manage inventory and supply chain operations effectively and efficiently.
With Acctivate, your business can utilize barcode inventory control in many ways including:
Inventory counts
Receiving inventory
Order picking
Warehouse transfers
Find Out More!
Learn more about Acctivate Inventory Software by connecting with our product experts.
Call us at 817-870-1311