Industrial Distribution Software
Built For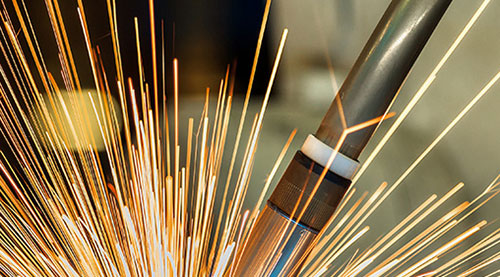 Industrial distribution software for managing and tracking large quantities of products, drop shipping, special orders, purchasing, EDI, and customer service.
Challenges faced by industrial supply distributors
Industrial supply distributors encounter a myriad of challenges in their operations, stemming from the dynamic and competitive nature of the industry.
Managing a vast and diverse product range leads to complexities in inventory management and accurate stock tracking.
Fluctuations in demand and rapidly evolving market trends challenge forecasting and procurement, resulting in potential stockouts or excess inventory.
Price fluctuations in raw materials and global supply chain disruptions impact product costs and profit margins.
Complex order processes and fulfillment requirements lead to delays and customer dissatisfaction if not managed efficiently.
In this rapidly changing landscape, industrial supply distributors must embrace innovative strategies and implement industrial distribution software solutions to optimize their operations, enhance customer experiences, and secure a strong position in the highly competitive market.
Simplifying product management with industrial distribution software
Industrial supply distributors typically handle a wide variety of products and with that large offering, many find their business in need of the ability to…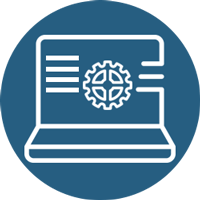 Track an unlimited number of products and store product images with product descriptions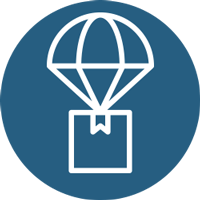 Special order and drop ship order wizard gets product to customers with reduced stocking requirements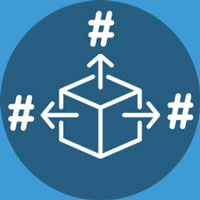 Associate multiple product ID codes (SKU, internal part number, etc.) with each product
---
With these, and many more powerful features to handle the needs of industrial supply & industrial equipment providers, Acctivate has become the inventory, distribution & business management solution of choice for industrial supply distributors.
With Acctivate your business gains the benefits of inventory and business management without leaving QuickBooks. Acctivate seamlessly integrates with QuickBooks, allowing businesses to keep using QuickBooks for financial management while adding purchasing, inventory, sales, and the tools industrial supply distributors need to grow their business.
The industrial distribution software your business needs
Acctivate industrial distribution software's flexibility makes it easy to configure to your specific business needs and is the perfect solution for: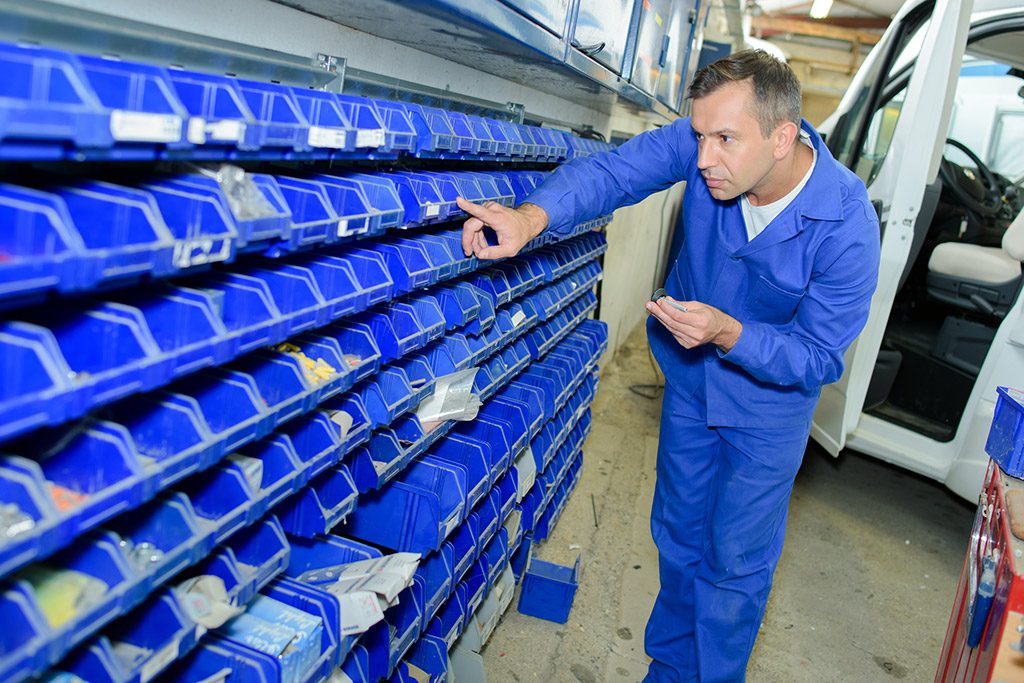 Industrial distribution software: Multiple ID codes for each product
Identify products by multiple product ID codes that may be associated with each product. Alternate product IDs may be used as an alternate lookup key or may be printed on the sales and/or purchase documents. Each product ID code may contain numbers, letters, special characters and embedded spaces.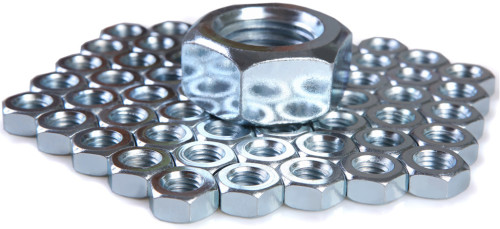 Examples of product ID codes include:
UPC/GDSN
Vendor part numbers
Customer specific part numbers
SKU
Internal part number
Manufacturers' part numbers
Industry-specific codes
Industrial distribution software: Drop Ship Wizard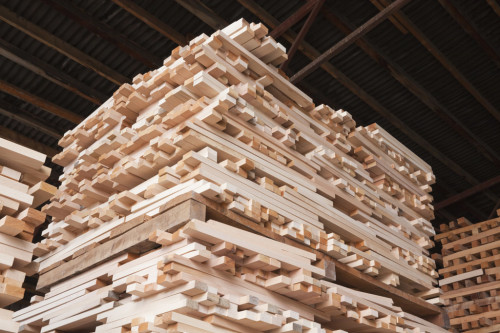 Efficiently manage numerous drop shipping purchase orders from one screen
Maintain control of the customer relationship by supplying drop-shippers with detailed packaging instructions
Link drop ship purchase orders to customer sales orders to allow for quick researching
Industrial distribution software: Special Order Wizard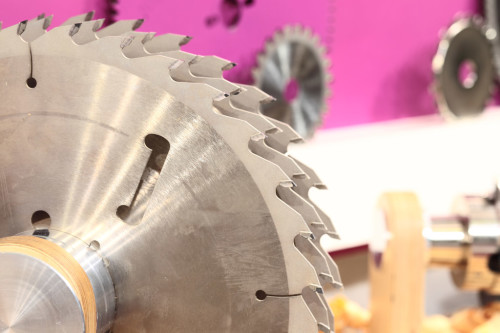 Easily create a sales order with the product type set to Special Order
Evaluate vendor options and quantity to be purchased and edit as needed
Create a consolidated purchase order for all sales orders for a particular vendor with a simple push of the button
Declare any product as Special Order only
Receive products into a special warehouse for isolation, in order to not affect demand forecasting of items in stock
Industrial distribution software: Consignment & Vendor managed inventory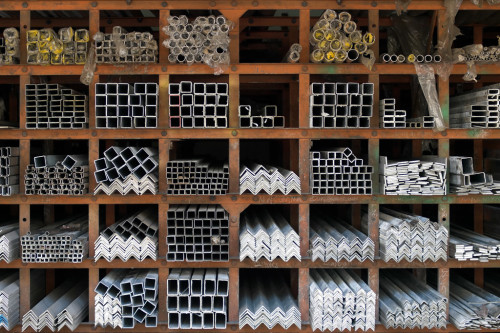 Acctivate's inventory management features provide companies the ability to utilize advanced supply chain strategies such as consigned inventory and vendor managed inventory.
Vendor consigned inventory: Inventory on consignment in your warehouse or warehouses that is still owned by the supplier
Inventory consigned to customers: Inventory owned by your company that is shipped to or consigned to your customer or distributor and stored in their warehouse, warehouses or locations. Typically, consignment inventory is shipped and stored at a warehouse, multiple warehouses or other types of agreed-upon locations (service & repair trucks, stores, etc.). The inventory is held at that location and the inventory is purchased when it is used or sold, or on a pre-determined schedule (monthly, quarterly).
Vendor managed inventory (VMI): Vendor managed inventory occurs when inventory is managed by the supplier on behalf of the receiving organization, based on pre-determined minimum and maximum inventory levels. Vendor managed inventory can lower inventory levels for both the supplier and the receiving organization, provide suppliers better insight into anticipated demand, reduce lead times, and improve customer satisfaction.Vendor managed inventory or consigned inventory can be implemented with the same inventory and warehouse procedures as other inventory types, can be included or excluded from warehouse cycle counts, and can be managed with transparency to the end customer.
Get Started Today!
Discover how Acctivate can transform your business. One of our Acctivate specialists would love to talk to you and discuss your specific business needs.
Call us at 817-870-1311