Built For


Plastics ERP helps manufacturers of plastic products improve their business operations by simplifying and automating processes to promote business growth and profitability.
The demand for plastics; the need for plastics ERP solutions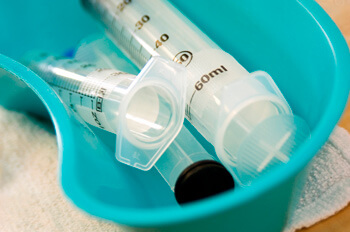 Businesses in the plastics industry have recently seen an increase in demand for plastic products that is forecast to increase further in the coming years. In addition to this increase came a change in the methods customers expect to purchase products, with online shopping becoming the preferred option. Plastics manufacturers and distributors must embrace technology to help them respond to the changes and continue thriving, as online selling is projected to continue being a major selling channel.
The challenges faced by plastics manufacturers
Manufacturers of plastic products encounter a range of challenges in their operations due to the complexity and diversity of the industry.
Management of raw materials and finished goods inventory can be vast and complex. Inventory software provides real-time visibility into stock levels, allowing manufacturers to optimize procurement, minimize excess inventory, and prevent stockouts.
Fluctuations in raw material costs can impact production expenses. Inventory software's cost tracking and analysis capabilities, manufacturers can make informed decisions to control costs and maintain profitability.
Compliance with regulations and industry standards can be simplified by automating record-keeping and providing traceability for materials and products.
By streamlining inventory management, improving cost control, and enhancing regulatory compliance, plastics ERP software proves indispensable in helping plastic product manufacturers overcome their challenges and achieve operational efficiency and success in a competitive market.
Optimize Manufacturing with Plastics ERP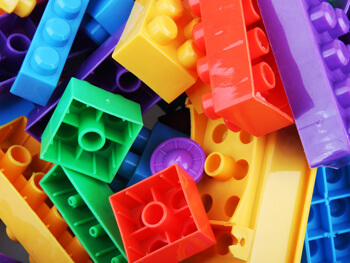 Acctivate Plastics ERP is an ideal fit for small-to-mid size manufacturing businesses that need an integrated system to unify data and information across operations. Acctivate's capability to handle:
Accounting integration
Inventory control
Omnichannel order management
CRM
Demand planning
Purchasing and vendor management & more
Plastics ERP in conjunction with fundamental manufacturing processes (lot and serial number control, BOM, kitting, assemblies, etc.) makes it a straightforward and holistic solution.
Streamline Traceability within Plastics ERP
An ERP or inventory management system provides a wealth of data crucial to running a successful plastics business which powers capabilities, such as traceability. Lot and serial numbers improve tracking of products from the origination point throughout the supply chain, manufacturing, and finally to customers. In case of a recall, manufacturers and distributors have all the information they need at their fingertips including customer contact information. Traceability with barcoding reduces tracking errors created from manual data input.
Control BOMs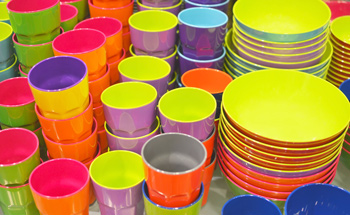 Handling of plastic components and parts is simplified with the bill of materials (BOM) feature. Multi-level BOM tracks materials throughout processes for products made to stock, made on demand, or both. Materials in finished products are automatically removed from inventory to keep amounts accurate in the system. Data collected from parts and components in assemblies and kits provides a history to help better forecast future need and businesses can prepare.
Conquer eCommerce
Today's Plastics ERP businesses experience challenges with managing orders from multiple channels. Plastics ERP for manufacturers and distributors addresses these challenges by consolidating sales order and inventory data from multiple channels, including from eCommerce. The consolidation of sales channels management by the Plastics ERP provides an efficient and effective way to efficiently handle multiple different channels.
Speed Up Order Fulfillment
Plastics ERP simplifies the picking, packing, shipping, and tracking processes of order fulfillment. Order fulfillment with barcoding automates fulfillment processes, increases accuracy, and speeds up the time it takes to get products to customers. Fast and error free order fulfillment helps plastics manufacturers and distributors keep customers happy and encourages repeat business.
Empower QuickBooks with Acctivate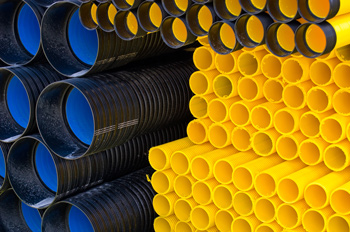 Many small and mid-sized businesses trust QuickBooks with their accounting and financial information which merits the best-in-class financial management solution. In the same respect, businesses deserve the best business and inventory management solution, Acctivate Plastics ERP. Combining Acctivate's robust features along with QuickBooks accounting features forms a powerful system for business management with bi-directional synchronization that is unmatched by others.
Get Started Today!
Discover how Acctivate can transform your business. One of our Acctivate specialists would love to talk to you and discuss your specific business needs.
Call us at 817-870-1311