In Memory of Alterity founder, Ron Souder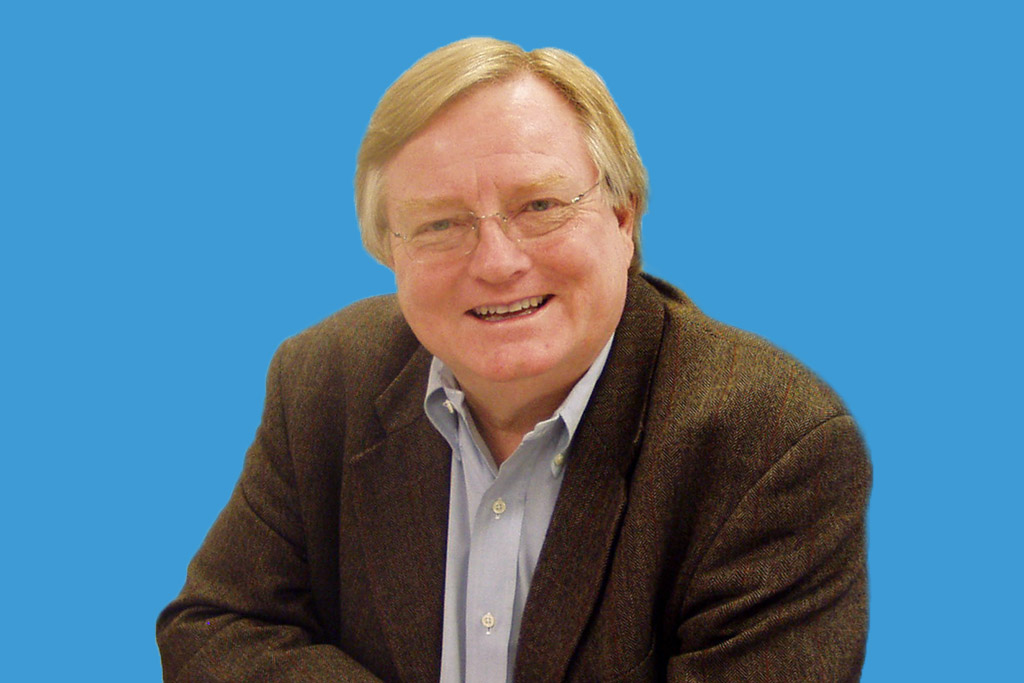 Ron Souder, 74, passed away from Alzheimer's disease on July 23, 2018. Ron founded Alterity, Inc., in 1985. Under Ron's leadership, Alterity experienced significant growth and developed software products, including Acctivate Inventory Management Software, for small and medium sized businesses around the world.
A Texan since day one, Ron was born during the summer heat of 1944 on July 6 in Fort Worth, Texas. Ron graduated from Everman High School in 1962. He then attended the University of Texas as an industrial management and accounting major.
Ron met his wife Pat at the UT campus, and they married in 1968. The Souder's would have celebrated their 50th wedding anniversary on July 27, 2018.
After college, Ron spent the rest of his life founding software start ups and computer consulting for companies in North Texas. Ron loved to travel and with the help of his career, he found himself in countries such as Canada, U.K., Australia, New Zealand, and South Africa – just to name a few.
Ron's career achievements are impressive and diverse. Ron built software for cable pay-per-view tracking, therapy for dyslexia, vocabulary for training foreign air traffic control staff and call management systems. Ron loved small business and building software to further their growth.
Ron will forever be in the heart of Alterity, Inc. and Acctivate Inventory Management Software.