Construction Inventory Software
Built For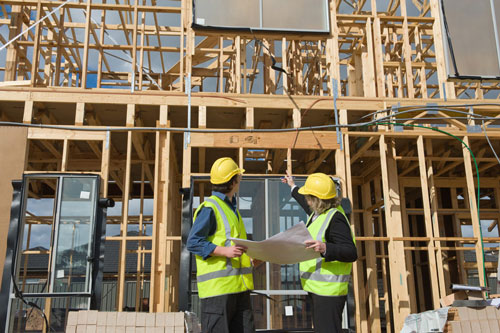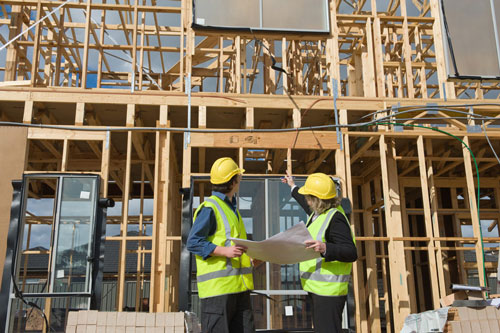 Construction inventory software is crucial to the success of construction supply companies.
While managing inventory properly is important for small businesses across a vast span of industries, efficient and reliable inventory management is crucial in the success of construction supply companies. Whether dealing in lumber, flooring, steel, concrete, mortar, or other construction supplies – most construction materials carry significant weight towards the success of any construction project.
Without correct materials available for jobs, completing or even beginning a job becomes much more difficult. Having the wrong materials for a job can increase costs, reduce customer satisfaction, and result in the loss of business. Maintaining reliable inventory, managing sales and work orders, while also ensuring efficient product procurement and delivery, are all critical keys for success in the construction industry.
The construction inventory software that works with QuickBooks your business needs
Acctivate construction inventory software is the easy-to-use, affordable, and robust system your growing business needs. Acctivate is also designed to work seamlessly with QuickBooks, so you don't have to worry about moving around all of your financials.
Acctivate is a perfect solution for: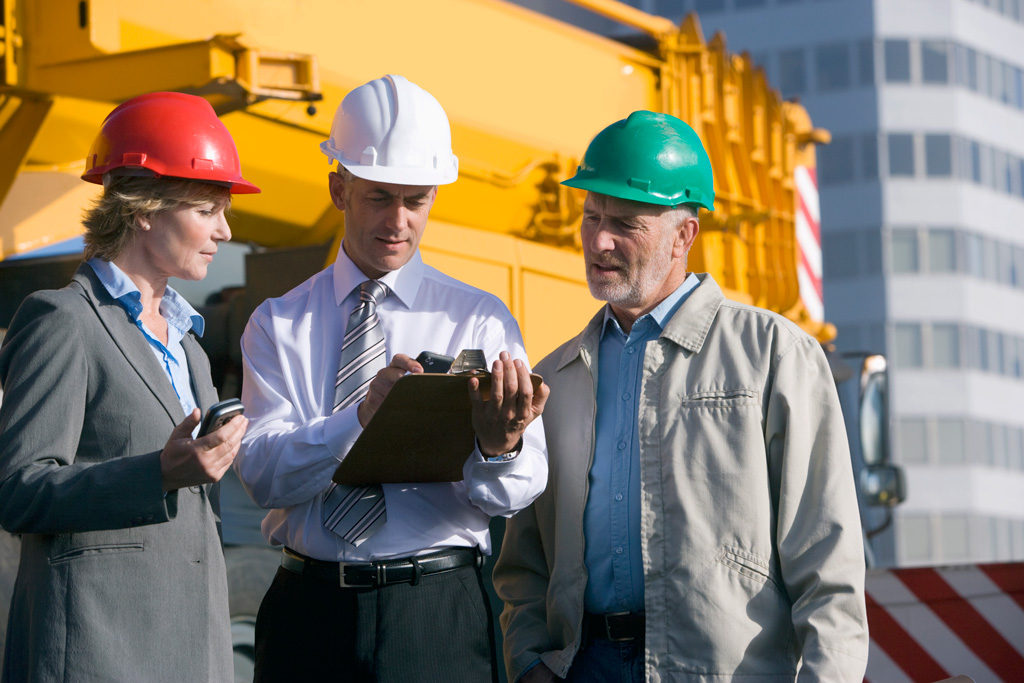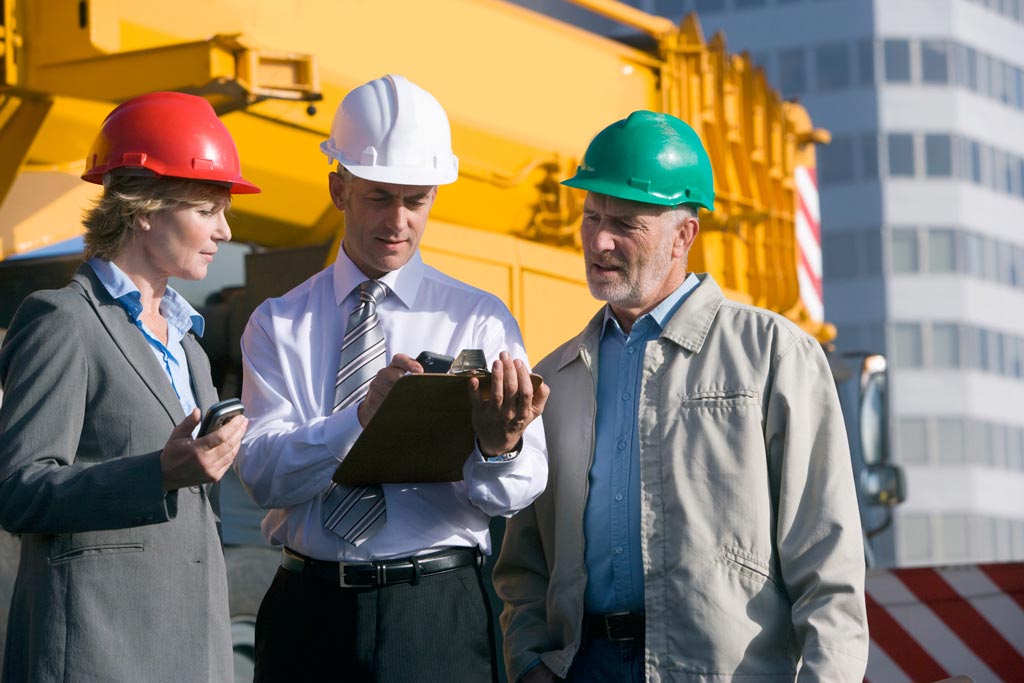 Acctivate is a construction inventory software created with powerful inventory and business management capabilities meant to optimize and grow small business operations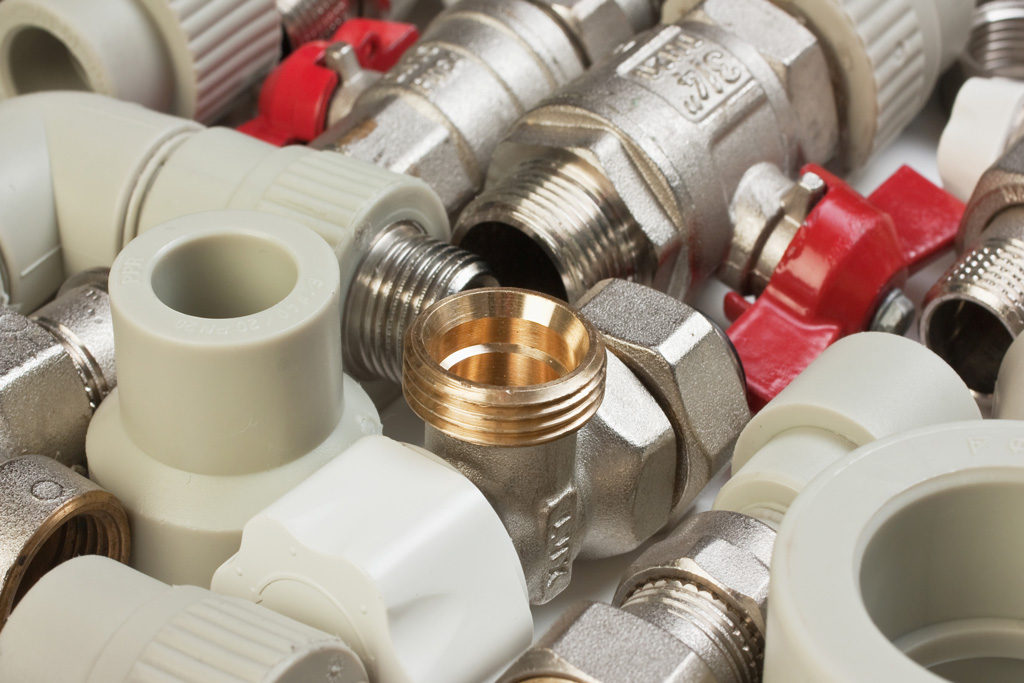 Confidence in the right inventory arriving to a job site is a reasonable expectation for a construction business, but without an inventory management system, this expectation can fall short. By employing an inventory system, a business can quickly experience the effects of increased visibility and smart automation.
An inventory management system:
Monitors inventory levels
Alerts when stock is low
Suggests reorder quantities
Automates purchase orders
Increases visibility
Labels pre-committed inventory (production work order, customer)
Supplies detailed inventory history
Tracks & traces materials used
Construction inventory software with a robust cost management system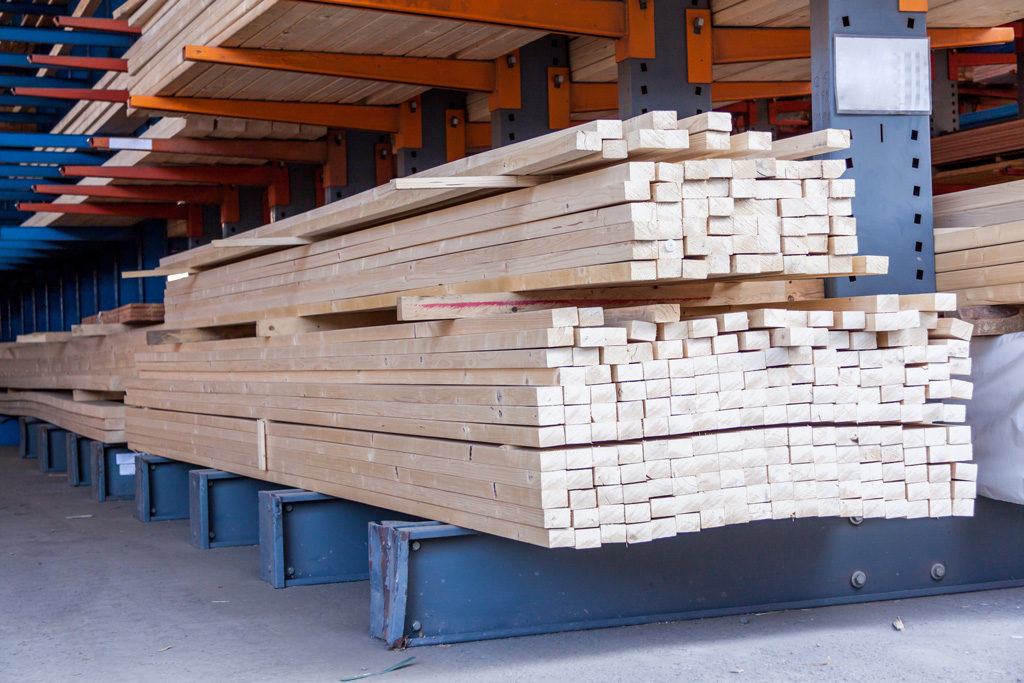 As the world rapidly changes, granddaddy industries like construction where many small businesses still rely on paper and pencil, have to adapt to keep up in a technology driven world. Keeping up means reducing costs, risks, and overhead while becoming more flexible with pricing and fiscally aware of any and all transactions taking place. With a cost management system, controlling prices, offering discounts or wholesale pricing, and reducing dead inventory becomes significantly easier.
A cost management system:
Provides flexible & reliable valuations
Determines the average cost of inventory on hand
Enables on-hand inventory to be valued at standard cost est. for product (may be changed)
Provides specific-identity costing for lot or serialized products
Calculates landed cost (Product Cost + Shipping + Customs + Risk + Overhead)
Accounts for added & management costs
Accounts for vendor costs
Acctivate construction inventory software with dynamic business activity monitoring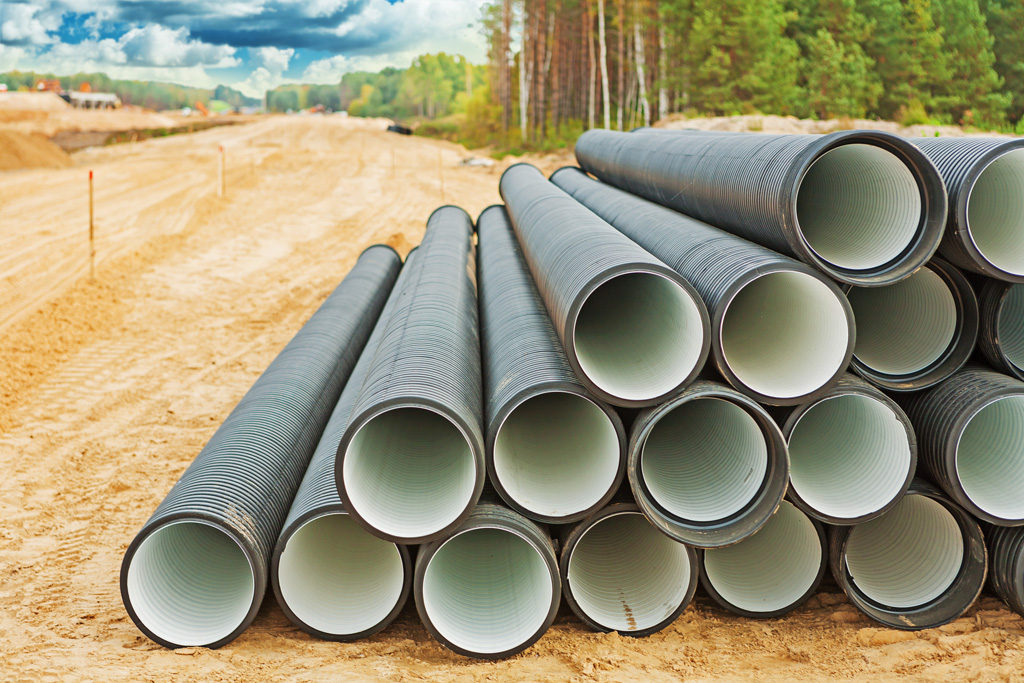 Managing a business is never an easy task, but with the right software, efficient, centralized business management becomes a reality. Construction is an on-going, non-stop industry that rarely sleeps, so being able to stay on task and continuously aware of day-to-day activities increases productivity, saves time, and improves workflow management.
Business activity monitoring enables companies to:
Assign, manage, and track jobs
Assign, manage, and track sales calls, customer communications, quote requests, etc.
Associate each activity with descriptions, notes, history, etc.
Cross-link business activities company-wide within each department
Easily search through activities
Construction inventory software with efficient barcoding & mobile warehouse management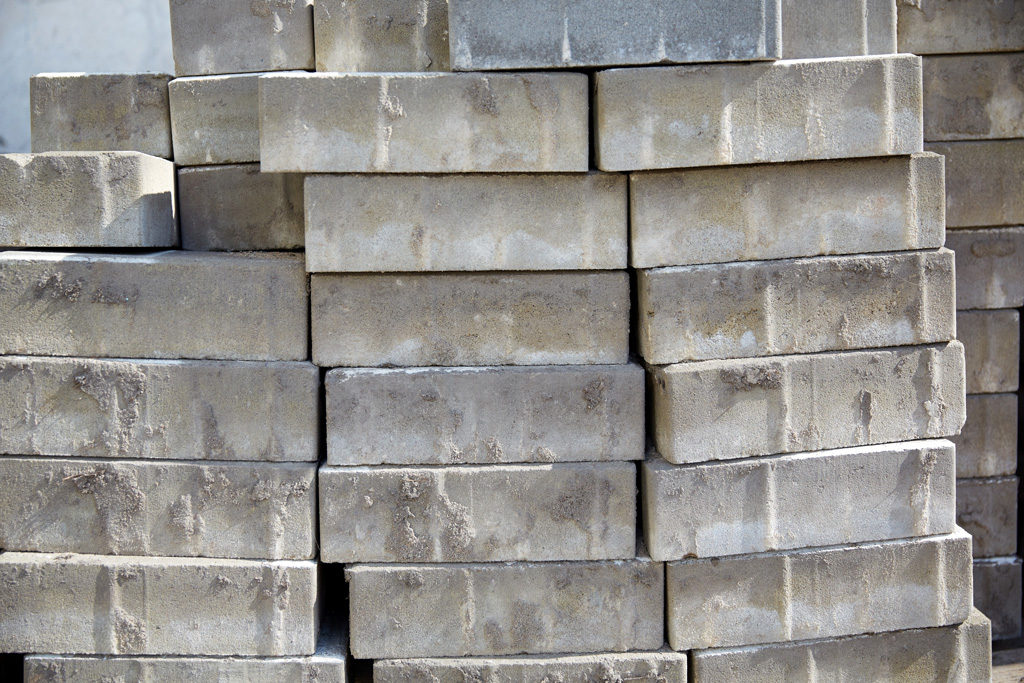 Businesses with a warehouse and no centralized warehouse management system can quickly become a time and money vacuum. Keeping warehouse operations running smoothly is a priority for success. With barcoding and mobile tools, things that used to take hours or even days, like inventory counting, become expedited. With a barcoding & mobile warehouse, easily monitor, transfer and sell inventory while walking through the warehouse or even from a different location.
Barcoding & mobile warehouse management means:
Quick inventory counts (simply scan barcodes)
Easily verify inventory counts
Easily adjust quantities
Swift warehouse transfers
Rapidly locate & trace entire inventory, regardless of location
Increased consistency
Significant error reduction
Efficient order fulfillment
Acctivate construction inventory software with powerful purchasing management tools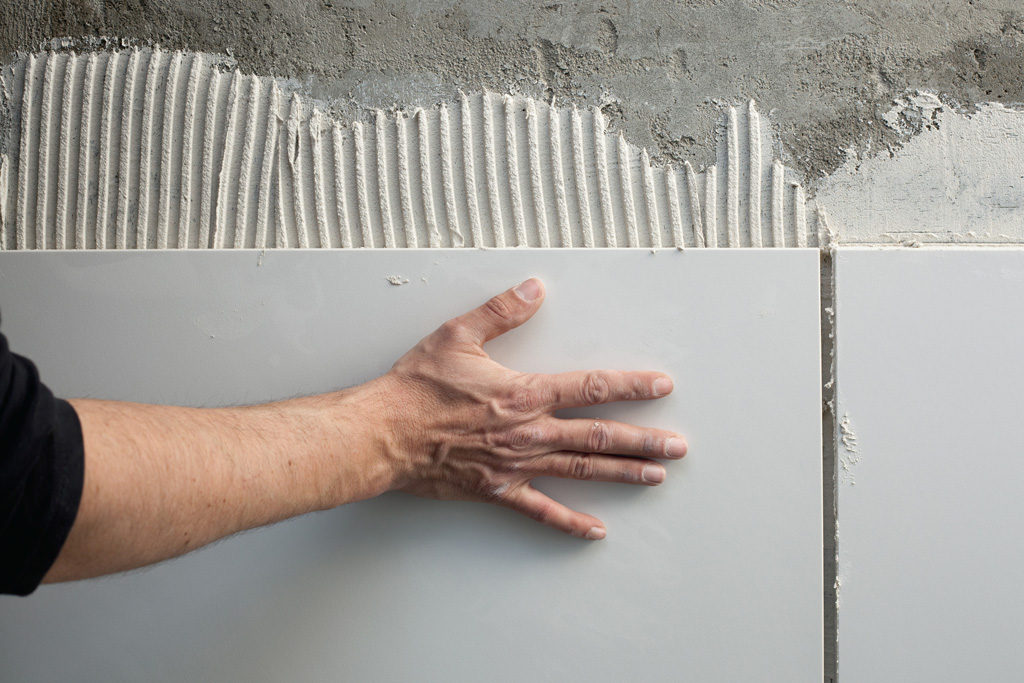 Product procurement is much easier when a streamlined purchasing management system is put in place. Purchasing, receiving and payment processes no longer take a significant chunk out of the day, but become mostly one-click solutions. With purchasing management, purchasing managers gain visibility into vendors, easily monitoring performance, quality and accuracy.
Purchasing management:
Streamlines purchasing processes
Ensures having the proper inventory at the least investment
Stops unauthorized purchases
Increases vendor accuracy
Allows monitoring of vendor performance
Provides spend management & budget control
Enables easily spotting of savings
Flexible construction inventory software fitted with a multitude of possible integrations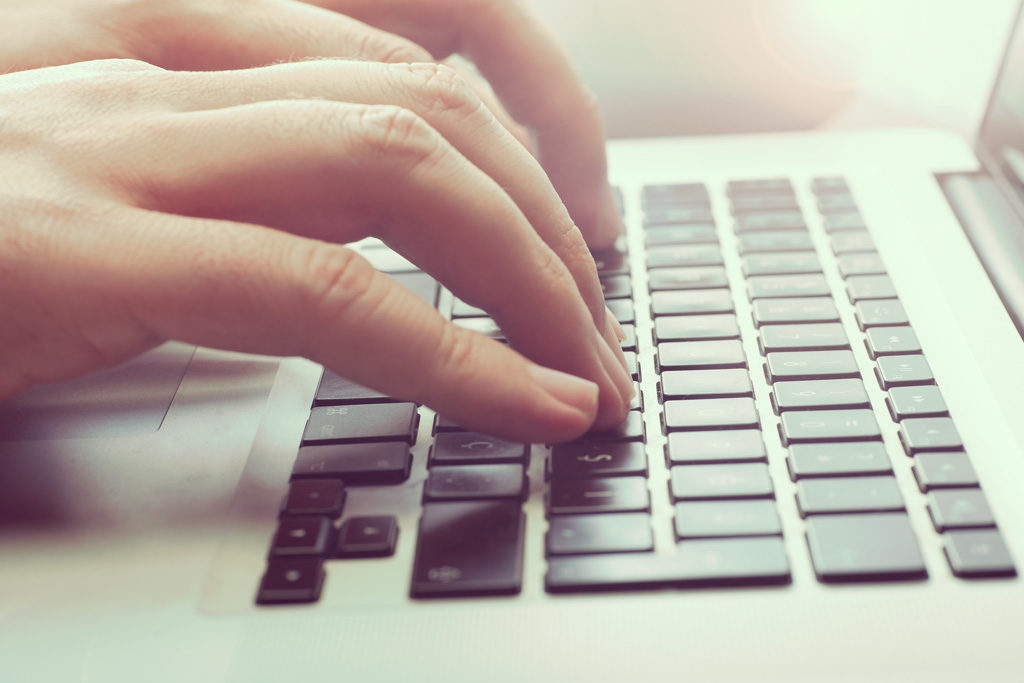 Every construction company is a little bit different. Designed using industry-standard development tools that integrates with top technology and service providers, Acctivate provides a powerful and flexible business management solution for businesses in a wide-variety of construction-related specialties. In addition to industry-leading purchasing, inventory and warehousing functionality, shipping, credit card processing, EDI, ecommerce and other capabilities enable a flexible solution to be created for each business, based on their specific needs.
Easy-to-use, customizable construction inventory software with sophisticated capabilities and an array of features to meet your business' needs
Acctivate is a centralized, automated software designed to optimize growth, maximize profits, streamline operations, boost customer relations, and more. While your business grows, Acctivate will grow with it, handling immense amounts of external and internal business affairs while also taking the weight of sluggish, time-consuming, daily operations off the shoulders of your business.
Get Started Today!
Discover how Acctivate can transform your business. One of our Acctivate specialists would love to talk to you and discuss your specific business needs.
Call us at 817-870-1311