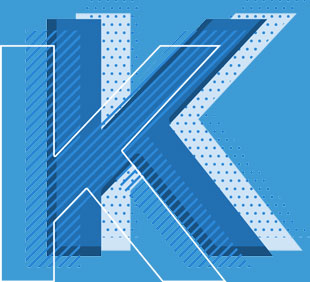 Inventory management definitions and inventory terms beginning with the letter K
A | B | C | D | E | F | G | H | I | J | K | L | M | N | O | P | Q | R | S | T | U | V | W |
X

|

Y

| Z
keyboard wedge
A keyboard wedge, also called a keyboard wedge scanner, is a barcode scanning device that is located, or wedged, between the keyboard and the computer system.
keyword lookup
A keyword lookup, or keyword search, is a search that looks for matching documents that contain one or more words specified by the user.
kitting
Kitting enables companies to sell products as a single unit that are composed of multiple components by collecting or kitting them when shipped.