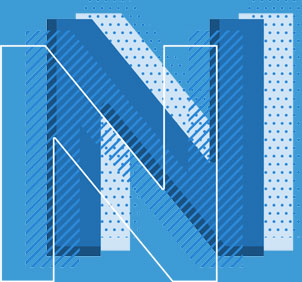 Inventory management definitions and inventory terms beginning with the letter N
A | B | C | D | E | F | G | H | I | J | K | L | M | N | O | P | Q | R | S | T | U | V | W |
X

|

Y

| Z
negative inventory
Negative inventory is when an inventory balance appears to be a negative number, normally as a result of a location-level error or an item-level deficit.
non-billable materials
Non-billable materials are items or parts used and tracked but not billed to a customer.
non-billable time
Non-billable time is time worked and tracked that is not billed to a customer.
non-inventoried
A non-inventoried item, also called non-stock inventory, is a product that is purchased or sold but is not tracked in the inventory system.
NRF codes
NRF codes, or NRF standard color and size codes, are standardized product color and size identification codes for EDI purposes that supplements the information conveyed by UPC codes.
nutraceutical inventory software
Nutraceutical inventory software is software with key features critical to nutraceutical manufacturing and distribution businesses.