Inventory Glossary
U – Inventory management terms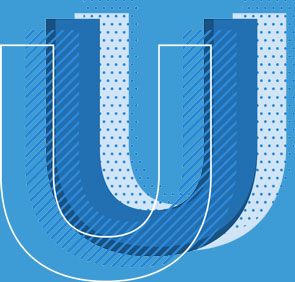 UCC 128
GS1-128 (formerly UCC 128/EAN 128), provides a global standard for exchanging data between different companies.
units of measure
Multiple units of measure functionality allows a primary and single alternate unit of measure to be used for each product in the inventory.
user permissions
User permissions, or permissions, allow only the authorized personnel to have access to specific features and information.
Looking to optimize your inventory & business management?
Acctivate Inventory Software is designed for growing small to midsized distributors, online retailers, and manufacturers.
Talk to our team of product experts and see how Acctivate can transform your business.
Call us at 817-870-1311