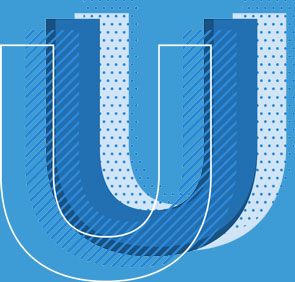 Inventory management definitions and inventory terms beginning with the letter U
A | B | C | D | E | F | G | H | I | J | K | L | M | N | O | P | Q | R | S | T | U | V | W |
X

|

Y

| Z
UCC 128
GS1-128 (formerly UCC 128/EAN 128), provides a global standard for exchanging data between different companies.
units of measure
Multiple units of measure functionality allows a primary and single alternate unit of measure to be used for each product in the inventory.
user permissions
User permissions, or permissions, allow only the authorized personnel to have access to specific features and information.