Inventory Management in the Food Industry
Built For


Inventory management in the food industry requires inventory control, lot & serial number traceability, and order management to ensure food quality and safety.
Operating within the food industry as a distributor, supplier, or manufacturer is not for the faint of heart. Federal and state regulations surrounding food and beverages are strict, customers are demanding, and the food products themselves are often at risk of perishing or passing sell-by dates while on the shelves.
Inventory management in the food industry is a must. Whether you are a foodservice supplier, a manufacturer, or a distributor – your business depends on efficient, flexible inventory management capabilities in order to be successful and safe.
Inventory Management in Food Industry: Lot & Serial Traceability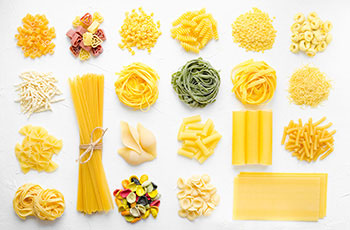 In the past, smaller food and beverage companies struggled to properly track lot and serial numbers. Fortunately, in the present, small and mid-sized companies have access to controls that only enterprise companies could previously enjoy.
The ability to track serial and lot numbers for raw ingredients and finished goods end-to-end of the supply chain does more than just boost safeguards for potential recalls. With Acctivate's lot and serial traceability, you can manage and monitor quality control, expiry dates, quarantine information, and any other important additional information, all while meeting regulatory requirements with ease. When barcode and mobile tools are introduced, traceability becomes even faster and efficient.
Inventory Management in Food Industry: Just-in-Time Inventory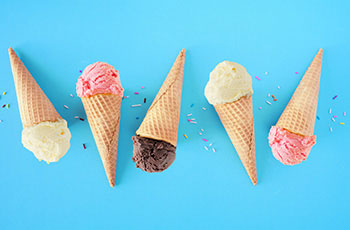 Just-in-time inventory (JIT) can be the perfect solution when dealing with perishable goods. JIT is a combination of sales and purchasing, meaning raw and finished goods are only purchased when in demand, which prevents a buildup of stale inventory. Rather than purchasing 3 months of a high-demand product or ingredients at a time, reducing purchasing cycles to every week or every other week will help to reduce on-hand inventory and prevent waste from expirations.
For JIT to work, other factors must be taken into consideration, such as the vendors' locations or the type of products you are carrying – both would determine whether or not a JIT strategy is right for you. But, if you are working with high volumes of perishable goods, it is definitely a solution worth taking note of.
Inventory Management in Food Industry: Order Fulfillment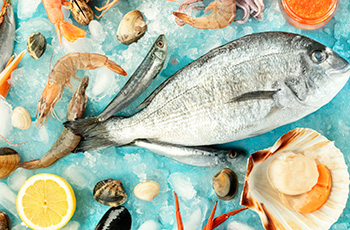 Getting food products from point A to point B quickly is the key to customer satisfaction and critical for ensuring safe, fresh arrival of all deliveries. Swift order fulfillment starts at the warehouse. With Acctivate, orders coming in can be filtered, sorted, and prioritized, allowing the most important orders to be processed and sent out the door promptly. Barcode and mobile tools enhance fulfillment speed by reducing the time warehouse employees spend picking and packing orders.
Inventory Management in Food Industry
The times and consumer tastes are always changing, and what lays on the horizon economically can never be fully predicted. Ensuring food quality and safety, reducing waste, and fulfilling orders fast and efficiently are powerful ways to safeguard your food (or beverage) manufacturing or distribution business for years to come.
Acctivate Inventory Software makes it easy to centralize, optimize, and streamline inventory and business management across your entire operation.
Find Out More!
Learn more about Acctivate Inventory Software by connecting with our product experts.
Call us at 817-870-1311