Home Furnishings & Furniture Inventory Software
Built For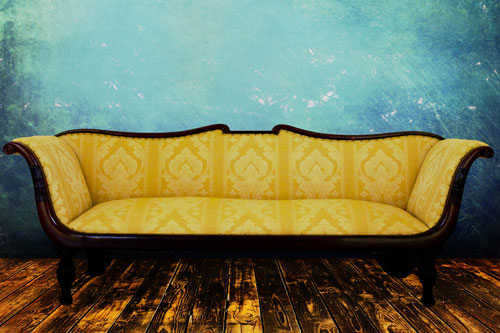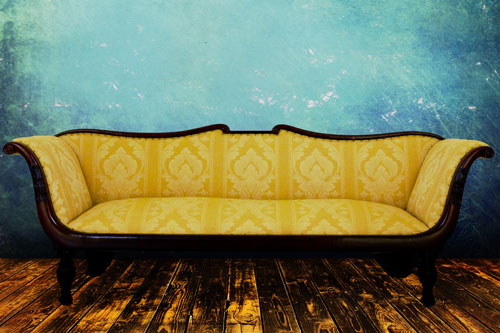 Furniture inventory software to increase efficiencies and reduce costs
Home décor and furniture manufacturers and distributors worldwide are under ever increasing pressures and in need of methods of reducing costs, increasing efficiencies and managing a multi-channel environment.
Acctivate helps home furnishings businesses tackle these challenges with affordable, award-winning software that includes tools for…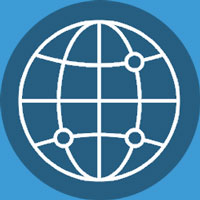 Managing buying, manufacturing, warehousing & distribution activities – in one location or multiple throughout the world

Selling to thousands of companies using EDI & on the web with Acctivate's powerful eCommerce solution

Handling, marketing, customer communication & customer relationship management
The home furnishings & furniture inventory software your business needs – without leaving QuickBooks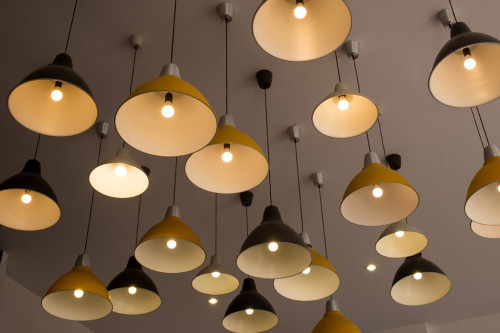 Acctivate home furnishing and furniture inventory software's flexibility makes it easy to configure to your specific business needs, making it the perfect solution for specific business applications such as fabric wholesalers, home décor distributors, appliance store owners, floor covering distributors and online retailers, and lighting showrooms.
Acctivate was built to tightly integrate with QuickBooks and the result is a seamless work environment and user experience. QuickBooks is continued to be used for financial management, while advanced inventory and business management tools including kitting, eCommerce, traceability, pricing flexibility, order management, and EDI are enabled with Acctivate.
Furniture inventory software with Kitting
Maximize resources by creating finished products using Acctivate's Kitting feature which enables components to not be dedicated to a particular finished product until an order is received and scheduled for delivery.
Kitting reduces the level of components required by delaying commitment of components until order is received, increases the ability to adapt to changes in customer demand, and helps achieve predictability through the use of documented, standardized processes with the creation of a bill of material (BOM).
Furniture inventory software: eCommerce
Powerful eCommerce and Multi-channel order & customer management across online, offline, mobile, fax, mail order, telephone orders or catalog channels
Orders are processed electronically from website to shipping, with no need for printing anything except the shipping label
Furniture inventory software: EDI
End-to-end, fully-compliant EDI solution created for small and mid-sized businesses
Sell finished goods to thousands of companies using EDI, automating all processes and handling all order processing from purchase order to shipping electronically
Automate routine tasks, eliminate rekeying of documents & experience extensive productivity gains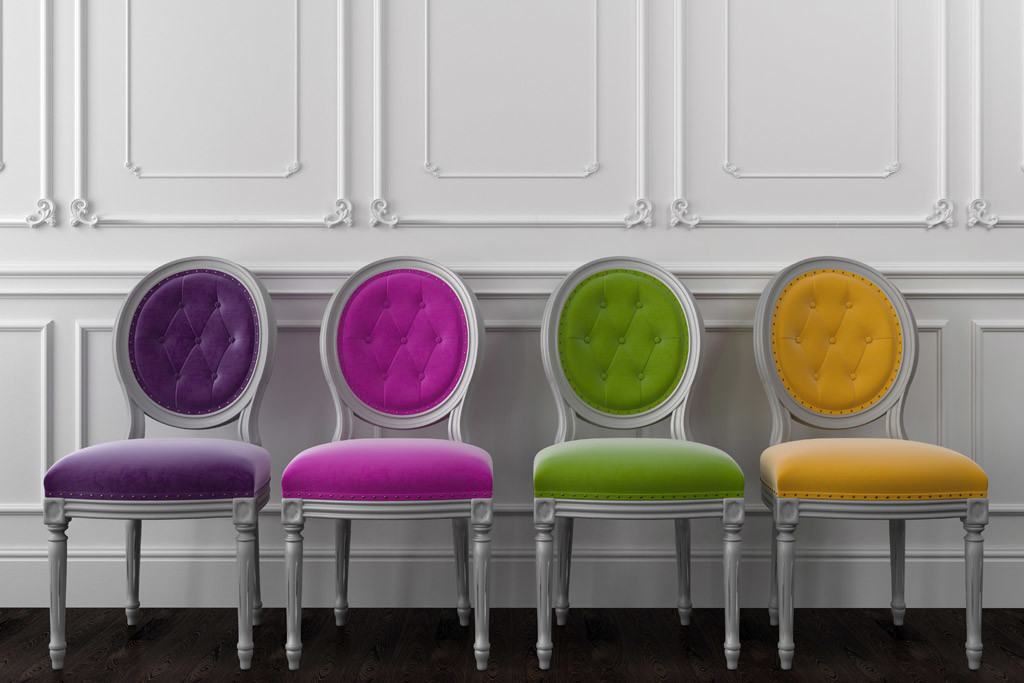 Furniture inventory software: Customer Relationship Management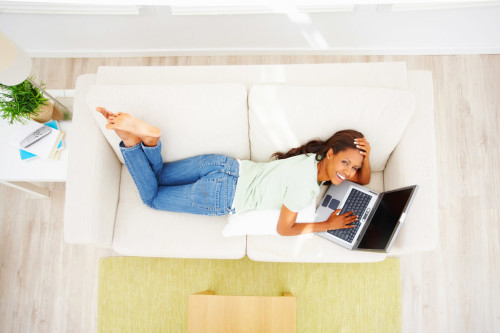 Lead management: Online lead capture, offline list imports, lead assignment, configurable lead, qualification data fields & lead history information
Contact & customer management: Manage & share an unlimited number of contacts & account profiles, create custom-defined fields, maintain complete customer history, search capabilities
Marketing lists: Manage prospect & customer marketing communication materials, unlimited number of mailing lists, Acctivate Mail Wizard for exporting lists, Acctivate Broadcast email Wizard
Sales opportunity & activity management: Custom-defined fields, Customized naming, sales cycle phases & probability increments, Activity management, Alerts
Sales order management: Customer information & detailed purchase history, credit status, customer service history, Acctivate Quick Quote, convert quotes to orders with 1 click, mobile sales orders
Customer service: Service ticket management, customer communication tracking, escalations & alerts, reminders & collaboration, customer information repository, return merchandise authorization (RMAs), custom fields, search capabilities
Issue tracking & management: Tracking & trending of product issues, defects, bugs, service issues and product enhancement requests
Get Started Today!
Discover how Acctivate can transform your business. One of our Acctivate specialists would love to talk to you and discuss your specific business needs.
Call us at 817-870-1311