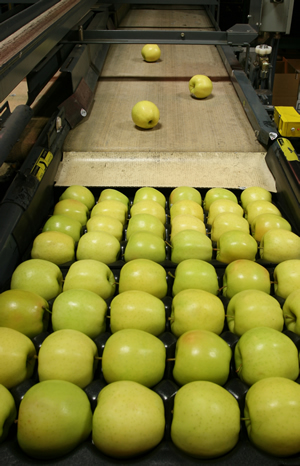 Finding the best food processing software that provides your business the most value for the money, while handling your needs today and tomorrow, can be a big task.
We've helped many food processors with their software needs and would like to help you with yours as well.
To ensure we are a good fit, we've developed a short process with criteria we feel you should consider during your search for the best food processing software for your business.
At any time during the process, please contact us or give us a call at 817-870-1311  with any questions & to discuss your specific situation & needs.
Finding the best food processing software: considerations
Prior to evaluating food processing software, we recommend the following items to be considered:
The accounting system for your food processing software.
Are you using QuickBooks Pro, Premier and Enterprise today for your accounting?
If so, no need to change – Acctivate works in conjunction with all of them. If not, give us a call and we can discuss options.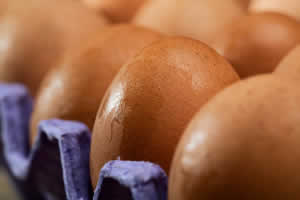 How many users should have access to the food processing software? 
Keep in mind that to achieve the most productivity gains, users across the company, such as purchasing, customer service, sales and the management team, need access to the software.
Built to handle virtually unlimited staff, whether locally or globally, Acctivate easily expands to grow with your business and capabilities can be extended without major system changes.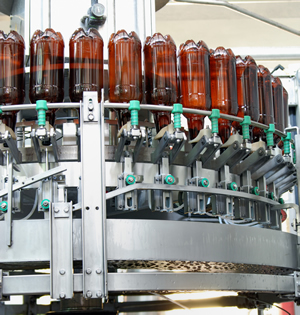 Is the food processing software easy to use?
Managing the many facets of a food processing business may be complicated, but your food processing software doesn't have to be.
Acctivate is food processing software that everyone can use – built with all the features & power needed to manage production inventory, business & customers – and designed to be easy enough to use by anyone across your entire company.
Does the food processing software have the features needed by a food processor? 
Acctivate has recipe & formula management, batch process manufacturing with variable recipe & variable yield capabilities, lot traceability, expiration date management, and additional features designed specifically for food processing software.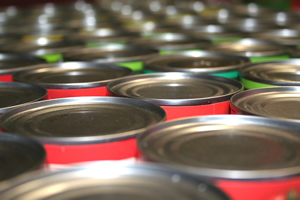 Is the food processing software a good value for your business?  
Acctivate is ERP food processing software that brings your company together in a single system – production, management, purchasing, warehousing, sales, marketing, shipping, and customer service – increasing productivity and enabling real-time access & visibility across your entire business.
Find out more!
Learn more about Acctivate Inventory Management Software by giving us a call at 817-870-1311 to talk about your specific needs or by simply completing the form and a specialist will contact you to discuss solutions.
Discover Acctivate
Start a conversation with a specialist today to learn more.
Or call us at 817-870-1311