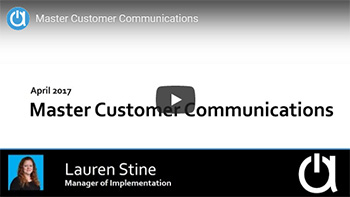 Master Customer Communications
An in depth look into how to master customer communications through the use of Acctivate's customer window, reminders, business activities, email templates, and marketing lists.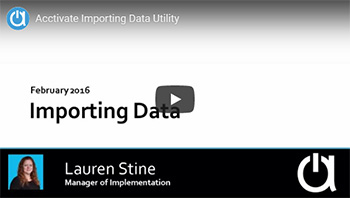 Importing Data
A look at the import data utility including all imports plus the available options; and a demo of the import templates, such as Product Class and Product Type.
---
Navigate all webinar topics...