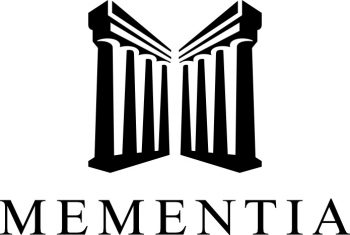 Mementia
Mementia, headquartered in Bosnia with offices in the U.S. and Ukraine, is an eCommerce support and consulting company for small, medium and enterprise eCommerce businesses using the Magento platform. Mementia employs team members working remotely throughout the world.
The Mementia team is proficient in eCommerce performance and management, and is a valuable asset in ensuring online retail success. Mementia offers transparent pricing, quality service, stability and peace of mind.
Hosting
Integrations
Web store design
Upgrades
Security
24/7 support & maintenance
Digital marketing
Mementia wants you to know:
Mementia is extremely structured, reliable, and predictable. The Mementia team is highly motivated, self-managing and applies the "Getting Things Done" methodology to all projects and tasks. The results are an extremely efficient team with high attention to detail — a must for any complex eCommerce project.
Contact:
Ognjen Nastic
+1 (218)-325-3871
mementia.com
info@mementia.com