Built For


Tracking Serial Numbers in Your Warehouse
Acctivate's Serial Number Tracking adds a layer of visibility and security to your inventory management, leading to better tracking and tracing of all steps from receipt to sale.
Manage all serial numbers of a product to sell & track each after adding/creating the numbers upon inventory receipt and/or via product imports.
warranty tracking / sale date tracking
Access complete product & transaction history for customers per serialized product to know the exact date the product was sold & more to handle warranties & other customer inquires.​
Save time when picking orders in the warehouse by following pre-determined paths to specific locations of each serialized product using a single picklist to batch pick multiple orders​.

Accurately capture Cost of Goods Sold with the ability to associate multiple costs of the product per serial number.​
Scan barcodes encoded with a serial number to receive items, pick orders, count inventory, transfer between warehouses & manage workflows via a mobile device.
Track & manage the serialized components used to remanufacture the original product to quickly handle service issues, product defects, warranties & more.
Get a Live Demo
We will walk you through a demo of Acctivate Inventory Software. See Acctivate in action and how it can free your business of unnecessary obstacles and provide a clear view of growth and success.
Call us at 817-870-1311
remanufacturing
Swiftly Address and Handle Issues, i.e., Service, Product Defects & Warranties for Remanufactured Products
Know and track every component of a remanufactured product including the serial number and actual cost value to handle arising situations with ease.
After a product has been remanufactured, seamlessly receive the "new" product into inventory and its serialized parts. The "new" product can then be sold, true costs to produce the product are known and its components can forever be managed.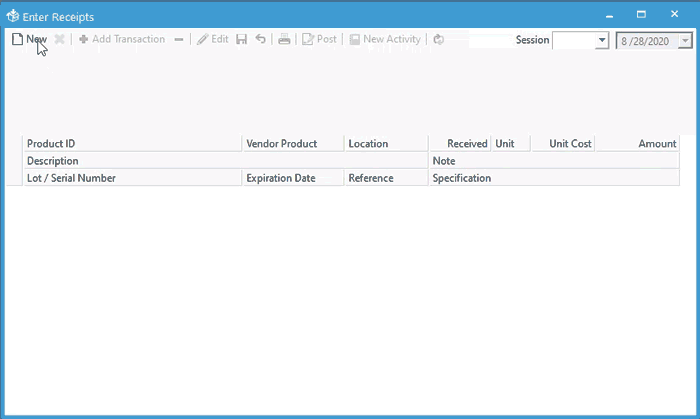 ---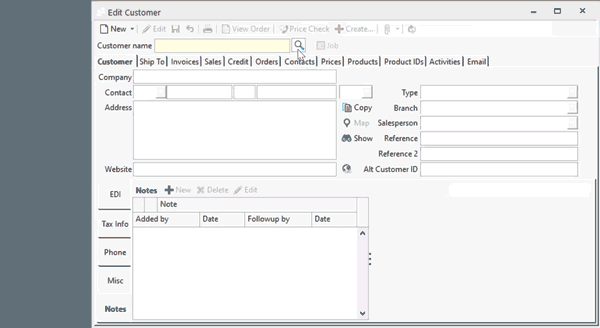 warranty tracking
Instantly Access Warranty Information to Take Care of Customers with No Delay
When a customer calls about their warranty — in no time have their customer record on your screen with full transaction and product history, including serial numbers and date of sale.
Answer their questions easily. Then, begin handling the warranty issue with ease by creating a linked business activity that helps manage the process to satisfy the customer's needs promptly.
---
barcoding
Boost Warehouse Operations with the Ability to Generate & Scan Barcodes Containing Serial Numbers
When product arrives at your warehouse, items are picked off warehouse shelves, inventory counts for a multitude of products are performed, product needs to be transferred from one warehouse to another—Acctivate Mobile Warehouse Management functioning on a mobile barcode device injects precision & speed into these operations.
With a single scan of the serial numbered barcode the processes are initiated and completed on the mobile device.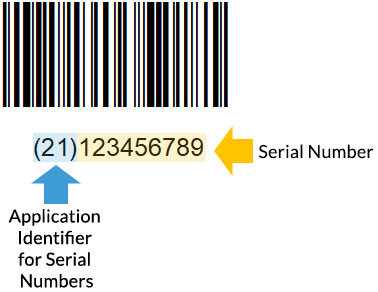 Explore more of Acctivate…
---
Optimize cash flow with full control & visibility over payment processing.
Take Advantage of Serial Number Control with Acctivate Today!​
Schedule a live product tour with an expert.
Call us at 817-870-1311