Built For


Automated inventory is the process of using software to automate the management and tracking of inventory levels in a business.
Automate Inventory
Every day of the week, we hear from businesses using spreadsheets to handle purchasing and trying to automate inventory management in their business. They know there is a better way, but they aren't sure how to untangle from the hold that the spreadsheets have on their daily activities.
The ability to accurately track, control, and optimize inventory levels significantly impacts the bottom line of a business, as well as customer satisfaction and overall competitiveness. Traditionally, as those using spreadsheets can attest, inventory management has been a labor-intensive task, prone to human errors and time-consuming manual processes. However, with advancements in technology and the rise of automation, businesses have the opportunity to revolutionize their inventory management practices. In this article, we explore key strategies for automating inventory and discuss the benefits business discover when they choose to automate inventory.
Why you need to trade spreadsheets for an automated inventory system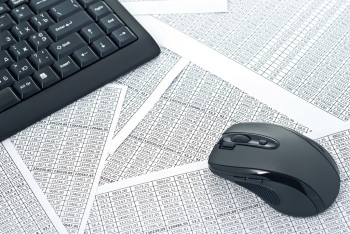 It's doubtful that when Daniel Bricklin & Bob Frankston created the first electronic spreadsheet in the late 70s, which they called VisiCalc, that they had any idea how much the idea would catch on.
While spreadsheets have been used for centuries by accountants, the electronic spreadsheet's formulas that could automatically calculate values was revolutionary. Lotus 123 followed VisiCalc and then along came Microsoft Excel. And, as they say, the rest is history.
Why are spreadsheets so popular? Because they are a tool that a non-programmer, non-accountant can use to track, crunch numbers, ponder "what ifs," and make pie charts.
However, just because nearly everyone can and does use spreadsheets, doesn't make it the best option for all tasks.
Spreadsheets can be…
Error-prone. According to Ray Panko, Professor of IT Management and Shidler Fellow at the University of Hawaii, 88% of spreadsheets contain errors. In his research, Panko highlights that the errors are more than typing the wrong number in a cell, they also include logic and omission errors, which are harder to detect.
Many may be thinking, sure, but those were probably novice users. Panko cites a Brown and Gould study where they "gave three spreadsheet development tasks to nine highly experienced spreadsheet developers, all made at least one error, and 63% of the spreadsheets overall had errors.

Highly inefficient. In Ventana Research's, Spreadsheets for Today's Enterprise report, they found that heavy spreadsheets users spent over 18 hours a month maintaining spreadsheets each month. Not creating new ones – over 2 days a month taking care of the old ones. Imagine how many hours across an organization could be saved by using a more efficient process.
In a summary of their findings, Ventana Research recommended: "Today, companies have more options than ever before to embrace and extend spreadsheets – to have the best of both worlds. There is a variety of new, affordable software to complement spreadsheets and address their shortcomings."
Isolated. One of the reasons people like spreadsheets is the autonomy the spreadsheets provide. The user can work away tracking and manipulating data alone with no need to involve others or ask anyone to run a report for them. The problem is the information isn't shared with others in the company that could use it.
Take the example of someone tracking inventory in a spreadsheet. The sales team could benefit from real time accessibility to inventory quantities so they don't sell things that are out of stock. Purchasing needs to know available quantities for reorders and forecasting. With no integration to the rest of the company, only one person has the information, can run reports, or analyze the information. An automated inventory system enables sharing of information across the company, whether it has one location or several around the world.
Not secure. According to Information Week, lost laptops cost businesses $1.8 billion each year in Europe and $2.1 billion in the Unites States. The cost far exceeds the laptop expense – the data and the resulting clean up from unencrypted, sensitive information is a large percentage of the cost.
An automated inventory system centralizes and secures information, making it available to everyone in the business – instead of in a spreadsheet on a laptop in the front seat of car waiting to be stolen.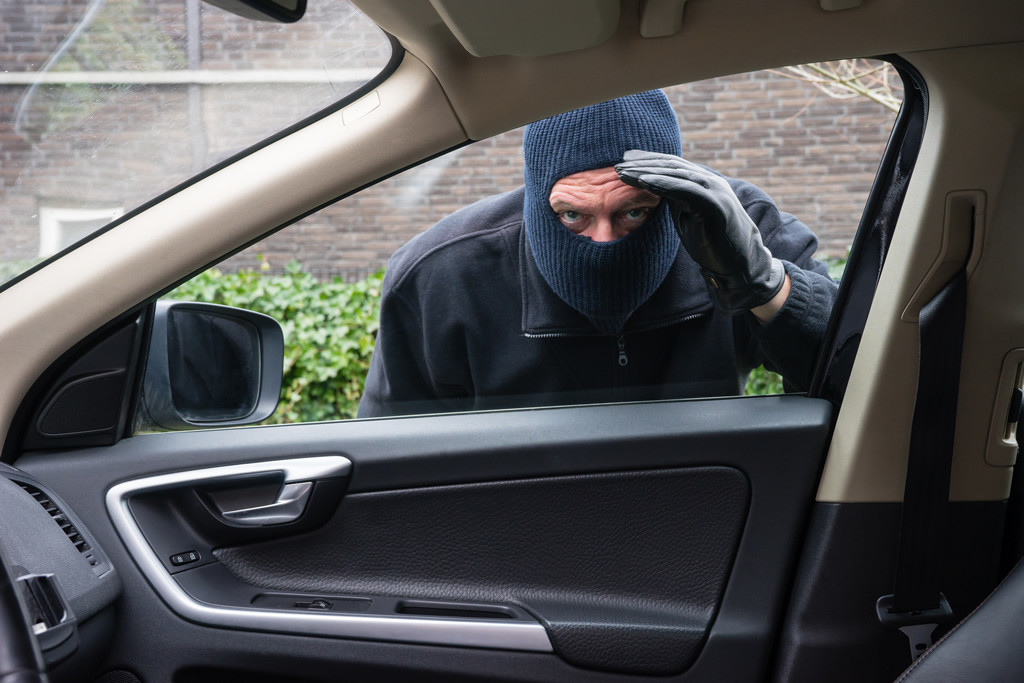 Automate inventory and forget spreadsheets
Award-winning Acctivate was designed to automate inventory tracking and simplify the lives of everyone using the system.
Automation can be found throughout the system, reducing errors and the time it would take to handle tasks previously performed manually with a system cobbled together with spreadsheets and other documents.
Inventory management and control. At the core of a system that automates inventory is tracking, and Acctivate has the features your business needs to control and manage the process.
Shipments can be scanned using wireless technology and barcodes when received. Inventory quantities are automatically updated as transactions occur and the information is available in real-time throughout the organization. Cycle counts are quick and easy using a mobile computer with 100% accuracy. Find it fast with bin and location management for inventory across multiple, actual or virtual warehouses.
Purchasing. Because purchasing goes hand in hand with inventory management, Acctivate's advanced purchasing capabilities provide additional automation throughout the inventory system.
Assess needs at the product level with demand forecasting tools. Accelerate the reordering process with alerts letting you know when stock has reached the minimum stocking quantity. Purchase orders are automatically routed for approvals. Reorders, special orders, and drop shipments can be handled with the push of a button.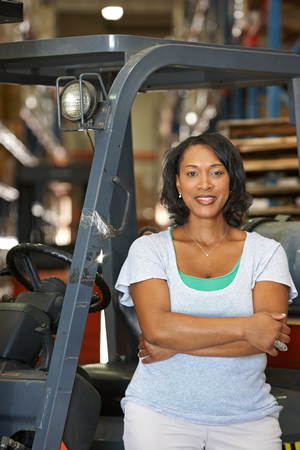 EDI. Acctivate EDI is an end-to-end, fully integrated and automated EDI solution enabling businesses to reap the productivity and other benefits found in conducting business through fully-automated EDI transaction processing – all integrated with an automated inventory system as well.
Many transactions that occur between companies on a frequent basis are handled automatically with Acctivate EDI, such as exchanging purchase orders, invoices, and advance shipping notices.
eCommerce. Acctivate integrates with many leading web store platforms and web store integration enables automated synchronization of orders, tracking information, product availability and customers between Acctivate and the web store. It's simple and fast to use and eliminates re-keying between the systems.
Reporting. Reports can be time-consuming and they are only as good as the accuracy of the data feeding them. Acctivate comes with over 100 reports and documents and the ability to create virtually any custom report using the data in the system.
Can my spreadsheets be of use?
Absolutely. And, Acctivate can use them.
Acctivate's import capabilities can pull information such as lot and serial numbers, product prices, warehouse locations, customer product IDs, balance adjustments, customer information and more in to the system from spreadsheets.
Discover Acctivate
Acctivate is packed with
features
for your entire business. Talk to our team of product experts and see if Acctivate is right for your business.
Call us at 817-870-1311