Streamline the sales order entry process from quote to fulfillment
Perform the sales order entry process manually or import orders from a flat file, integrated web store, or through EDI VAN's.
Process sales orders individually or in batch and create Picklists.
Use workflow statuses to quickly see what step in the order fulfillment process the order is in.
Take your order fulfillment process to the next level using other modules, such as Acctivate Mobile Warehouse, Web Store Integration, EDI, Shipping Workstation Integration, Picklists and more.
Recent Webinar
Key Concepts to Learn
---
A Guide to Get You Started
Step by step directions for learning everything related to pre sales, the sales order entry process and post sales in Acctivate.
Take the guesswork out of knowing what to learn next and onboard new team members quickly.
---
Learn Acctivate Sales
Ready to go beyond the basics? Take a look at the many other sales training pages to learn everything about what Acctivate sales has to offer.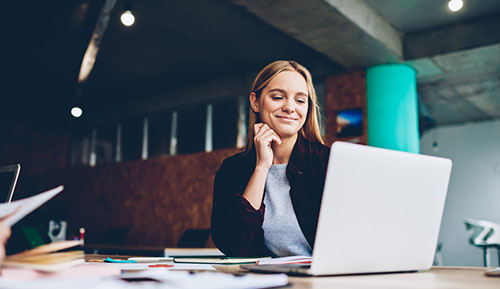 ---
Sales Training Guide
Sales Order Entry Process Checklist